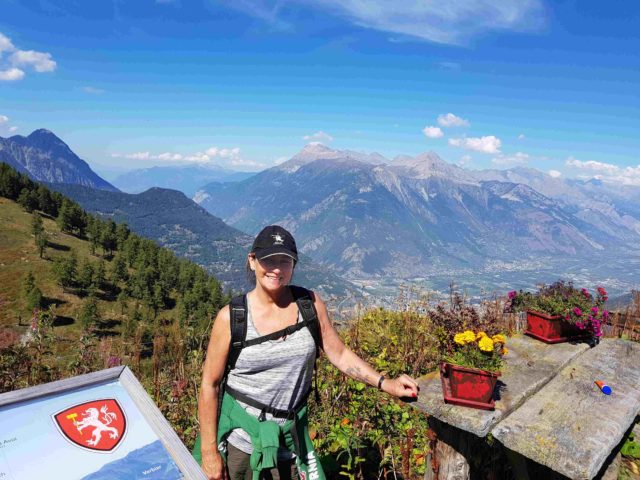 This October supporters of Essex & Herts Air Ambulance will be heading to the Great Wall of China to raise money for their local life-saving Charity.
The Charity's Walk the Great Wall trek, which take place from 12th to 20th October 2019 will see participants complete five days of awe-inspiring trekking along one of the new wonders of the world.
Linda Gallagher from Basildon has a very personal reasons for taking part – her late husband Ricci was airlifted after suffering serious head injuries in 2015.
"The care and attention he received from the Air Ambulance was truly amazing. They tried so hard to save him. Words can't express my appreciation, so the only way to repay them is to do all I can to help them continue their amazing work."
Linda's fundraising for the Charity has seen her raise £6,800 by taking part in previous treks to Tanzania and Mont Blanc and she hopes to reach a total of £10,000 with her fundraising for the Walk the Great Wall trek.
As well as walking along this historic and world-famous landmark, the trekkers will have an opportunity to help repair a section of the Great Wall and experience the fascinating culture of China.