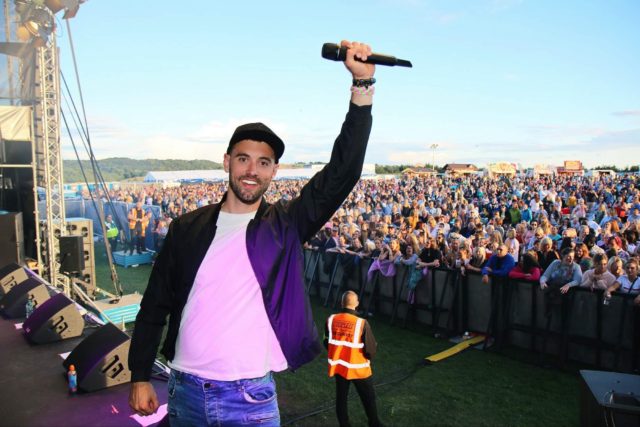 Ryan Swain has propelled in to the limelight over recent years and is rapidly becoming one of the UK's hottest and finest emerging TV, Radio and live event presenting talents in the entertainment industry. Ryan hails from the North of England but is no stranger here in Essex. Ryan has also had 200,000 followers online and across Social Media on Facebook, Twitter, Instagram and Snap-chat and has had respectful 10 million video plays on his successful comedy videos about everyday life, parenting and mental health.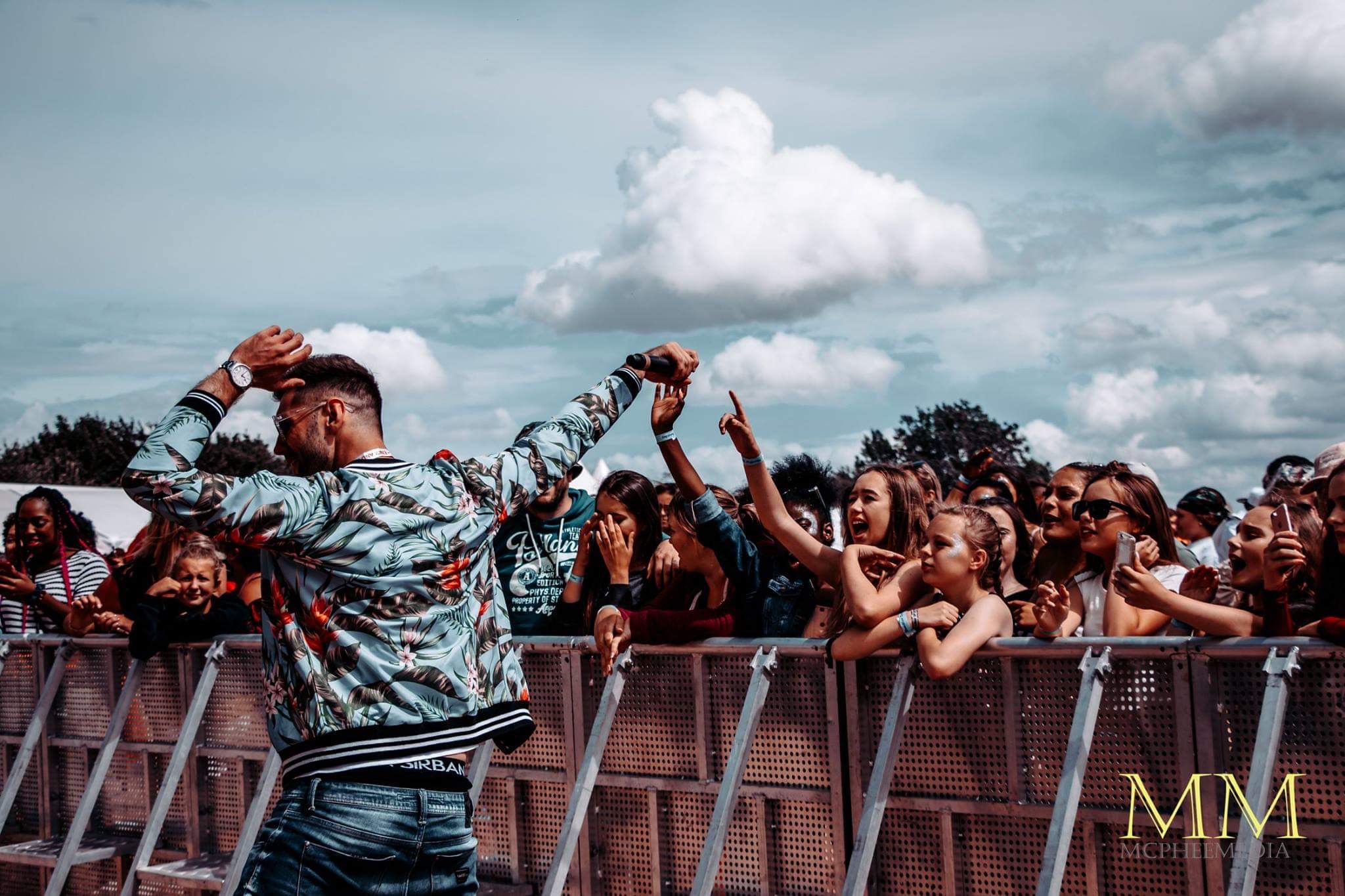 Q. You're an entertainer?!
That's right, I am the real life PT barnum they actually call me the "Entertainments Entrepreneur" but my forte is presenting, but I love performing stand-up comedy if I get the chance and DJing to the masses. I also have a lot of puppetry friends called Bear Skills and Frank Lamingo who like to make an appearance when entertaining at family events.
Q. Being a live presenter sounds pretty thrilling – tell us more?
There is not greater feeling then getting on stage and performing for a live audience. I like the unpredictability of live events and getting up on stage in front of an audience not knowing what's going to come next. I actually get a kick out of improvising if something goes wrong and get enjoyment watching the audiences reactions when you turn it round.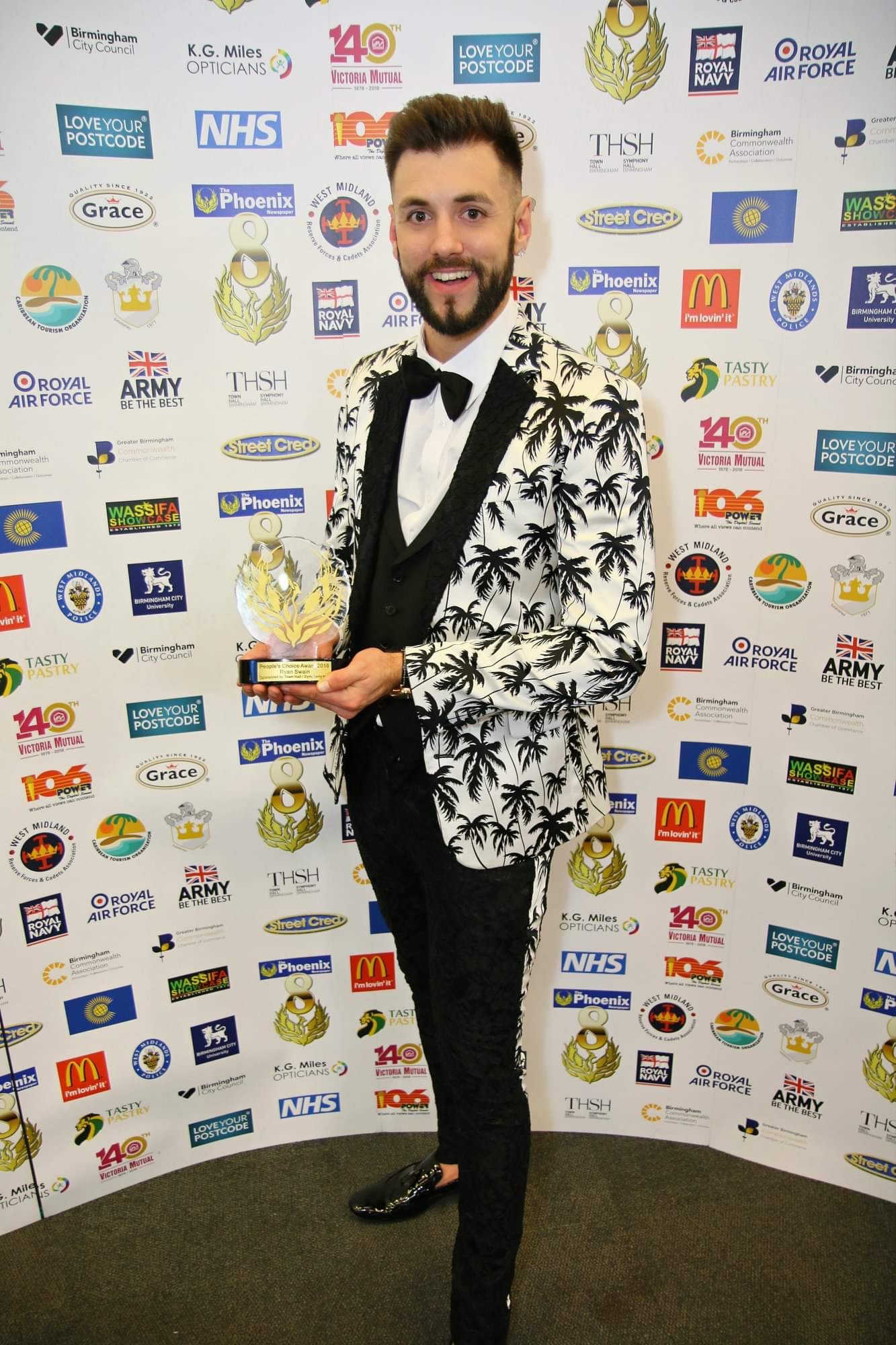 Q. You raise a lot of money and awareness for various charities what inspires you to do it?
I was born with a major heart condition, basically a valve that should've closed when I was born but stayed open until I was 4 as it was discovered late by a local GP, my parents Paul & Deborah Swain were told that I had to have a major operation straight away at Killingbeck Hospital in Leeds which was a cardiology specialists and they were given a heart wrenching choice for me to have open heart surgery or trial the new technology at the time which was called keyhole surgery and they decided to go for the second option and the operation was successful and I survived and was given a second chance at life so there is no words that can describe how grateful I am so I use charity and giving something back to the less fortunate people out there as a way of doing it.
I also think that now I have made a name for myself and I am in the public eye, that some people in the industry get caught up in celebrity culture and become really selfish. To use your name to help others is a great thing to do, it can change a lot of lives and for me to do that is an absolute no brainer!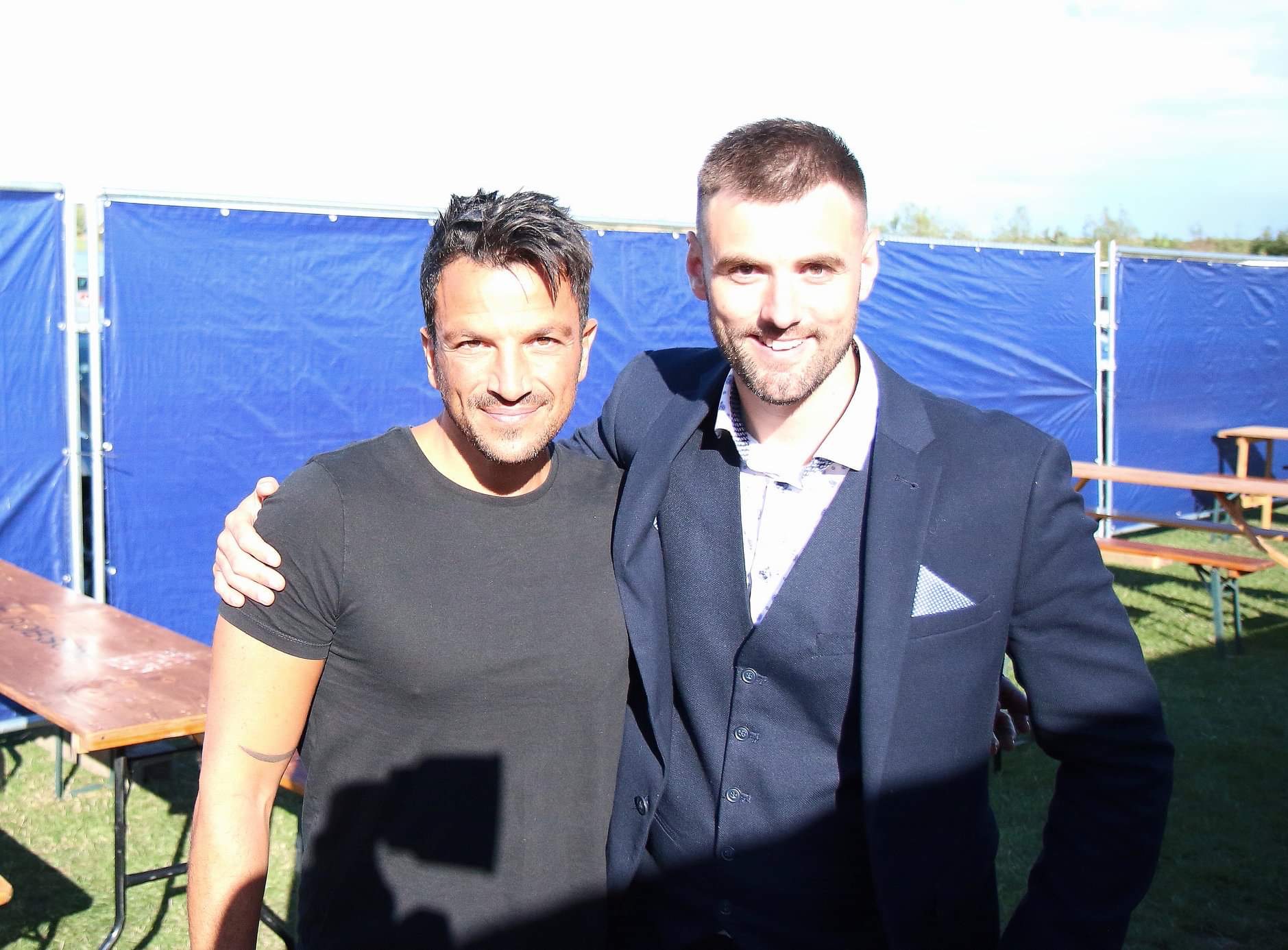 Q. What charities have you raised money?
I started fundraising from the tender age of 7 where I baked biscuits with my Mum and took them to school to sell for the RSPCA. From there I went to volunteering at my local youth club to helping the homeless. In 2012 I broke a record and raised thousands for skateboarding 56 miles from Malton to Scarborough and back in less that 4 hours for Brain Tumor Research, and I have done the Fully Monty in 2013 where I bared all for charity and we raised £2,000 for children with cancer. Since 2013 I have supported and donated to other various charities such as the ADHD Foundation, MIND Mental Health, SANDS (Still birth and neonatal death) Ryedale Dog Rescue, Cats Protection, Children In Need, Comic Relief, Balls To Cancer and so many more and continue to do so. Sometimes it is not always about handing over money, it's about making time for the people you are supporting and donating your time to support and listen to them.
Q. You haven't always had it easy, you have battled mental health and bullying in school?
That is correct, I went to Norton College secondary school in North Yorkshire and was always a bit of class clown but I never did anything in malice. I was just misunderstood the education system missed I had ADHD in school and I was treated like a naughty boy instead of actually been understood and assessed properly they decided school wasn't working for me and put me on a REOTAS program which stands for reeducation other than at school at the age of 15 which turned out to be the best thing ever as I managed to catch up on 4 years coursework and achieve all my GCSE's all C's and above in such a short period of time and find my vocation which was Performing Arts and got on a BTEC Course after leaving the program. In later years I found it hard to find a happy medium in my life so after a long period of waiting on the NHS I finally got assessed aged 21 at Stockton On Tees in 2011 aged 21 I trialed medication for a while but it nearly killed me due to a violent allergic reaction so I stopped all together and now I just deal with it and control and handle it naturally. Funnily enough as I was getting diagnosed they diagnosed my Dad who came to support me on the day at the same time and told him it is an hiraddotory condition. I was bullied mildy at primary school and secondary school to, mainly with people all telling me I was rubbish and wouldn't go any in where in life and when I tried to think outside the box they were try to shoot me down a lot of it boils down to jealousy but who is having the last laugh now.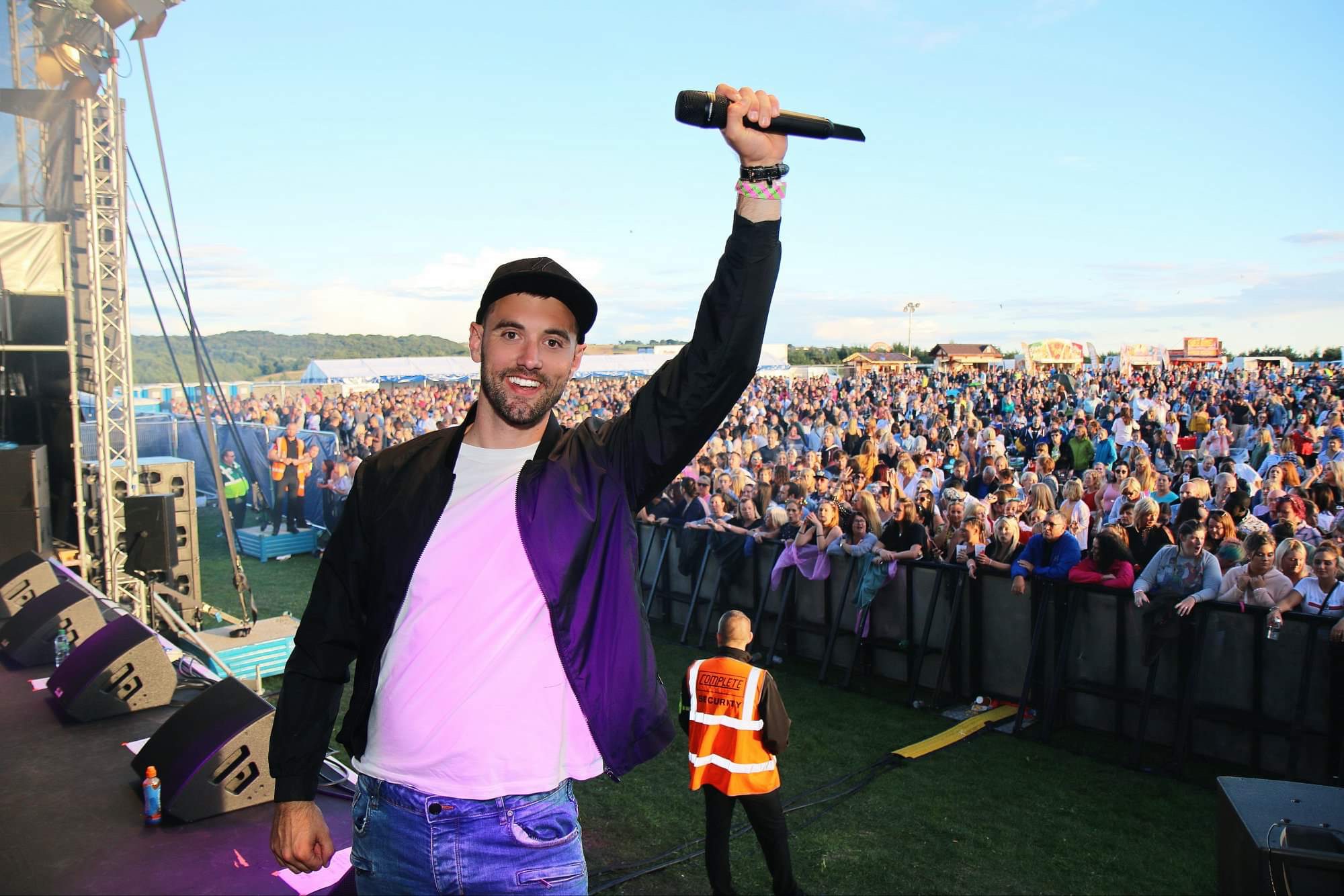 Q. You also have identical twins and a family and work a day job how do you manage to do so much?
I am a life-squeezer, I love my family time my daughters Ivy-Kay and Isla-Yasmin Swain who are identical twins and were born on the 4th April 2015 mean everything to me as does my fiancee Natalia I met her whilst working in Entertainment at Flamingo Land Resort theme park in North Yorkshire in 2013 we hit it off straight away, she is a professional dancer and has been very lucky to work and dance all over the world on cruise ships. Family always comes first and I will always have time and make time to be there for them.
Q. What is like to live with Adult ADHD?
Believe it or not, I don't feel like it hinders me in any way. I'm actually thankful that I have it. My enthusiasm and energy comes very naturally – I don't have to strive for that. I came up with a saying about ADHD that went viral – 'We have the brains of a Ferrari, but the breaks of a Ford Escort'. In other words, our minds are always stimulated and relentless, and it's very hard to slow that down. I am very lucky and fortunate to have such a loving and supporting family and set of friends and fans who all respect and accept my condition.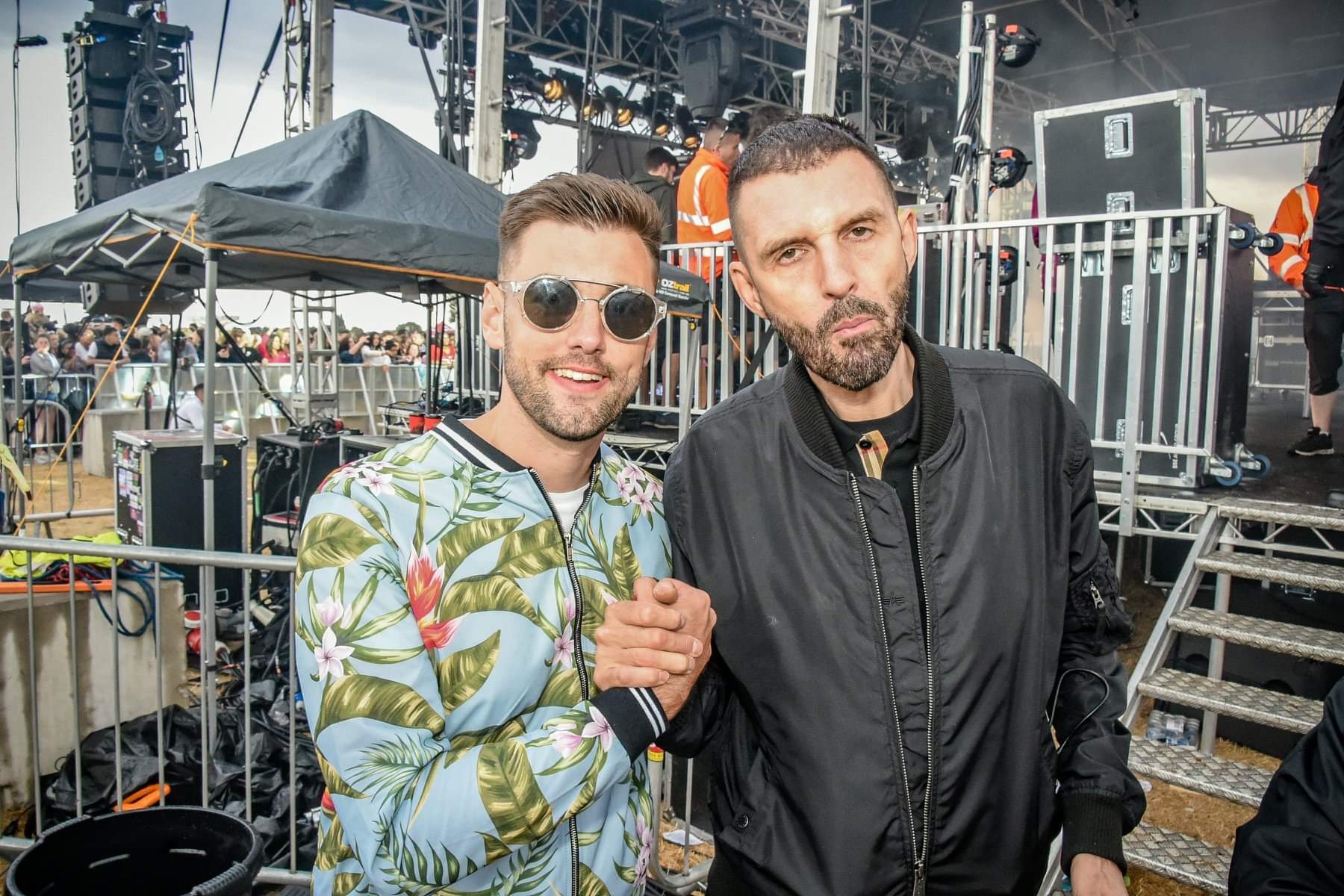 Q. You've had a very successful year so far and won awards?
Yes that is correct this year I won the Yorkshire Gig Guides "Outstanding Individual Award" and was a finalist for the Yorkshire Media Personality Award in the Yorkshire Choice Awards coming second to Gaynor Barnes from ITV and I was also a finalist in the O2 Media Awards 2018. In 2007 won The Huggable Hero Award with Build-A-Bear Workshop and in 2012 I won the Bright Young Star Award in the Pride Of Malton.
Q. You are also a finalist for The Phoenix Newspapers Peoples Choice Award in Birmingham?
That is a correct I find out if I have won this national award on the 30th November 2018 at their 8th Gala & Awards which is now sold out and the ceremony is held at the ICC in Birmingham. I will be attending the event alongside my beautiful fiancee Natalia on the night. The Phoenix Newspaper is a wonderful things and brings so much positivity and prosperity to all cultures and people. I am so thrilled and overwhelmed to of even been considered worthy of this accolade.
Q. Who is Frank Lamingo?
Frank Lamingo is a memorable creation and puppetry side kick of mine and we had a hit show together at Flamingo Land Resort in 2013, he became very popular very quick and is still performing outside of there at a lot of family events and children's parties across the country and is most famous for his comedy songs which I have wrote myself. The whole idea and concept was my brainchild and I own all the rights to him, the act and the songs. His most popular song is a remake of Taio Cruz's Dynamite which we remixed and called "On One Leg Sometimes" and we have also remixed a lot chart songs such as Robbie Williams Candy, and Tinie Tempah's Girls like in which we named "what the fans like" Frank was featured briefly on Britain's Got Talent opening credits but our audition was never shown on TV for some reason. A fellow singer called Ross from a band called Re-Take That helped me shape him in to the character today. He was commissioned and created by Phil Fletcher who is a famous puppet maker and puppeteer and works for the BBC and is most famous for creating and working with Hacker The Dog on CBBC.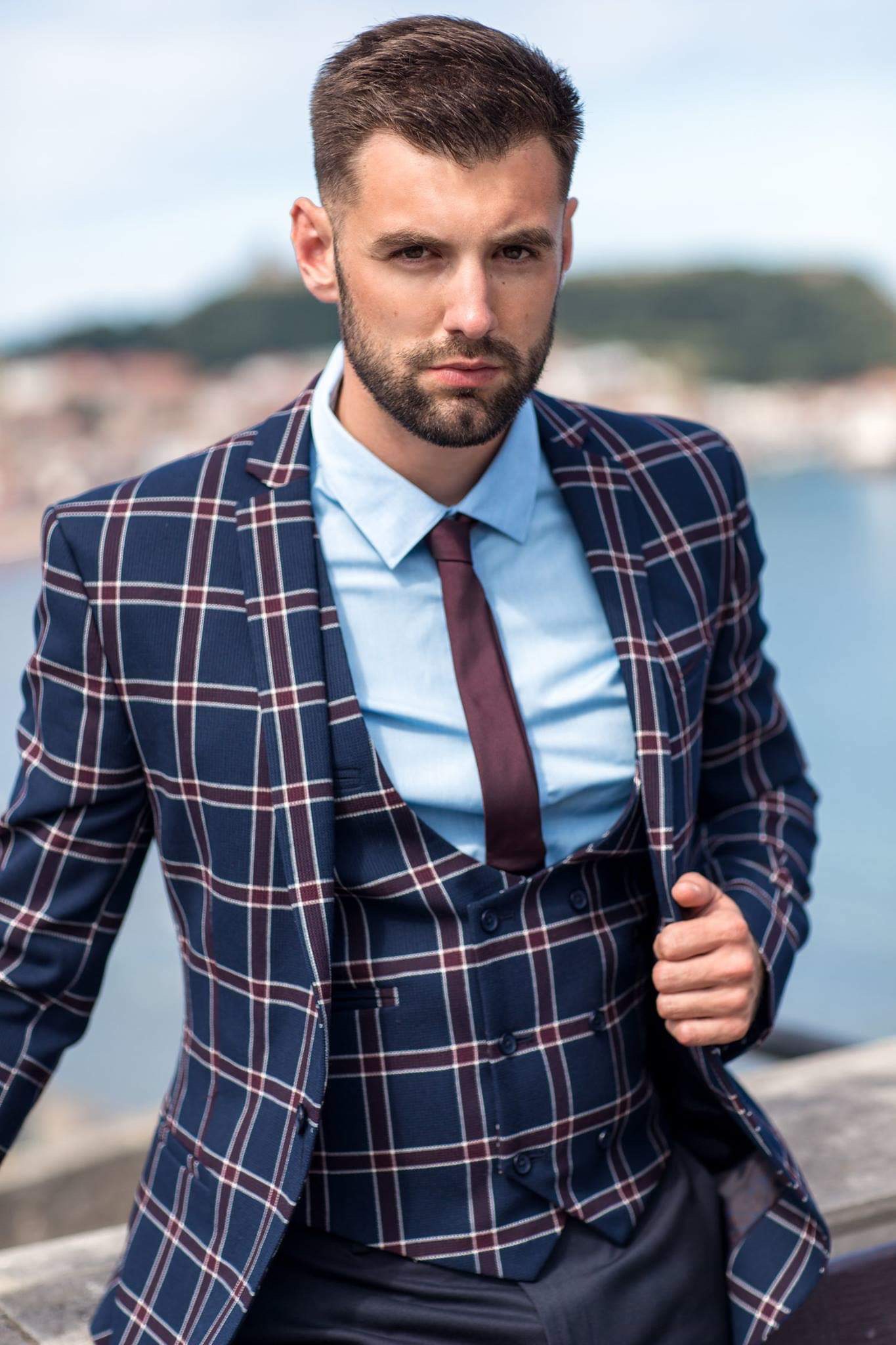 Q. You're a comedian, tell us your best joke?
I would hate to work in a Job Centre, imagine if you got the sack… You would still have to show up the next day!
Q. What is the next step for your career?
Keep smashing the live gigs nationwide, performing as much as I can and I would love to have my own prime time talk show on TV eventually. I would like to maybe go on Britain's Got Talent too which could be the perfect platform for me and the next step up the ladder.