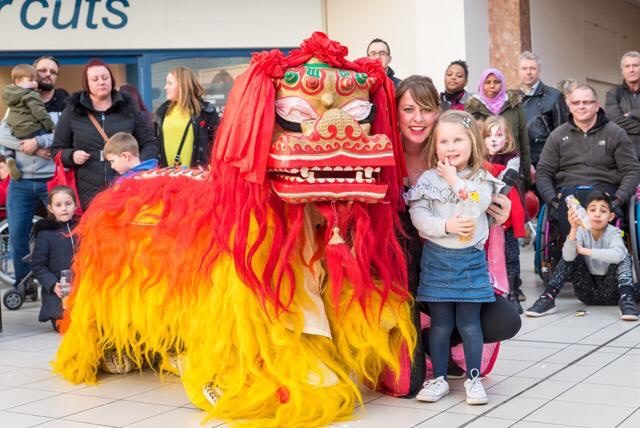 We may take it for grunted but in China the pig is associated with luck and wealth – so what better way to celebrate the Chinese New Year here in Southend-on-Sea than with a fabulous, free event at The Royals Shopping Centre?!
According to the Chinese zodiac, 2019 is the 'Year of the Pig', and we're going the whole hog with loads of pigging-great activities between 11am and 3pm on Saturday 2 February.
The Royals has teamed up with Southend's Chinese Community Association to create a sowprise party, and they want you to join in.
Inside the Royals Shopping Centre, there will be paper lantern and mask making workshops, ribbon twirling sessions, free face painting – based on traditional Chinese theatre characters – pig-themed crafts and traditional games based on those played in China at New Year over centuries, plus lots of singing and dancing.
Kudos Academy will also be putting on a series of amazing martial arts workshops and demonstrations, while Ryan the Lion will be joining in the fun and helping to make this Chinese New Year a really pig deal.