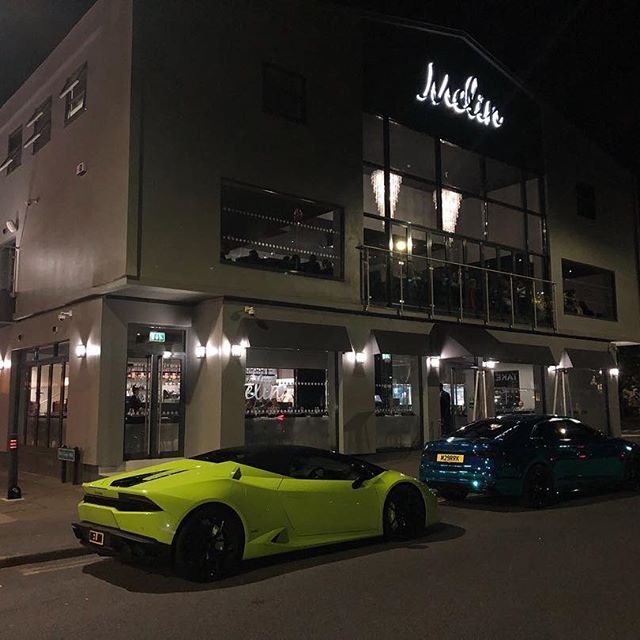 Melin Restuarant who are the biggest, independently run restaurant and most talked about eatery in Essex are heading to Chigwell.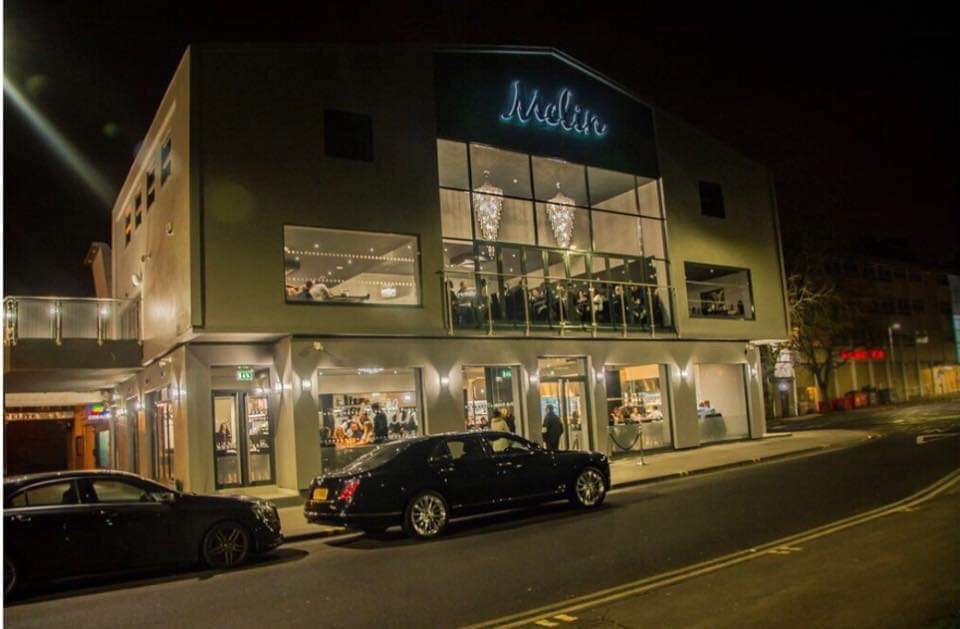 The restuarant who specialise in Turkish and Mediterranean cuisine recently announced that they have taken over the former site of La Sala in Chigwell.
Restaurant proprietor Ali Melin plans to continue growing his restaurant brand after the success of his current restaurant in Harlow, Melin restaurant & Bar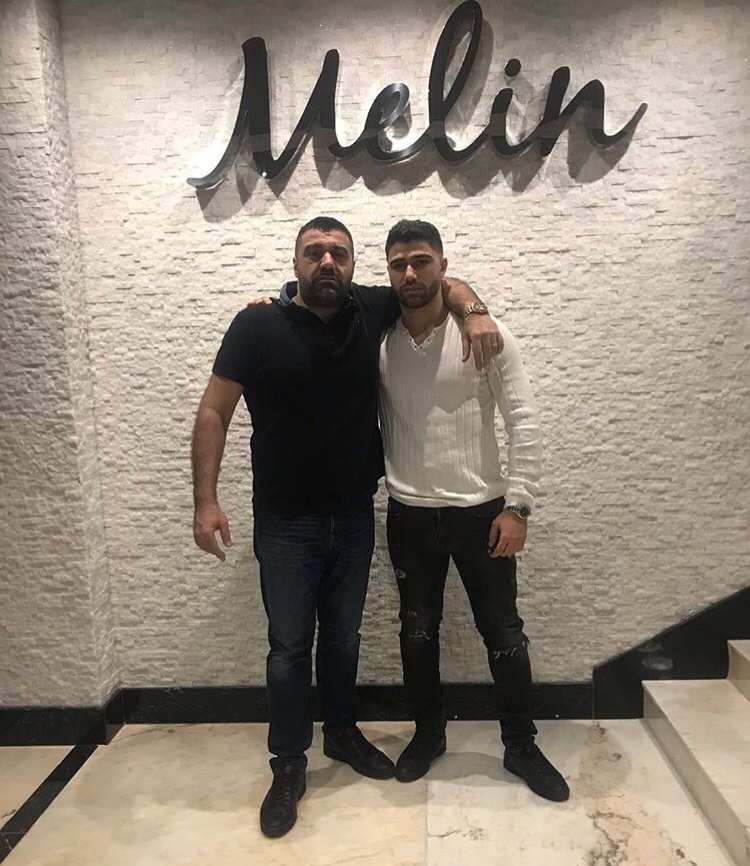 Whilst plans for the Chigwell site are very tight lipped, in a candid chat Mikey Melin, the son of Ali Melin told us "The whole team here is very excited about the new restaurant in Chigwell"
Mikey added "We are planning to have the eatery ready for March/April time and we are inviting customers to follow us on Instagram @melinrestaurant for developments".