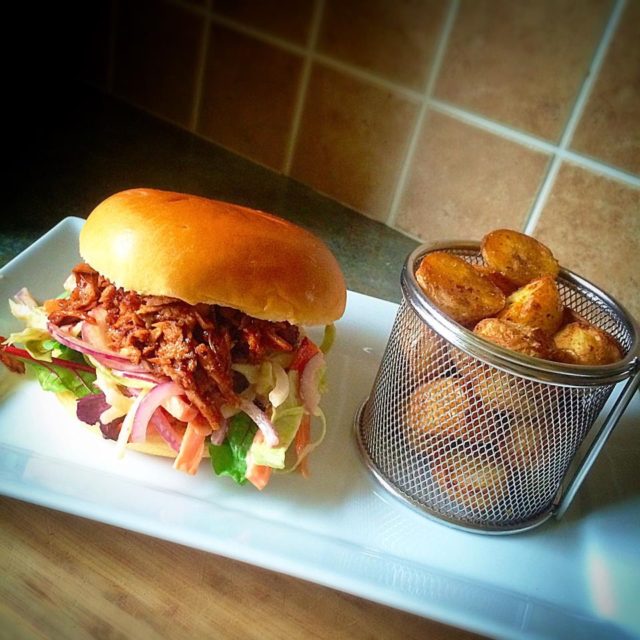 Takeaways are being offered support to play a part in reducing the impact of diet-related ill health by taking small steps to reduce the fat, salt, and sugar levels in the foods they serve.
Basildon Council's Tuck-In project is working in partnership with LiveWell Pitsea to focus on takeaways in Pitsea. Businesses will be shown how to make small changes to recipes, food preparation and portion sizes to improve nutritional quality. Takeaways with a food hygiene rating of three or above which successfully demonstrate a commitment to encouraging healthier choices will be able to display the Tuck-In logo at their premises.
LiveWell Pitsea explores different ways of promoting health and wellbeing in the area, focusing on diet and physical activity.
Councillor Kevin Blake, Chairman of the Leisure, Culture and Environment Committee, said: "We understand that people enjoy eating out or buying fast food, but it's important that businesses take positive steps to improve the nutritional quality of the food they serve. Reducing sugar, fat and salt content is key to improving diets and reducing ill health. Small changes can make a huge impact on the wellbeing of our residents."
If you are a food takeaway outlet and wish to sign up please contact Basildon Council's food team in environmental health on 01268 533333. Visit www.basildon.gov.uk/food for more details.