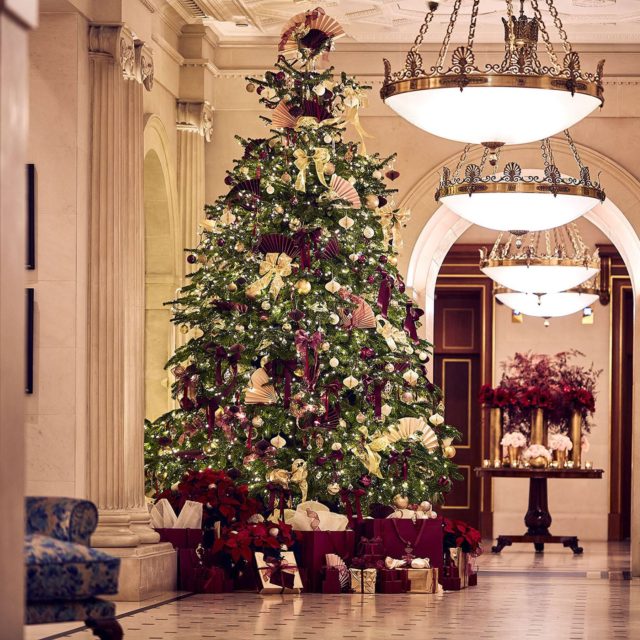 Basildon borough residents are reminded to recycle their real Christmas trees for free alongside their normal food and garden waste collections.
Trees can be left out for collection alongside green bins on revised collection days from Wednesday 2 January 2019. They will then be given a second life as compost.
All decorations, as well as any pots or stands, should be removed. Tree trunks bigger than four inches in diameter will not be accepted for collection, but can be disposed of at Barleylands Recycling Centre.
To check your revised waste and recycling collection dates, visit www.basildon.gov.uk/Rubbish