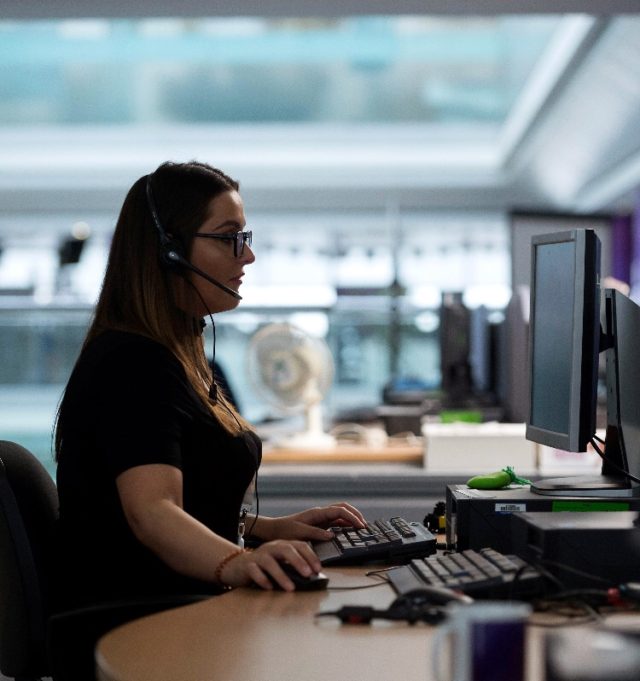 The emergency services 999 line has provided a lifeline for members of the public to contact the Police, Fire, Ambulance or Coastguard for the last 80 years. It is the most memorable number in the UK and provides a vital service.
Six BT call centres handle the nation's 999 calls in Northern Ireland, Scotland, Wales and the North of England, passing calls to the relevant emergency service.
In the past year, BT's committed team handled more than 34 million calls at an average of 93,000 per day. Of those calls connected to the emergency services, 49% were for the Police, 47% Ambulance, 4% Fire and less than 1% for the Coastguard.
As most people are winding down to enjoy the festive celebrations, calls to 999 are expected to surge, with teams working around the clock to deal with the demands.