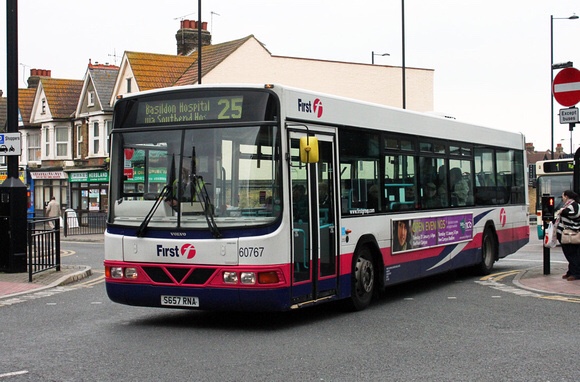 Essex County Council earlier this month, launched a consultation to find out more about how important evening and Sunday local bus services are to the county's residents and to ask them for their views on some proposed changes to how those services are delivered.
With low passenger numbers on some services, the County Council is looking again at the way it supports local bus services on evenings and Sundays.
Around 85% of the bus network in Essex is run commercially; this includes most of the daytime and peak period services in and between towns. These services will not form part of this consultation.
The remaining 15% of services are not commercially viable and are subsidised by the County Council; this means that the commercial bus operators will not run them. These non-commercial services mainly operate in rural areas and at less popular times for travel, such as in the evenings and on Sundays.
The supported and evening services (buses that operate after 10pm) are the ones that are being reviewed. In particular we are reviewing supported services that run after 10pm on weekdays and 11pm on Saturdays; and on Sundays reviewing services that run after 7pm and run more frequently than two hourly.
The consultation which launched earlier this month runs until 22 March 2019.
The consultation can be accessed at www.essex.gov.uk/local-bus-consultation
Paper versions are also available to collect from all libraries and on request.
Residents can also complete the consultation over the phone by calling 03457 430 430 or e-mailing passenger.transport@essex.gov.uk.