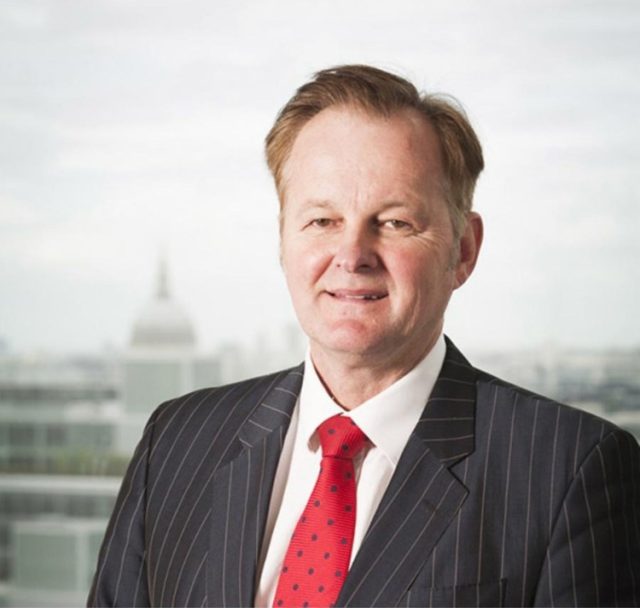 Disgraced finance consultant Mark Broadhead has been branded a 'sleaze' by an Essex escort he allegedly assaulted.
Broadhead who was earlier this year revealed to be a descendant of the founders of the nefarious Ku Klux Clan by Daily Gazette, the 60year old has since been revealed to be facing an investigation of sexual assault by a local sex worker.
An escort who formerly worked under Essex based Impulse Escorts alleges that Broadhead was very "pushy" and "violent" and whilst she tried to accommodate his extraordinary needs she didn't feel comfortable, the escort who chose not to be named reportedly suffered injuries so bad from her encounter with the 60year old former city dabbler she moved away from Essex.
One sex worker explained her encounter calling Broadhead a "sleazy punter" whilst quipping "He had bigger boobs then me."
Broadhead who was recently dating Guildford beauty Claudia Ribeiro is thought to be in low spirits after Ribeiro broke off their relationship. Ribeiro denied all knowledge of Broadhead when contacted by this outlet.