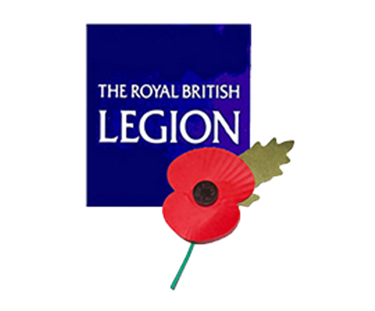 An auction of five life-size willow figures, which formed part of Colchester Borough Council's spectacular centenary tribute to the fallen of World War One, has raised £800 for the Royal British Legion.
The hugely popular and widely celebrated floral sculpture stood proudly in front of Colchester Castle from late June until it was dismantled in mid-November.
Over five months, thousands of sightseers enjoyed the colourful and poignant tribute, which symbolised the town's important role during the First World War. The stunning attraction, planted with over 9,000 carpet bedding plants, won widespread praise and even attracted national media attention.
The living memorial, featuring a three-dimensional tank and figures created by Suffolk-based willow sculptor Jo Hammond, was co-conceived and built in partnership with idVerde and inspired by a real Mark IV tank given to the town as a war trophy and displayed on the west side of the Castle until the 1930s.
The public was invited to own a piece of the historic display by submitting a sealed bid for one or more of the willow figures. The winning bids varied from £100 to £350.