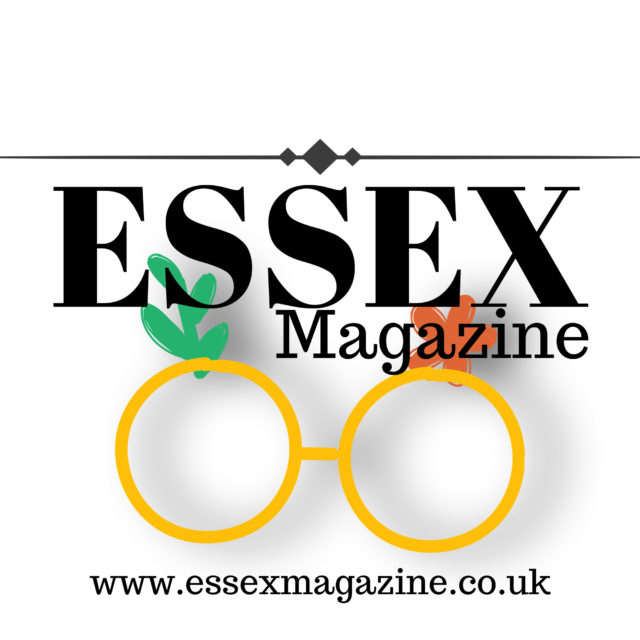 A large charity appears to be punishing other charities and small businesses at a heritage site in Waterloo with a Christmas eviction after locals campaigned for changes to controversial redevelopment plans for a 1.6 million sq ft office development.
Despite a long period before the redevelopment can go ahead, the Guy's and St Thomas' Foundation (a £1bn health fund, not the NHS Trust) is refusing to allow the renewal of leases at Old Paradise Yard, close to St Thomas' Hospital in Waterloo. Instead it is are forcing last minute emergency evictions of all the residents, with notices to be served as soon as next week. The Foundation had previously promised that businesses could stay on the site until it was needed for demolition, and gave assurances that they would extend the lease if there was a delay.
Baroness Kate Hoey, former MP for the area for 30 years, has today issued on X (formerly Twitter) a follow-up to her recent visit and an open letter to the Foundation in which she expresses "major concerns" about the Foundation's "unnecessary and harmful plans". The tenants at Old Paradise Yard facing Christmas evictions provide a range of community services including music events, acting workshops and a range of arts & crafts Baroness Hoey praised their work which she said has "transformed the lives of so many people".
Baroness Hoey said the Foundation's recent behaviour "flatly contradicts" its previous assurances and she drew attention to the more favourable treatment given to the adjacent Waterloo Farm, whose owners support the Foundation's office development plans.
Baroness Hoey concluded that she "genuinely cannot understand how the Trustees [of the Foundation] can possibly have behaved in this way " and called on the Foundation to "extend the leases until such time as the building is actually required".
The campaign Save Waterloo's Paradise comprises tenants of Old Paradise Yard, local residents and the Waterloo Community Development Group. The campaign's Matthew Demwell said "We have never tried to stop the development, only to soften it to a less damaging and more sustainable version that was originally proposed by Lambeth's planning Dept." However, the Foundation has repeatedly declined to meet us or respond meaningfully to our concerns. Instead, it has reneged on its commitments and is forcing tenants out over Christmas."
Mr Demwell continued "The Foundation has repeatedly declined to meet us or respond meaningfully to our concerns. Instead it has issued a Public Statement that's a masterpiece of distraction and misinformation. In places, it seems detached from reality."
Save Waterloo's Paradise has produced a point-by-point analysis that refutes the Foundation's Public Statement.
Mr Demwell challenged the Foundation to "Quit your copy-and-paste blandishments. Instead, just answer these three key questions: 1) why have you reneged on your commitments, 2) why are you treating Old Paradise Yard so differently from the Waterloo Farm and 3) how does it help your beneficiaries to prematurely give up the income from Old Paradise Yard tenants and instead incur maintenance and security costs?"
Mr Demwell concluded "We invite the Foundation to participate in a public debate with us. We'll present our evidence about their past commitments and ask them to answer those three key questions. What have they got to lose?"