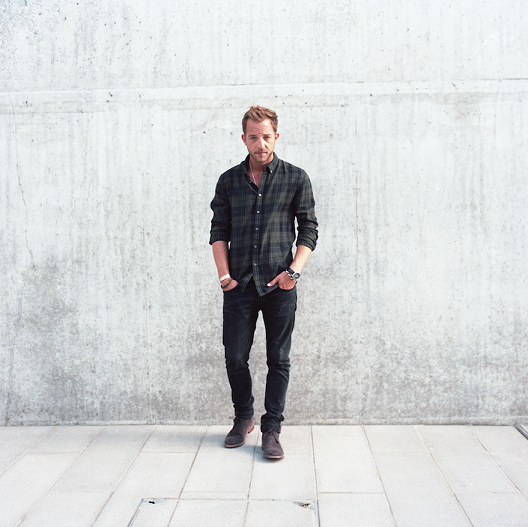 James Morrison is prepared to launch himself into a new era of success ahead of his glorious return in 2019.
The popular singer songwriter – with two number one albums, a BRIT award and more than 7m worldwide sales to his name – is back from a four-year absence with his new album You're Stronger Than You Know, which is on sale TODAY (8th March)
His last album Higher Than Here came out in 2015 and the new release promises to be the springboard for a long-overdue return to the limelight, with a UK tour starting later this month and a much-anticipated appearance at LIVE AT DOWN HALL on 16th June.
The inaugural open-air event taking place in the Hertfordshire/Essex countryside will see James take centre stage on the Sunday evening, 24 hours after Jools Holland and his Rhythm & Blues Orchestra wow the crowds.
Among the many highlights on the new album is the first single My Love Goes On, which was the most-played song on BBC Radio 2 for two weeks running. The video has already amassed nearly 2m views on YouTube.
You're Stronger Than You Know is now available is CD and digital formats, with My Love Goes On provided as an instant download.
For tickets and more information about LIVE AT DOWN HALL, visit: https://liveatdownhall.co.uk