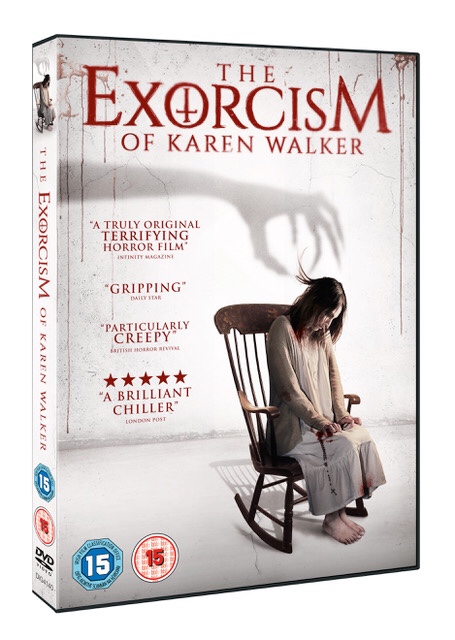 Hereford Horror, the genre wing of UK home entertainment studio Hereford Films, presents the first look at the British key art for its first production, THE EXORCISM OF KAREN WALKER, which arrives on DVD and digital on February 18th courtesy of 4 Digital Media.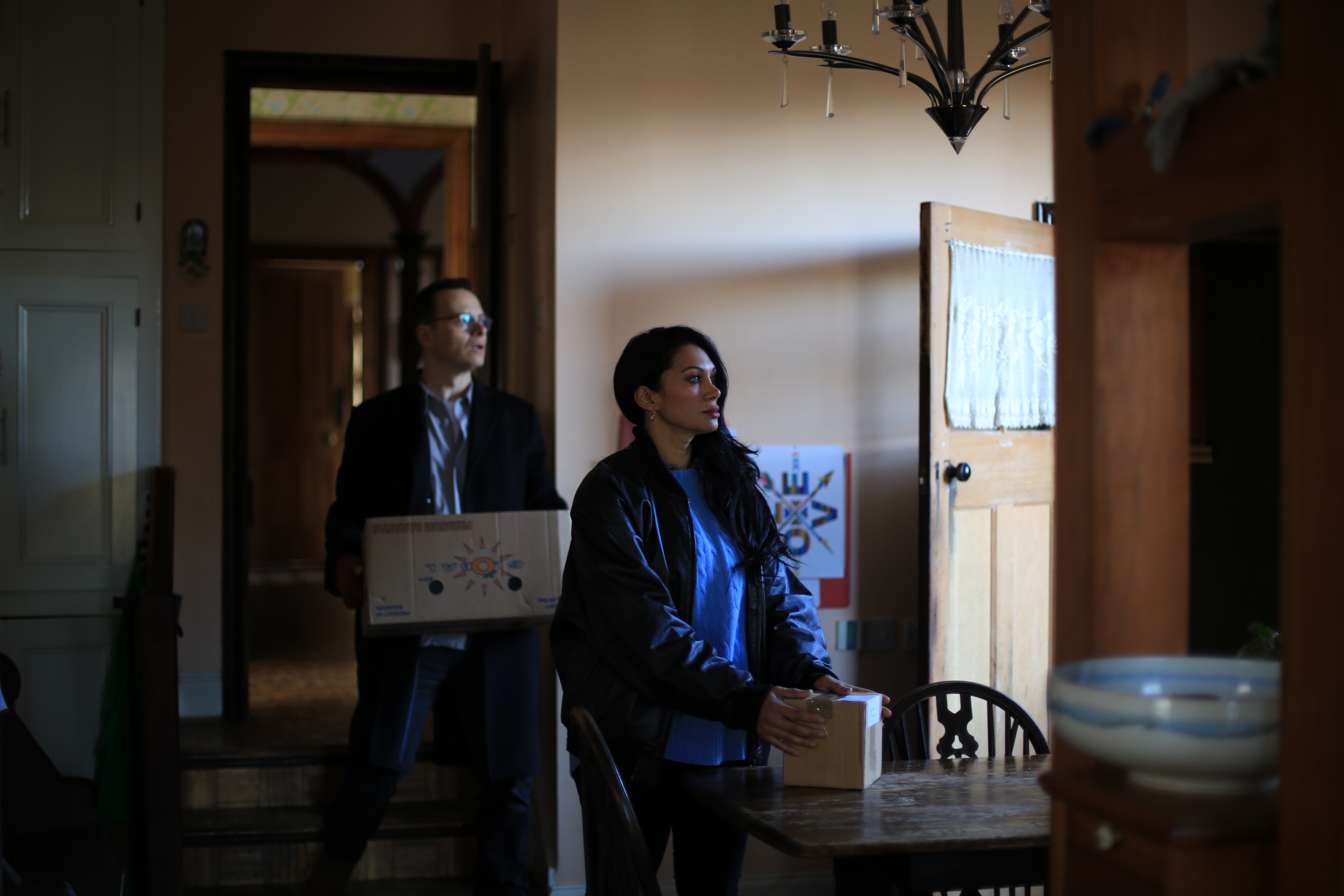 A delightfully old school horror movie in the tradition of the Hammer and Amicus films of the 1970s, THE EXORCISM OF KAREN WALKER is the first film to fully explore the concept of Kirlian photography – a process of photographing a person's 'aura'.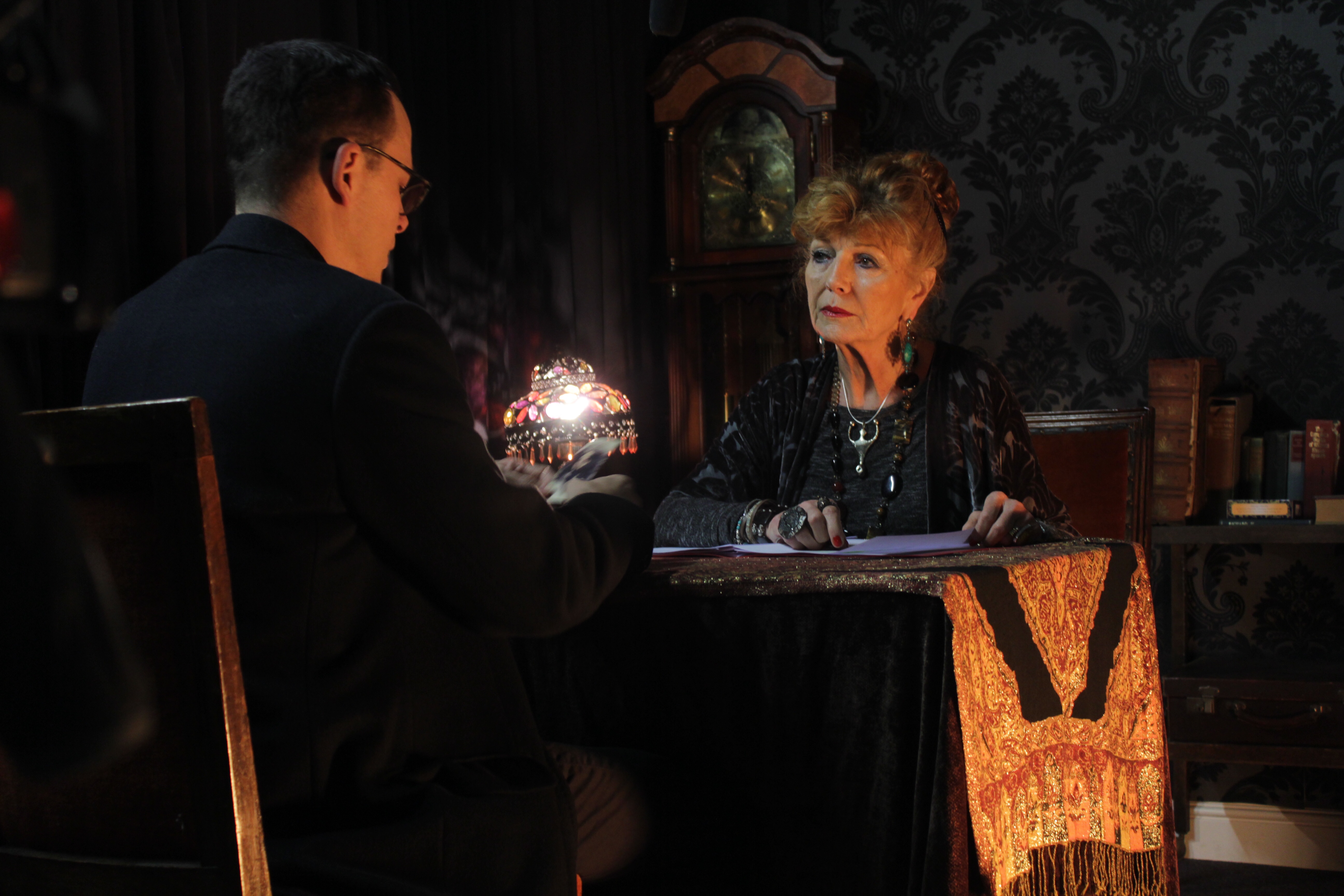 Written and directed by Steve Lawson (Essex Heist), the film stars Shane Taylor (Band of Brothers, Devil's Playground), stunning newcomer Janine Nerissa (The Krays: Dead Man Walking), Denise Moreno (Vultures) and, in a career-defining performance, much-loved television actress Rula Lenska (Coronation Street, Inside No. 9).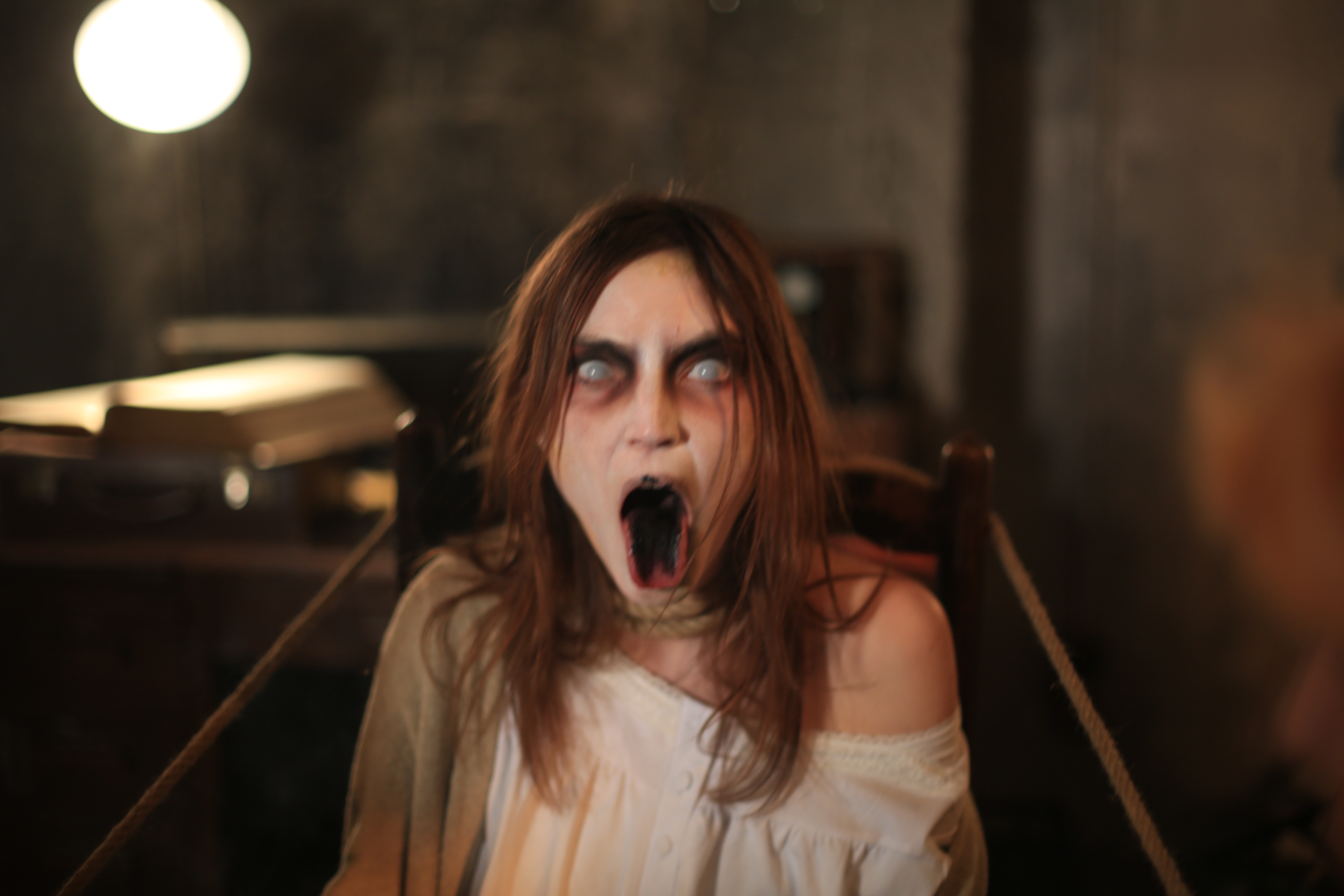 THE EXORCISM OF KAREN WALKER is produced by movie veteran Jonathan Sothcott, the man responsible for popular Britflicks such as Vendetta and the We Still Kill The Old Way series, and something of a closet horror fan. Formerly Head of Programming for The Horror Channel on Sky, the film was developed from his passion for the classic British horror movies starring Christopher Lee and Peter Cushing, and while THE EXORCISM OF KAREN WALKER piles on the scares, it is a character-led, story-driven genre film in the classic style.