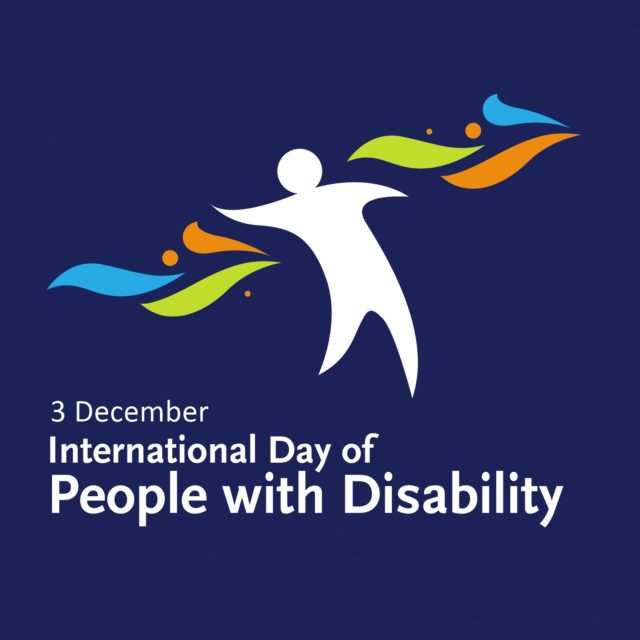 Organisations offering advice and support will come together next week to mark International Day of Disabled People.
Housing association Peabody Trust are hosting a drop-in event at The Place, Pitsea, with support from Basildon Council. It will take place from 2pm to 4.30pm on Monday 3 December, with refreshments provided.
International Day of Disabled People aims to promote the rights and wellbeing of disabled people and remove the barriers they face. This year's theme is 'empowering persons with disabilities and ensuring inclusiveness and equality.'
Councillor Andy Barnes, Chairman of the Communities Committee, said: "We are committed to shaping a borough where people are happy, healthy and active. It's important that we work together with our partners to achieve that aim by supporting those who are less able and promoting inclusive communities.
"Whether you have a physical or mental disability or care for someone who does, this event is a fantastic opportunity to find out about the help available from a variety of organisations.
"International Day of Disabled People is a chance for us to celebrate the contribution disabled residents make to our community, understand the obstacles they may experience and send out a clear message in support of diversity and inclusion."