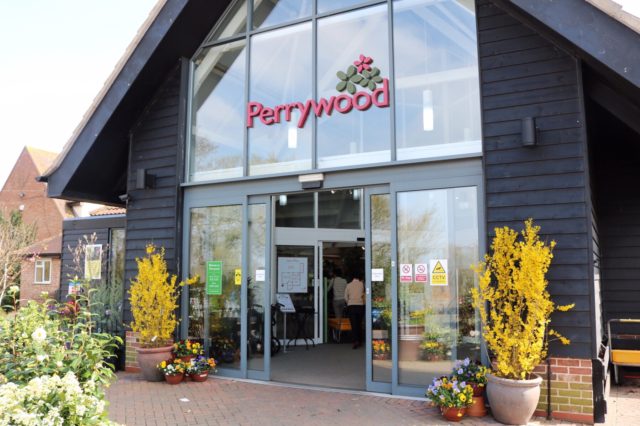 T'is the season to be jolly and this December, Perrywood Garden Centre will be spreading Christmas cheer at Colchester Hospital by delivering 20 festive planters to NHS staff.
These staff members have been nominated in recognition of their commitment to making a difference to the lives of patients and their families.
Many of these individuals will be working long hours over the Christmas period, including Christmas Day itself, and have gone above and beyond their duty of care to service the needs of others.
Tiptree based Perrywood Garden Centre is dedicated to supporting the local community. In addition to the delivery of planters to staff, Perrywood will also be hand delivering 250 presents to patients at Colchester Hospital at the end of December.