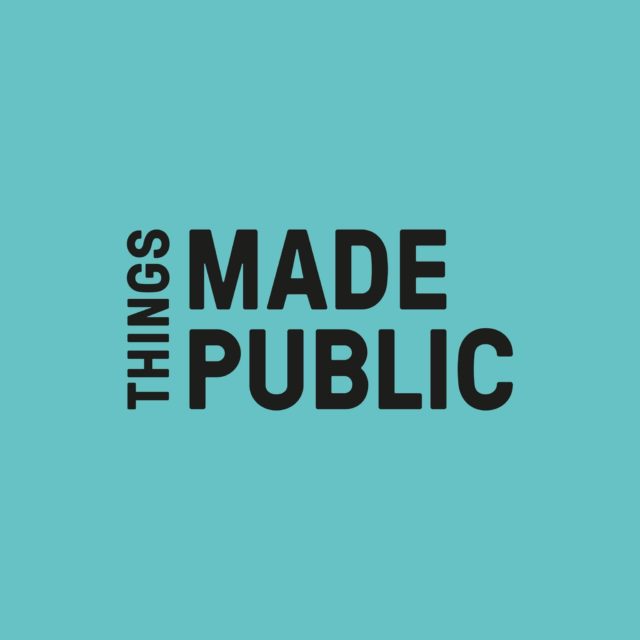 An innovative partnership between Basildon Council and not-for-profit organisation, Things Made Public CIC, is set to spread Christmas cheer in Basildon Town Centre throughout the whole festive season.
Leading up to Christmas and continuing into the New Year the Culture programme of activity and events, dubbed Culture Club Basildon, will aim to celebrate culture, creativity and Christmas.
The programme is launching in East Square from the unit formally occupied by Mega Bet on Saturday 17 November. It will coincide with the opening of the festive food court, ice rink and fairground rides, organised by Basildon Town Centre Management (BTCM). Santa's grotto will also be opened in the Eastgate Shopping Centre. Basildon's new Christmas lights will also go on for the first time in the evening, and real reindeer will be making an appearance thanks to sponsorship from GoTrade.
Events will be programmed both inside and outside of the Mega Bet unit, turning East Square into Basildon's very own amphitheatre – providing a platform to both local performers as well as those from further afield.
The line-up is shaping up to be an eclectic affair and will showcase a range of performances and activities including traditional Christmas choirs, live musical performances, community workshops, Christmas crafting opportunities, interactive street art and theatre shows, not to mention good old-fashioned family fun.
All Things Made Public activities are free to the public.
A webpage giving a full programme of events will be going live on Tuesday 13 November.
Until then Follow @BasildonCouncil or @made_public on Facebook and Twitter for further updates.