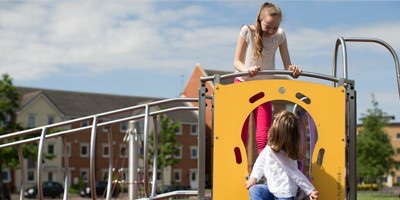 Charities across the East of England will benefit from grants up to £50,000 each to tackle housing issues in their local communities!
Community housing projects and charities are being urged to put their case forward as Nationwide – the UK's biggest building society – makes £500,000 available to help make a difference to communities across the East of England.
The Society is inviting applications for grants of up to £50,000 for housing projects that will strengthen local communities by supporting the most vulnerable, that find new approaches to increasing the supply of housing or by reinventing renting for both tenants and landlords.
Applications will be accepted from across the East of England, including the following areas: Norfolk, Suffolk, Essex, Cambridgeshire and Hertfordshire.
Nationwide is now inviting applications for housing community projects in the East of England until 7 December 2018. Full details can be found at www.nationwide.co.uk/communityfunding or in local Nationwide branches in this region.