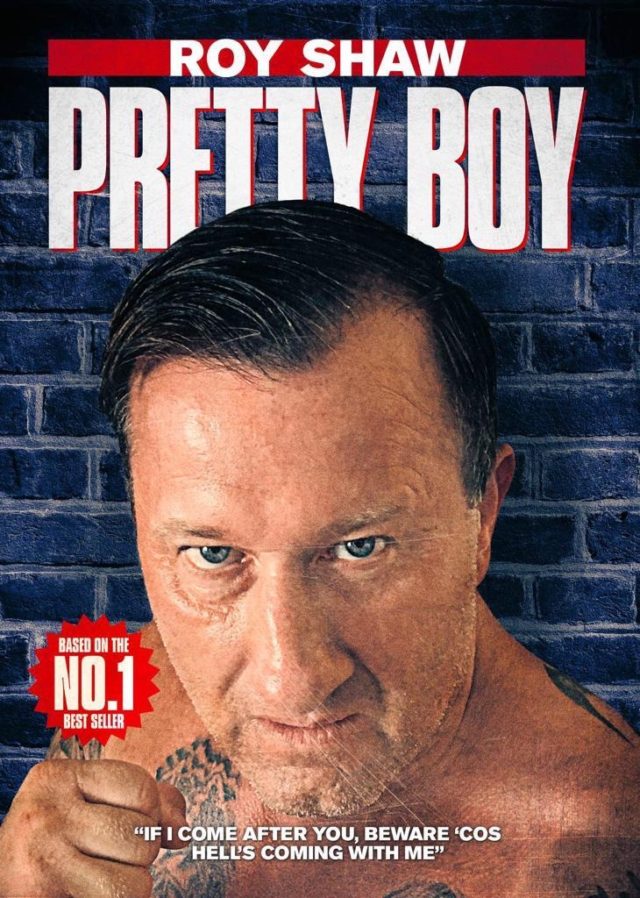 Fresh from the American Film Market, Hereford Films have begun work on bare knuckle fighting film 'Pretty Boy'. Here are 5 things we know so far…
• The book 'Pretty Boy' sold over a million copies. Co-written by Shaw and Kate Kray, it has become a cult title and anticipations are high for the film adaptation.
• Mark Harris is playing Roy Shaw. Harris, who delivered a stellar performance in Hereford's Bonded by Blood 2, was most recently seen in The Hatton Garden Job opposite Mathew Goode and Larry Lamb.
• This is Mark Harris' Rocky. He bought the film rights to the book as a vehicle for himself and is working closely with producer Jonathan Sothcott on bringing it to the big screen.
• Steve Wraith is acting as consultant on the film. Wraith, who filled the same role on Hereford's recent The Krays – Dead Man Walking, is a celebrated expert on British crime and knew Shaw well.
• Zack Adler is in the frame to direct. Adler, who directed home entertainment blockbusters Rise of the Krays and Rise of the Footsoldier 3, was recently announced as director of The Courier starring Olga Kuryenko, and it is rumoured that Pretty Boy will be his next film.
One thing's for sure and that is that Pretty Boy is one of the most eagerly anticipated British Films of 2019. More news as we get it.