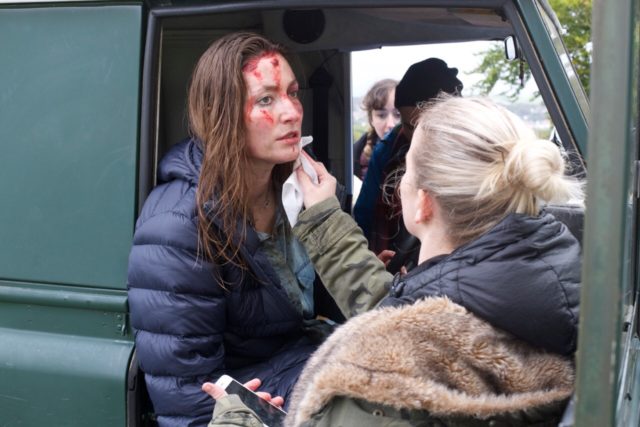 Mountview Academy of Theatre Arts graduate, Charlie Blackwood, takes her first lead role in the film "Matriarch", a thrilling horror which got its worldwide premiere at Glasgow's Popcorn Horror Fest after being snapped-up by a major Hollywood studio.
With its Scottish premiere seizing a spooky Halloween timing for its debut, the independent film "Matriarch" is already receiving a scary amount of attention from the regional media and movie fans alike.
In this revealing interview, she shared with us her experience making the film as well as past and future projects which have made her such an iconic and exciting young actress.
Which film projects are you most proud of?
I am most proud of this new film, "Matriarch". It was my first lead role in a feature film and I loved every minute of it. It's pretty remarkable what we achieved on such a short shoot-time, just over 2 weeks! Working with Scott Vickers (director/writer) has been the highlight of my career and it was great to act alongside him too. Filming "Matriarch" was an incredible experience, and one I'll never forget.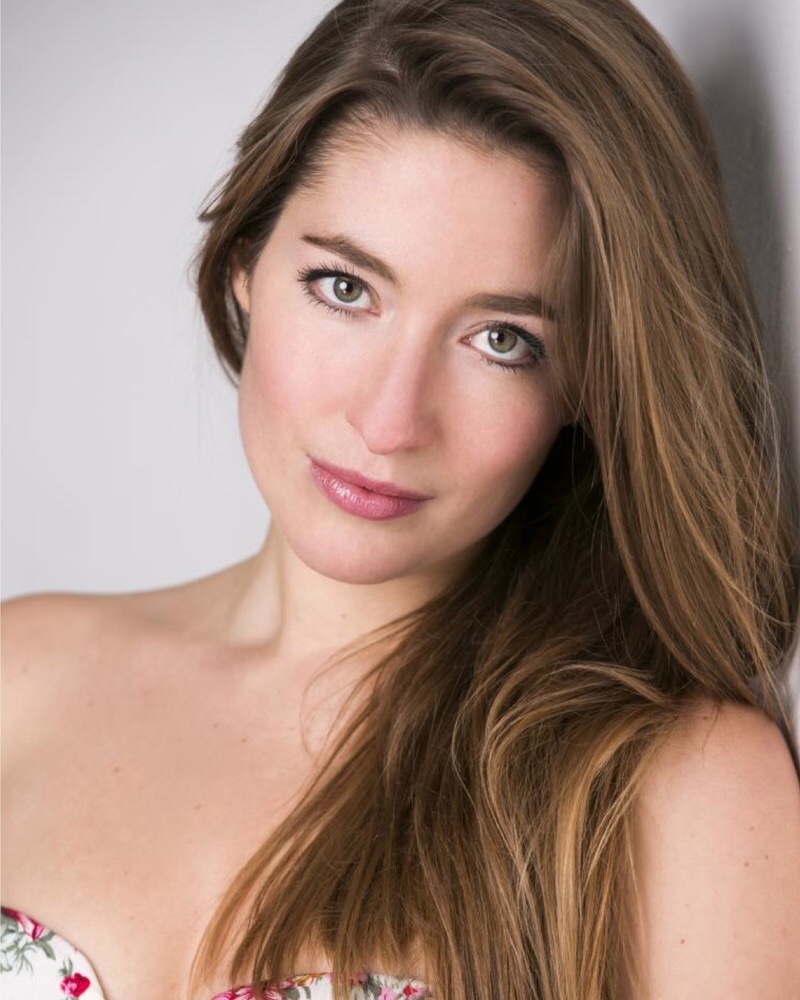 How does it feel to have a lead role in a film like "Matriarch"?
Fantastic. It was wonderful to be given the opportunity to play a lead role like that so early in my career. When I read the script I instantly knew I wanted to be part of it. It was great filming alongside Julie Hannan, who plays the other lead role 'Agnes Fairbairn' as she's an incredible actress.