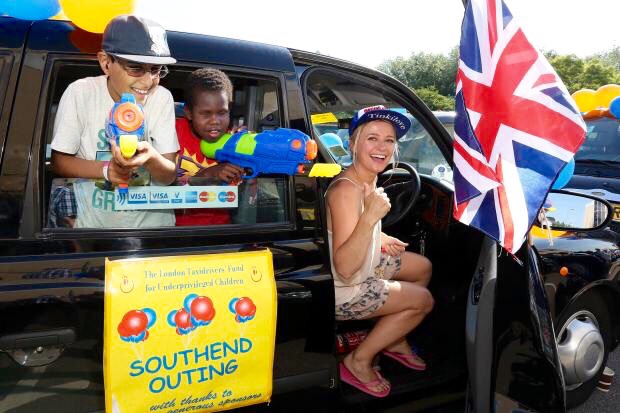 On Thursday 12 July 2018, the London Taxi Driver's Fund for Underprivileged Children's Charity (LTFUC) are taking 300 disadvantaged children to Southend-on-Sea for the day for the 90th time.
The convoy of over 100 decorated taxis will gather once again at Low Hall Sainsbury's car park, in Walthamstow Avenue, Chingford to get ready for the journey to take the underprivileged children on an adventure to the seaside, leaving at approximately 9.30am.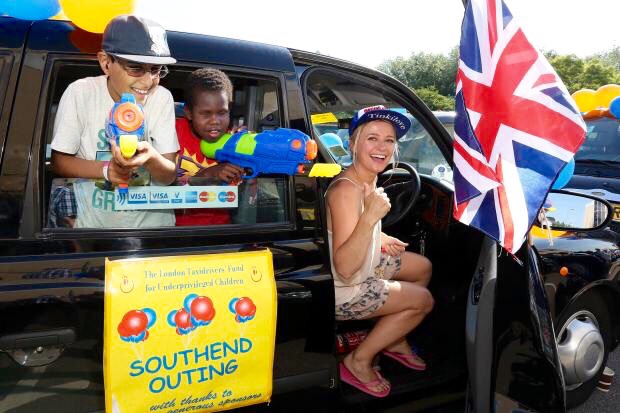 Once they set off, they head to the Cliffs Pavilion for lunch and then it's on to Southend's amusement park, Adventure Island. Once they have sampled the rides, it's back to the Cliffs Pavilion for a disco where the winner of the best decorated taxi is announced.