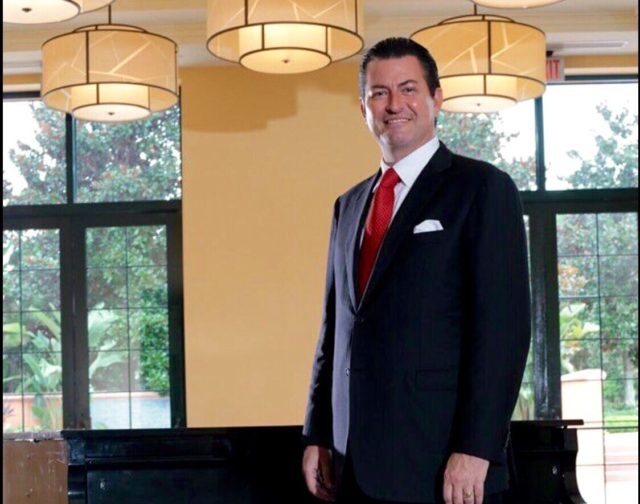 American TV's 'Dancing with the Stars' all Access judge Gary Edwards is ultimate brand ambassador for the globally established Arthur Murray Dance studios. As one of the world's foremost dance judges, Gary has been dancing since the age of seven.  His mother encouraged him to take his first steps, since when he has won over 30 international dancing titles, including the British Open Ballroom and the British Open Latin and having judged 47 World Championships, Gary is ultimately qualified to blaze this trail.
Gary, who divides his time between homes in Miami Beach and Essex is back in the UK, spearheading a national campaign to get Britain dancing.
Gary will be launching his #GetBritainDancing campaign in August. As part of this initiative, and as patron of ParaDanceUK, he will be visiting disabled dancers in Essex over the months ahead to promote inclusiveness in dance.  He will also visiting residential dementia care homes around National Alzheimer's Day (21/9) to showcase the physical and mental health benefits of dance and later in the year going into schools to encourage participation in dance.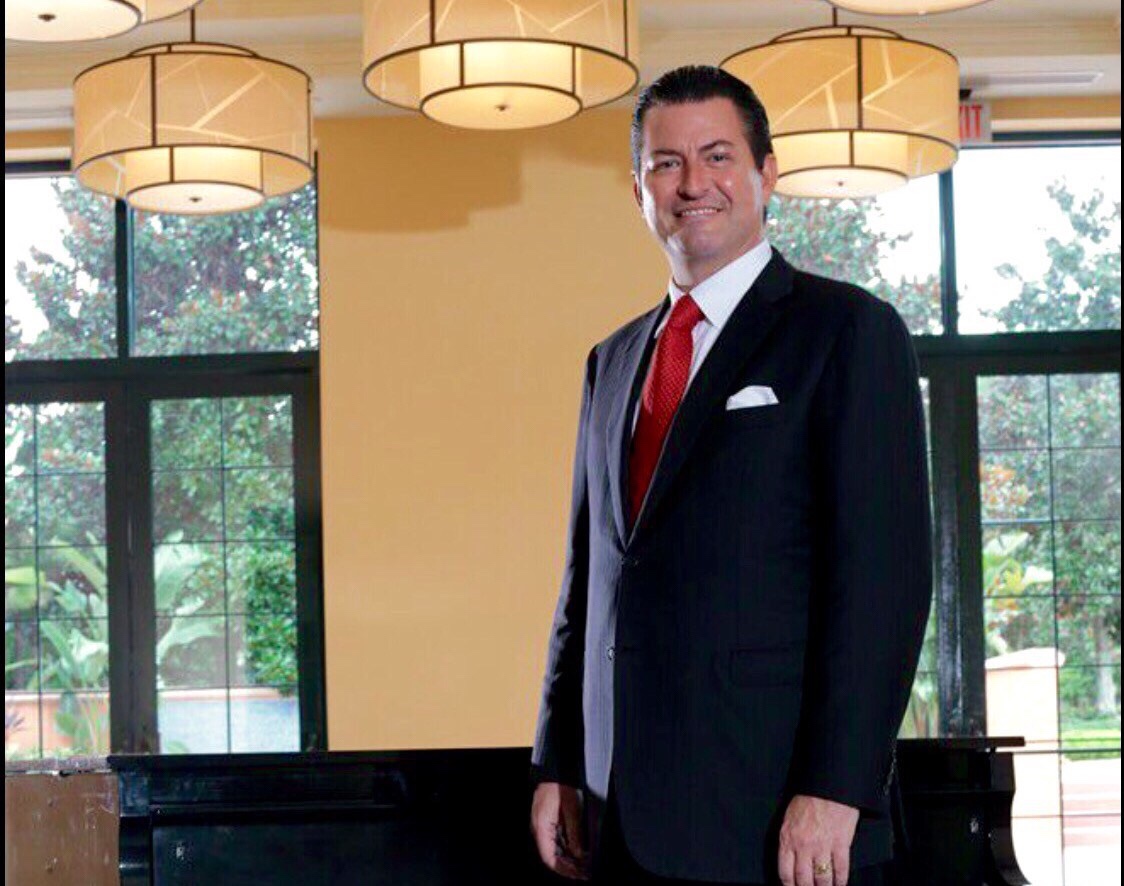 He has enlisted Arthur Murray Dance Studios and Arthur Murray UK, as well as a galaxy of celebrity dance friends  to promote the many benefits of dancing.