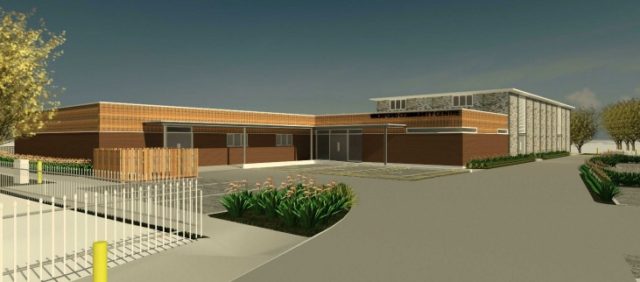 Two information events have been organised to provide people with more details about plans for a new Wickford Community Centre.
They will both be held on Wednesday 20 June. The first of these will be from 2.30pm-4pm in the current community centre in Market Road, Wickford.
The second event will be held from 5 to 8pm at the Nevendon Play Centre in Nevendon Recreation Ground.
It is proposed to relocate the Wickford Community Centre to a new building within Nevendon Recreation Ground.
The scheme also proposes to provide a brand new Play Centre building incorporated in the new facility.
Councillor Tony Hedley, Basildon Council's Chairman of the Regeneration Committee, said: "We have organised these events to give the community the chance to find out more about the plans and we would welcome their feedback on the scheme.
"Facilities such as this are integral to building good communities so it is important that we listen to local people and build something that will add real value."
For more information email regeneration@basildon.gov.uk