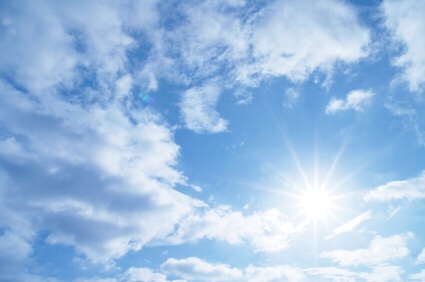 Residents and businesses in South Essex are being offered a breath of fresh air thanks to a new campaign to improve air quality in the region.
Basildon Council, Essex County Council and Rochford District Council have teamed up to launch the clean air campaign to coincide with national Clean Air Day on Thursday 21 June.
The councils are calling on residents and businesses to make small day-to-day changes to help make a big impact on air quality in South Essex.
Officers will be manning stalls at Eastgate Shopping Centre in Basildon on Thursday, 21 June from 11am to help provide quick and easy tips on how everyone can help to improve air quality in their local area.
Simple lifestyle changes include:
· Switch off your car when stationary
· Check live traffic updates to avoid queues by visiting www.essex.gov.uk/traffic
· Leave the car at home and switch short journeys for walking, cycling and taking the bus
· Take the train or bus for a day out further afield
· Introduce cycle to work/school schemes
· Check out cycling routes and maps at www.essex.gov.uk/cycling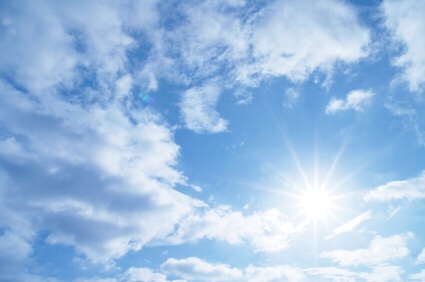 As well as simple lifestyle changes, the public are also being encouraged to help shape future efforts to tackle air pollution by filling out a short online survey at www.essex.gov.uk/airquality. The survey runs from Thursday, 21 June until Friday, 20 July. If you do not have access to the internet, you can call 0345 743 0430 to fill out the survey over the phone.