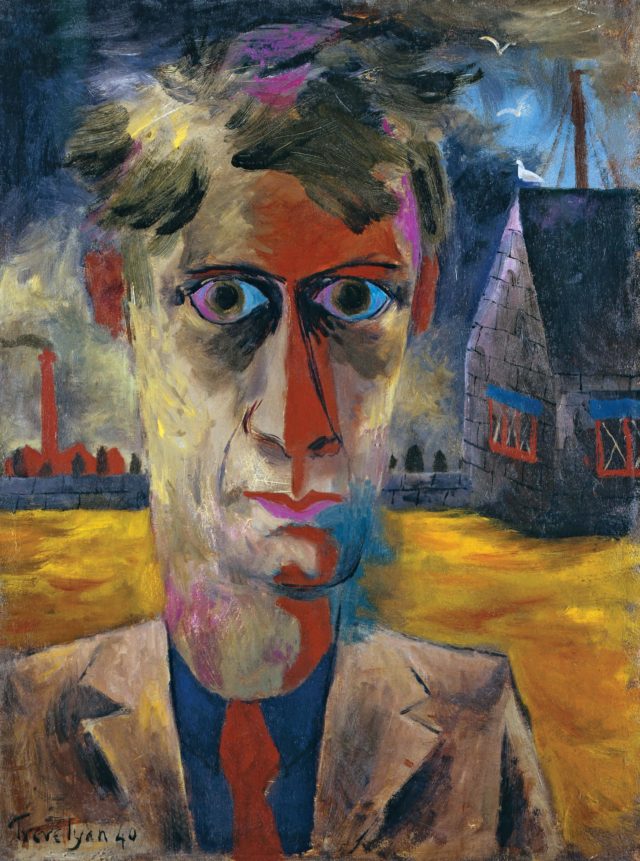 The first survey exhibition in 20 years of British artist Julian Trevelyan (1910–1988) opens at Pallant House Gallery in autumn 2018. A painter, printmaker and designer, Trevelyan was experimental throughout his life and created an important and original body of work that was influenced by European modernist movements yet entirely his own.
The exhibition brings together 90 paintings and prints, as well as rarely seen sketchbooks, letters and photographs that emphasise Trevelyan's extensive contribution to mid-20th century British art. Surveying the broad scope of his career, the exhibition will examine Trevelyan's early Surrealist works, his depictions of the industrial north of England as part of the Mass Observation project, his fascination with foreign places and his years in London, when he lived and worked alongside the River Thames and taught printmaking at the Royal College of Art.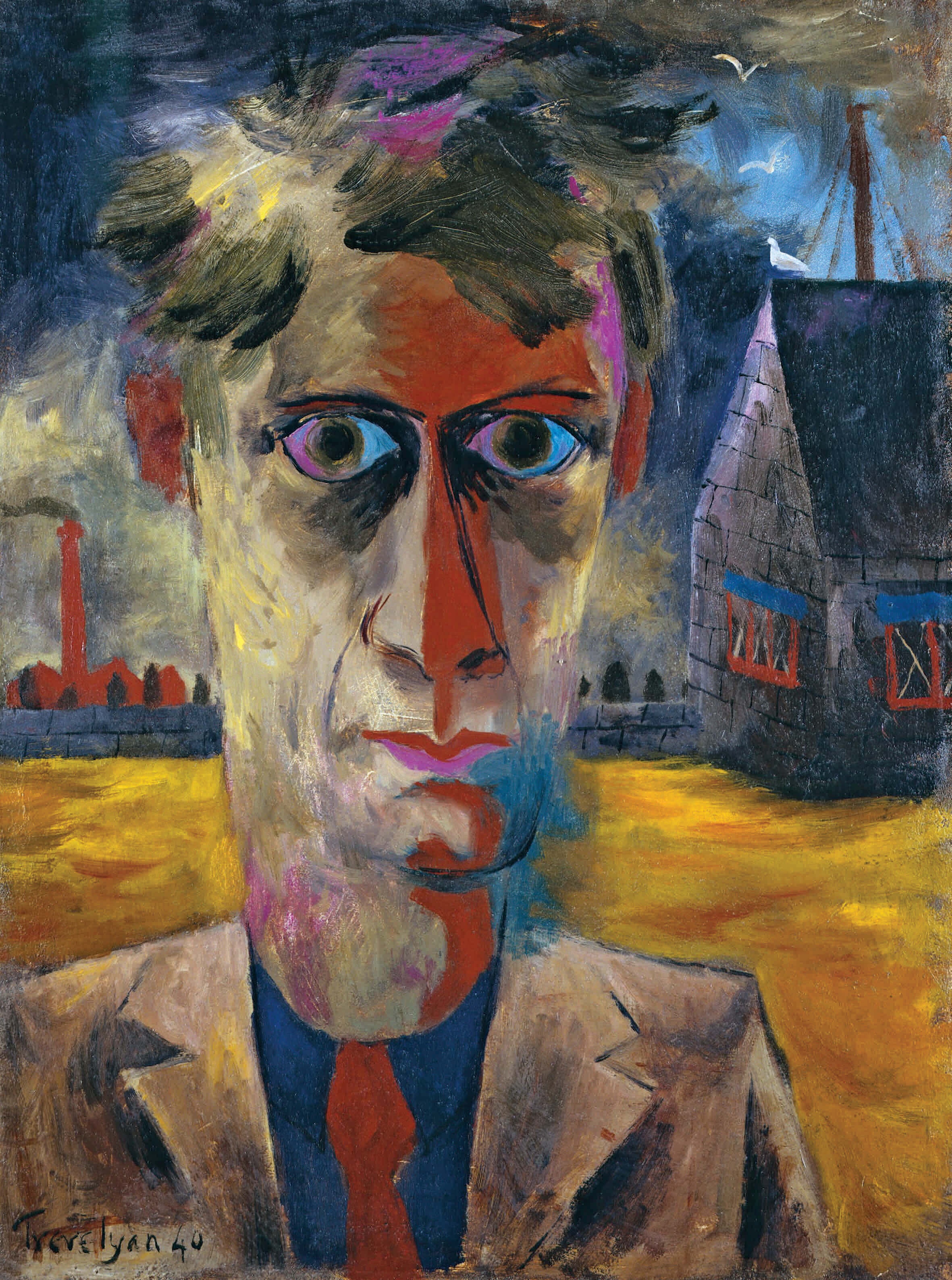 Trevelyan was an innovative and unorthodox printmaker throughout his life and in 1956 he joined the staff of the Royal College of Art, later becoming Head of Printmaking, a post which he held until 1963. He taught David Hockney, R. B. Kitaj and Norman Ackroyd among others, and was hugely influential in the revival of etching in the 1960s. As many as half of the works on display will be prints, suggesting that Trevelyan should be remembered as much for his innovative printmaking as for his painting.
Trevelyan died in London in 1988.
Julian Trevelyan: The Artist and His World
6 October 2018 – 10 February 2019