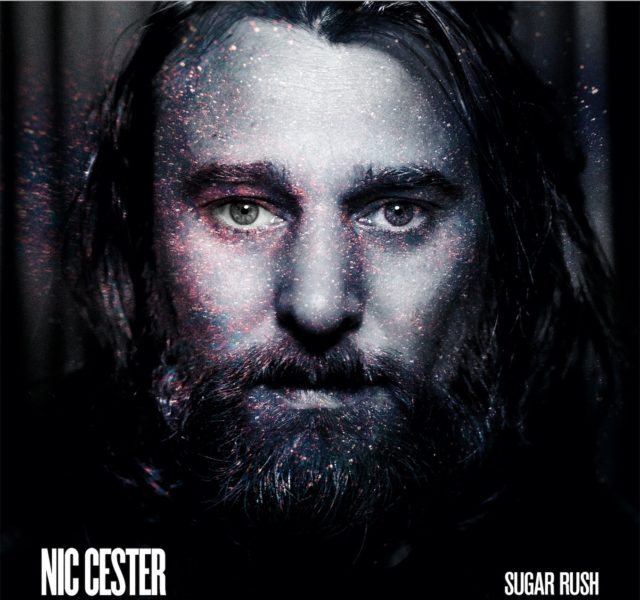 After selling 6 million records with the resurgent rock 'n' rollers Jet, Nic Cester builds towards the 27th July release of his debut album 'Sugar Rush' by sharing the debut solo track 'Eyes On The Horizon'.
'Eyes On The Horizon'is a confident step aside from anything the Australian singer-songwriter crafted with Jet. Cester's rich vocal tone exudes character and soul, while the drifting, hypnotic rhythms created a road-tripping experience perfect for soundtracking the summer months.
'Eyes On The Horizon' was the starting point that inspired Nic Cester to commence work on his debut solo album. Produced by Jim Abbiss (ArcticMonkeys, Kasabian), the track was recorded during sessions at Officine Meccaniche in Milan and AIRStudios in London. Cester was backed by members of funk-fuelled soundtrack revivalists Calibro 35, who have been famously sampled by Dr. Dre and Snoop Dogg ('One Shot One Kill') and Jay-Z ('Picasso Baby').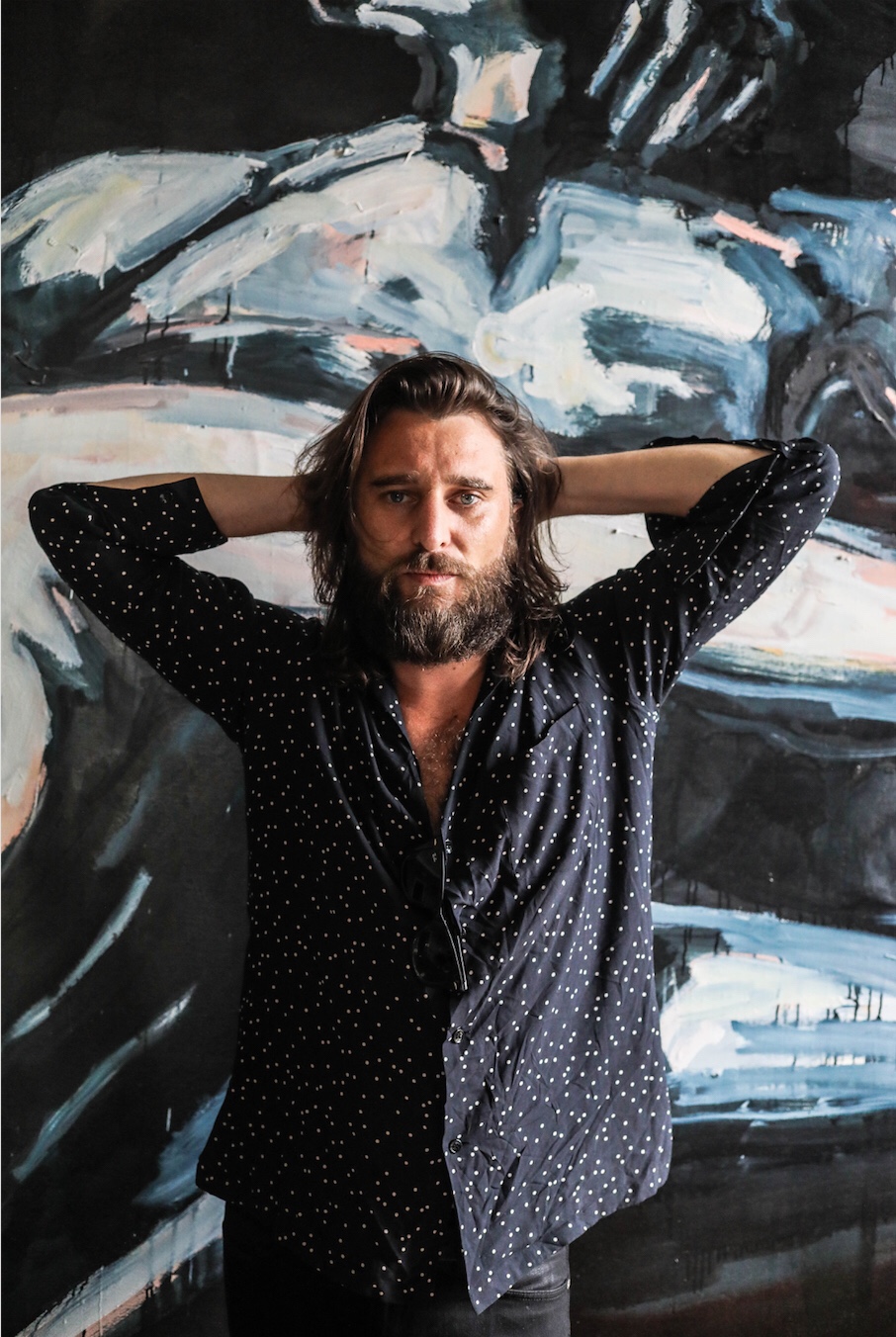 "As soon as I heard the sound – drum loops and soul vibes – I knew it was the direction I wanted to go in and it created the impetus to start my new project," says Nic. "It's a simple summery song that I wrote after my wife and I spent years living like gypsies, setting up camp in many different cities: from the Middle East to Berlin, back to Melbourne and, eventually Milan. Despite it sounding so summery, I actually started recording this demo on my kitchen table, with Davey Lane [You Am I] on bass, during a long, cold winter in Italy."
Spanning psychedelia energy, Latin-tinged rhythms and slow-burning deep cuts, 'Sugar Rush' is an album that lives up to Nic's self-declared mission statement. "The goal was to challenge myself to find a new way to express myself musically," he adds. "I took myself way out of my comfort zone and took a lot of risks. The end result was well worth the journey. It's definitely my best work to date."