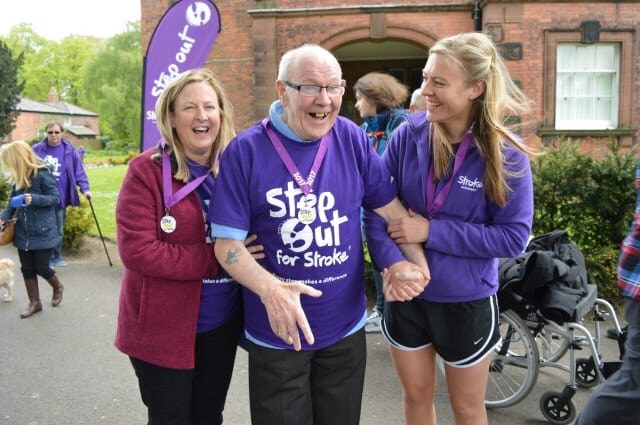 The Stroke Association is hosting a Step out for Stroke fundraising walk in Hylands Park at 11am on Sunday 6 May 2018 to support stroke survivors and their families.
Stroke is a leading cause of disability and there are there are over 1.2 million people in the UK living with the after effects. For stroke survivors, the challenge of taking part in Step out for Stroke will also celebrate their steps towards regaining their independence.
Step out for Stroke is a family-friendly event, suitable for all ages and abilities. The day will also include a children's treasure hunt, information on stroke and free blood pressure checks. High blood pressure is the biggest risk factor for stroke that we can control, yet it has no symptoms and can affect people of all ages and lifestyles.
Step out for Stroke walks will take place across the UK from May to July 2018 Visit www.stroke.org.uk/stepout to sign-up to an event near you.