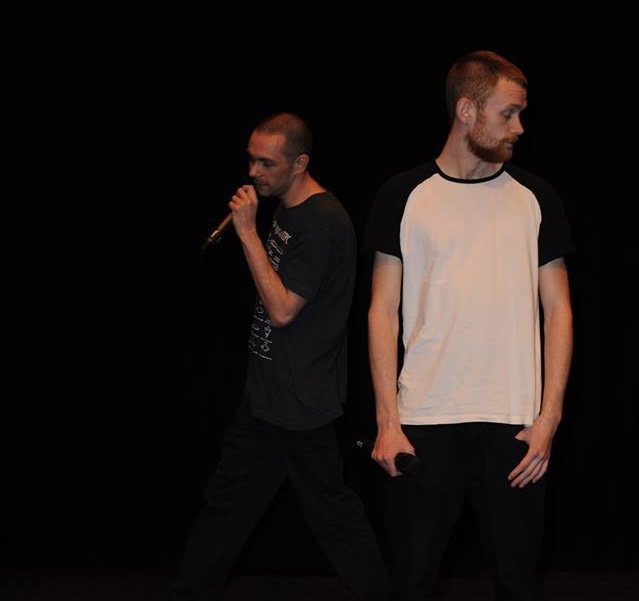 Both Matthew and Callum are both from Preston and are a father/son rap duo called FMA + 12 Gage.
Matthew was diagnosed with Asperger's syndrome in 2015 and has been involved in music from a young age. He loves to write and create and has been writing songs, scripts and stories.
Mathew and Colin showcased their talent on Autism's got Talent in 2017 and received a standing ovation at the Mermaid Theatre, Blackfriars for their'Happy Birthday Rap since it was Callum's 18th Birthday.
Matthew talks about his experience on Autism's got Talent and is looking forward to be performing at Autism's got Talent Roadshow in Merseyside to a 850 seated audience.
Matthew shares:
'Being autistic is a very lonely experience – you see, hear and feel things differently to others, which makes it hard to connect with people. Autism's Got Talent is somewhere that loneliness did not exist.  It was such a comfortable, understanding and welcoming environment where we met so many amazing and talented people and had far more fun than we ever expected to. Anna has created somewhere that both shows the talents of those with ASD as well as showing those with ASD that they're not alone in this world. Thank you, Anna. '
FMA+12 Gage have just finished their first real music video and here is a link to their video – https://youtu.be/YLysHbcZZkU