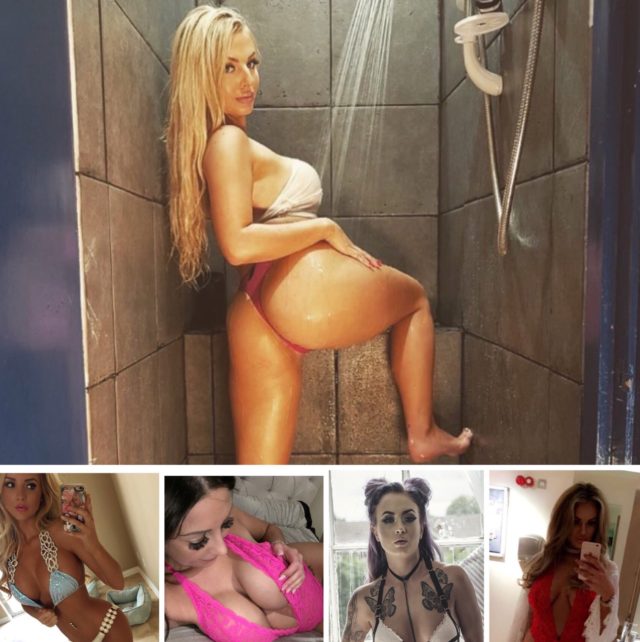 Hiiiiiii !
Welcome to Benny's World ! Your one stop shop of all things from Beno Ldn …
Meet my 5 Weekly Worldies for this week…
1. @Miss_LucieJones – My No1 bird this week is this raving salty potato lucie!! just take a couple minutes to take in the beauty, I'm not gonna lie.. in the words from amber from love island.."she's my type on paper"
2. @AmieAllan2 – Amie Allan… what a worldie, cracking body, great pair of melons and a pretty face to look at!! Go check her out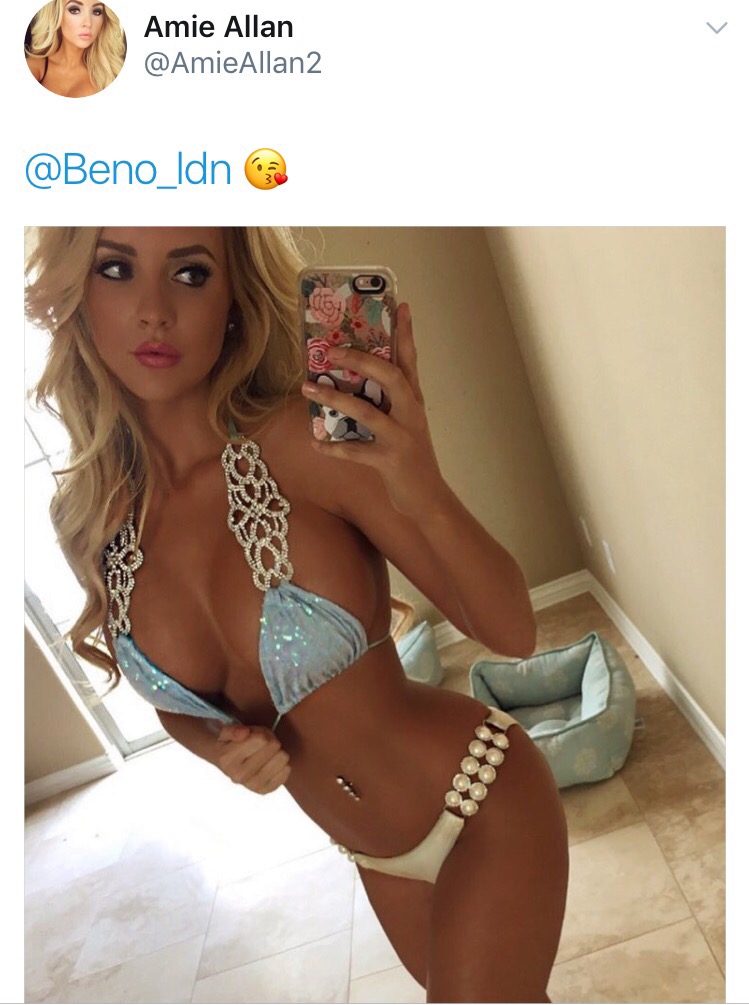 3. @littlemissloon – Little miss loon.. gotta love this bird, she's actually a proper nice girl, and tbh I don't really find birds with loads of tattoos attractive but my gosh she's a right old looker ??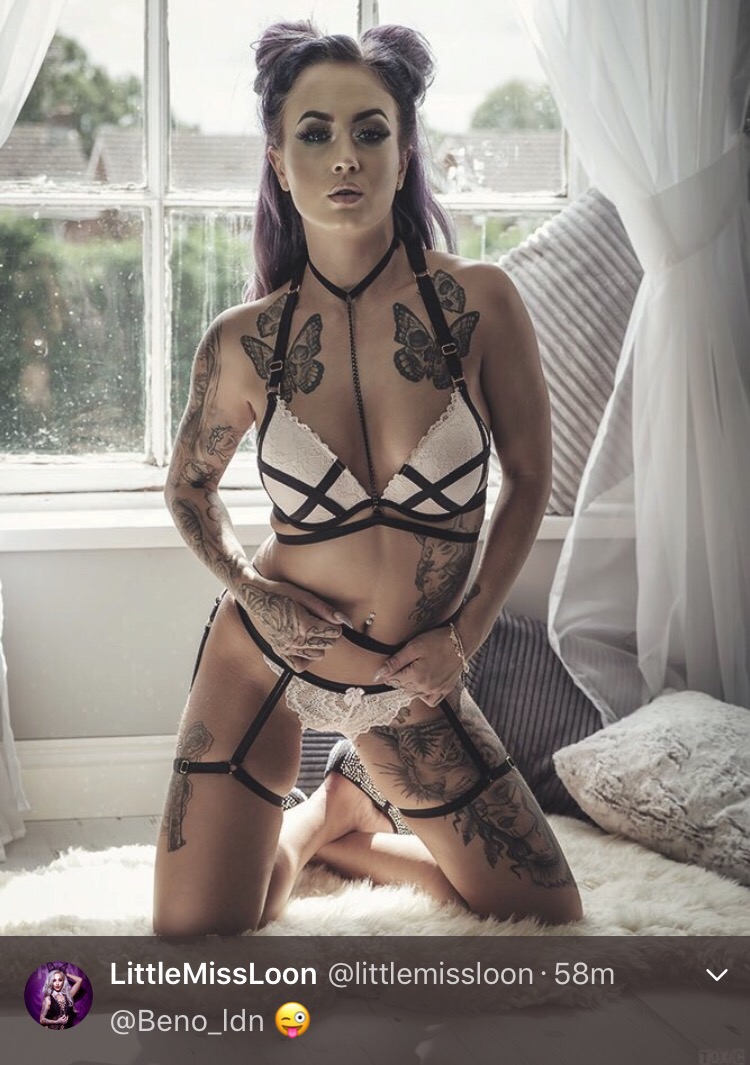 4. @EvieJayde4 – "A girl in red are always good in bed" haha second time Evie has been in my weekly worldies and you can see why can't you.. what a salty potato Oi oi ?? go check her out!!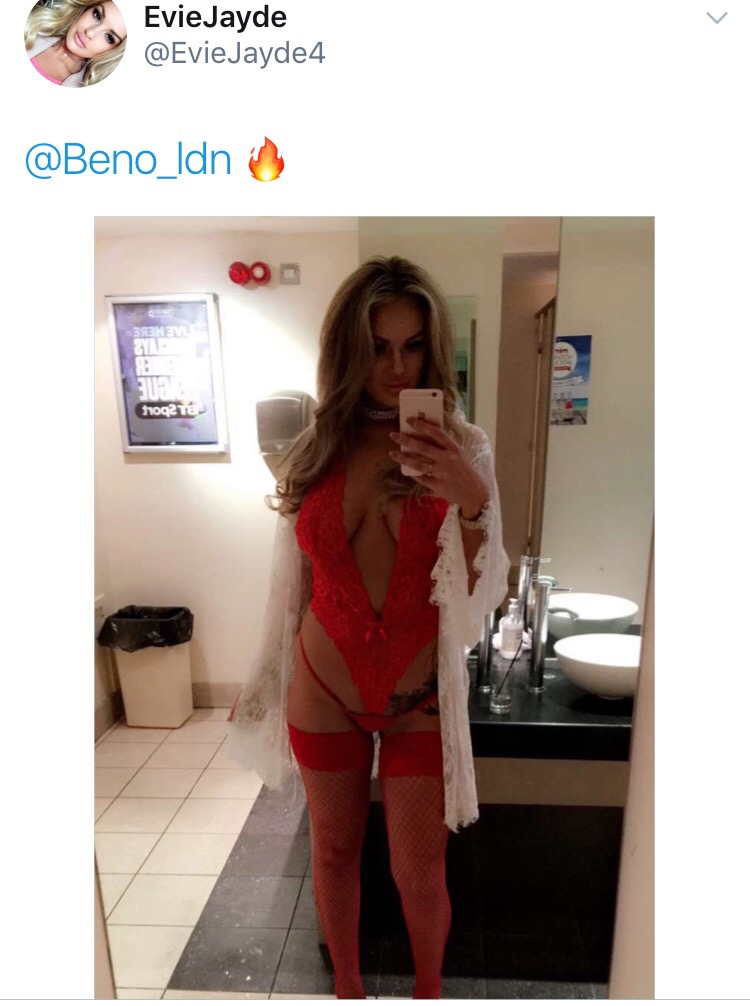 5. @Miss_TaraTT – "Do you see what I see" ??? thought I would save the best till last.. I'm not really a boobs man, but tara your making me a boobs man haha big boy melons and to top it off you are 10/10
————
Right as you may know I'm always raising awareness for anxiety as I've suffered with it myself but please take a second to read this below from my homie grace!!
And that's it for the week…. like I said last week if you didn't make it this week then I'm sorry but it's hard to pick 5 birds Haha but keep on tweeting me selfies during the week and you could be on this next Friday..
Dun know the dun know – @Beno_Ldn