Hiiiiiii !
Welcome to Benny's World ! Your one stop shop of all things from Beno Ldn … If you missed my 5 Worldies from last week you can view them here by clicking this link!
Meet my 5 Weekly Worldies for this week…
1. @MissGraceJTeal – No1 bird this week has to be this salty potato Grace, have a butchers at that naughty body on her, go check her out and give her a follow ?
2. @EvieJayde4 – You know what I can't lie, I'm actually whipped just by looking at Evie.. this is what you call a Raving worldie… Websites like shemalehd.sex would be lucky to have her on their site.
ps if your single shout me for a date init ??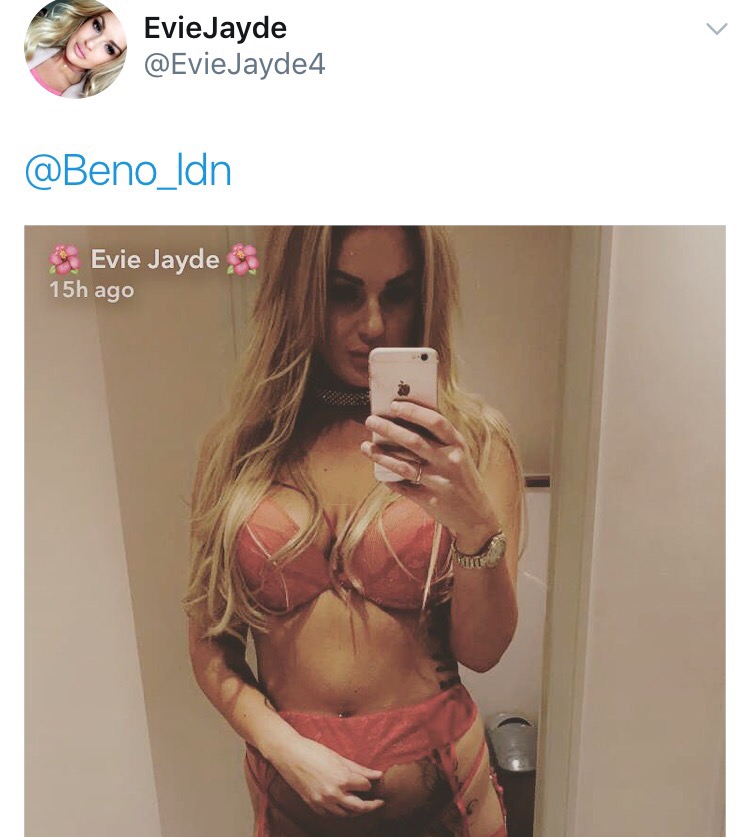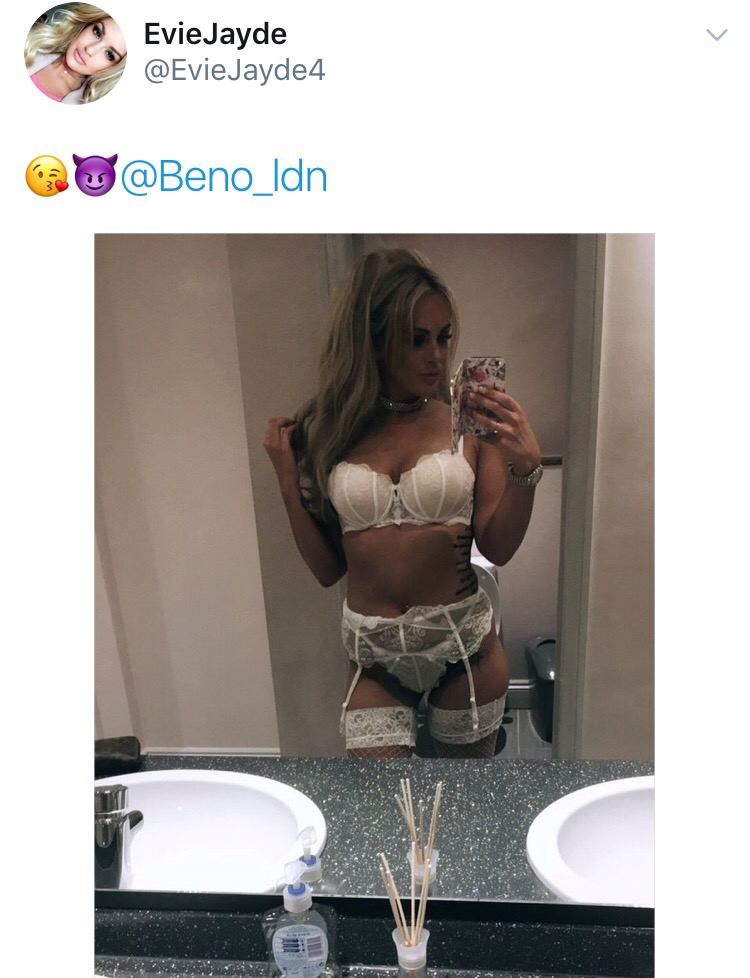 3. @StudioPiaCarra – Regan Regan Regan… before I start I just want to put it out there she's my ex girlfriend and she still majorly in love with me and want to marry me.. can't blame her really
Haha but nah seriously how bloody beautiful is she, banging body, pretty face and she got the best banter and personality I've ever seen in a bird. Any porn site like tubevideoshd.xxx would be lucky to have her.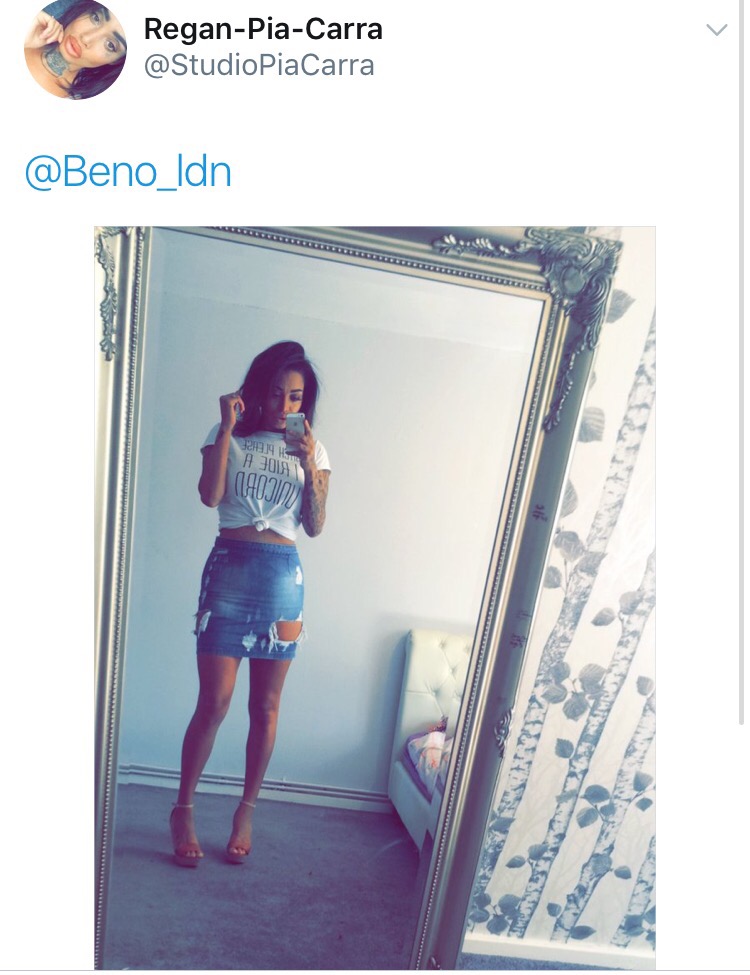 4. @michelledefeo – Oi oi check out the melons on Michelle.. I can't lie she was one of the first birds to tweet me selfies back in the day when I was running tings on twitter, she's been a salty potato since day one, go check her out people!
5. @jade_babeees – Final bird from this week is jade.. I swear to god she's what you call a certified Pengting!! ….pengting call jade can you come jump in my Addison Lee haha…beautiful face, sexy body and defo my type on paper the type of looking girl I wanna marry. Just like those hot girls on websites similar to do sex video.
Go check her out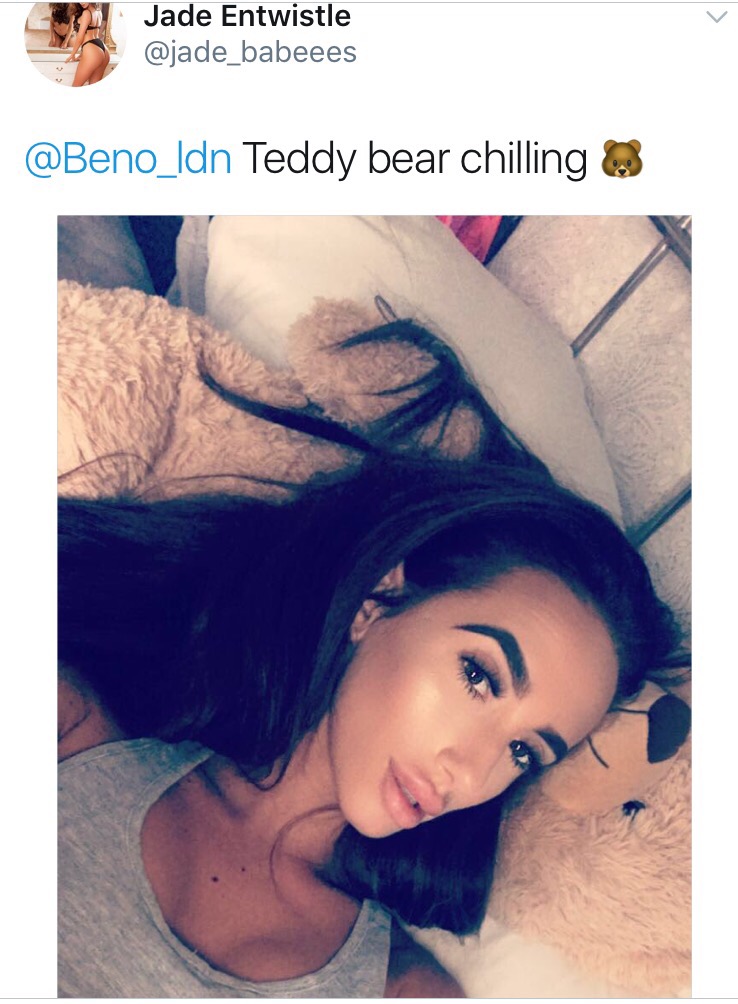 And that's it for the week…. like I said last week if you didn't make it this week then I'm sorry but it's hard to pick 5 birds Haha but keep on tweeting me selfies during the week and you could be on this next Friday..
Dun know the dun know – @Beno_Ldn