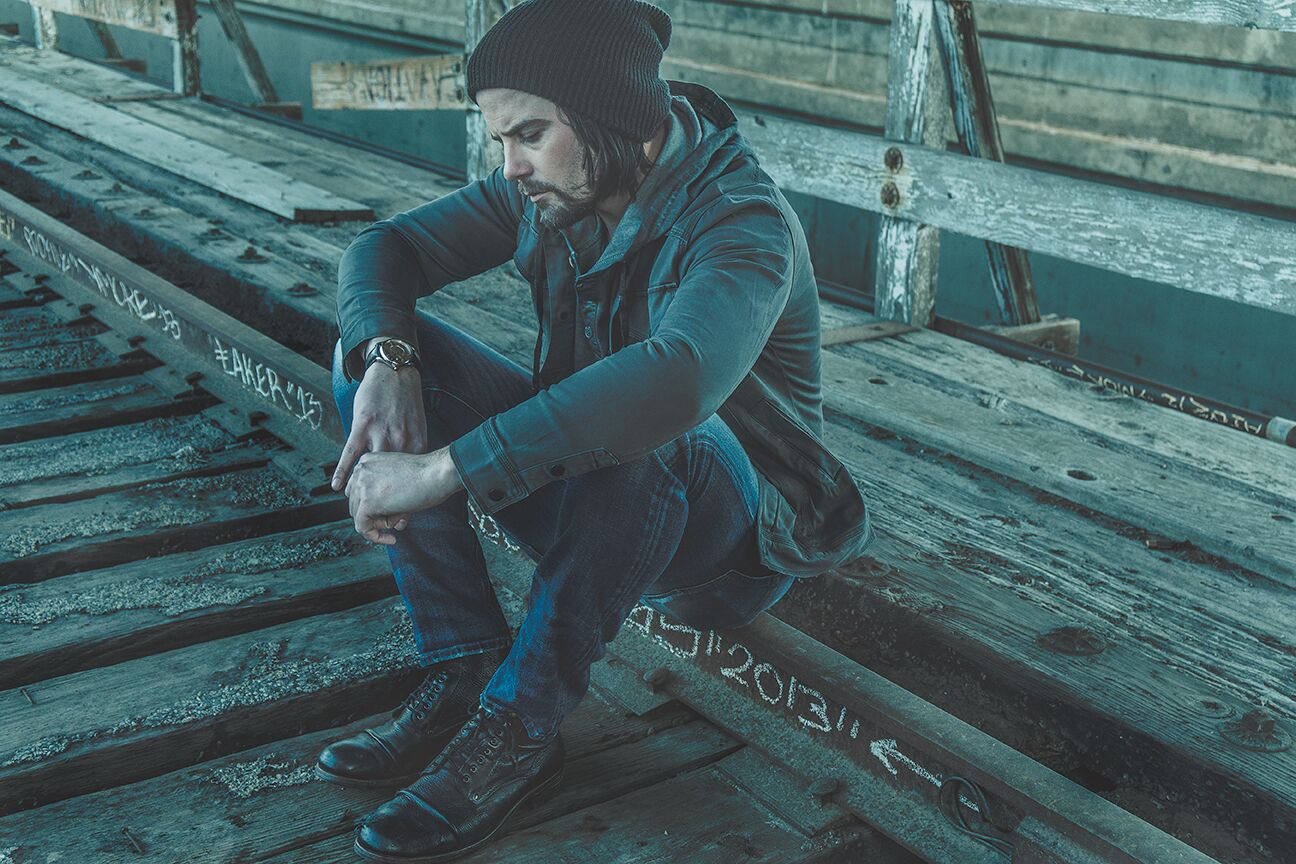 Celeb couple Chyler Leigh (stars in CW"s Supergirl) and Nathan West have not long finished their European tour which was sold out and they celebrated this by releasng a new single.
The song entitled "Childsplay" is an infectious blend of cinematic pop and modern dance sounds.  After its release , "Childsplay" quickly climbed the iTunes charts.
Childsplay details the feelings of falling in love for the first time and features his wife actress Chyler Leigh on backing vocals. The electro pop single is a poignant coming of age story with West brilliantly detailing the confusion, excitement and anticipation of first love.
West said "the reason behind the song was to help my son navigate the next five years of his life as he winces ever closer to the 'coming of age' years in his life.  I felt sharing my experience would give him much needed insight and perspective on what he may expect and also let him know he has someone on his side that can relate to on his own journey".
Listen here:
https://soundcloud.com/eastofelimusic/childs–play-copy