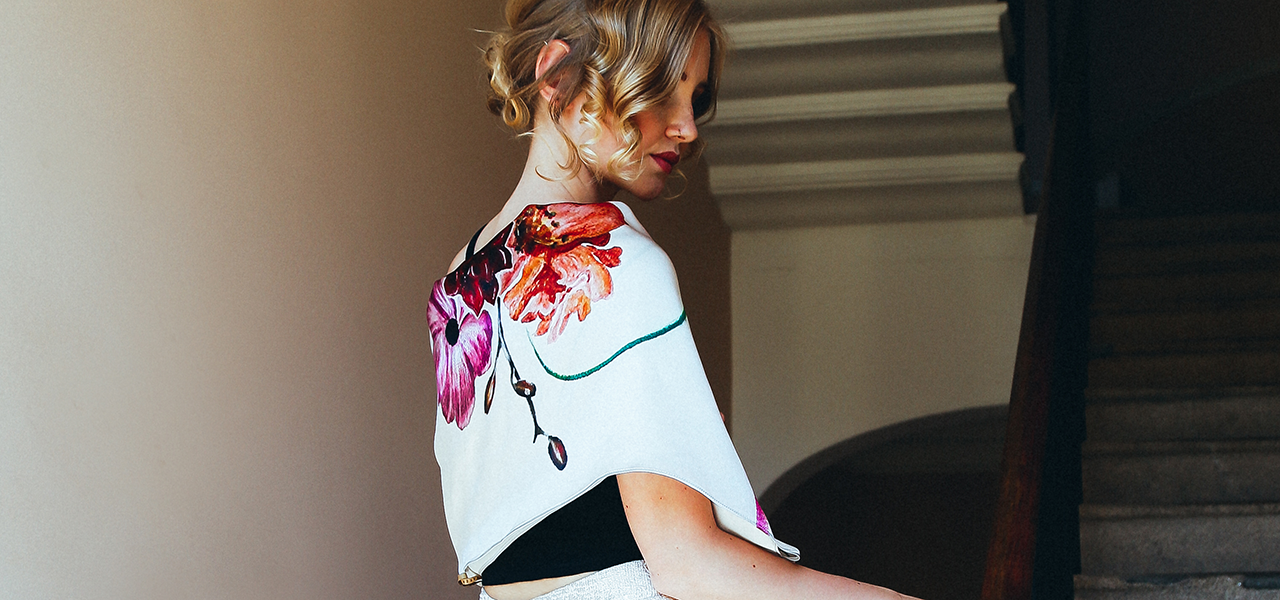 With a three year journey into the world of art, new artist Elle Smith has established herself as one to watch bringing out a whole new spectrum of abstract art, we had a chat with her to talk about her new business venture Inspired by Elle.
Q. Is it challenging to produce items of the calibre demanded by luxury customers?
ES: Actually, the answer to this question is "no" as I always believe in delivering of my absolute best in everything that I do. I am constantly raising the bar with my products and the brand that I am starting to establish. I guess I am naturally a perfectionist, so producing high-quality products comes quite natural to me.
Q. We can see that you paint, design, write and clearly have a sound business head to have created this brand, which has already gained over 85,000 followers in a few years, so do you feel the public want their brands to be authentic?
ES:  Yes, I think that a large part of why people are following and identifying with my brand is me. I think that people like that I am a real person, who cares, understands and shows tenacity in all of my pursuits. Essentially, I try to inspire others to do and to be the best they can, which is very important currently. Belief in yourself makes the difference between success and failure!
Q. We can see that you are making fashion, art paintings and are busy on social media, but what next?

ES: Well, I hope to write as this has been a project that I keep placing on the back burner. I have a fantastic storyline, which everyone keeps telling me to get this out there but time has been the issue and also some support as a novice writer. However, I hope to take some downtime soon, and simply write until it is done.
Many thanks for taking the time to speak to me about Inspired By Elle, and especially for sharing my thoughts with your readership.
You can find Elle's art and more information on Inspired By Elle here www.inspiredbyelle.com