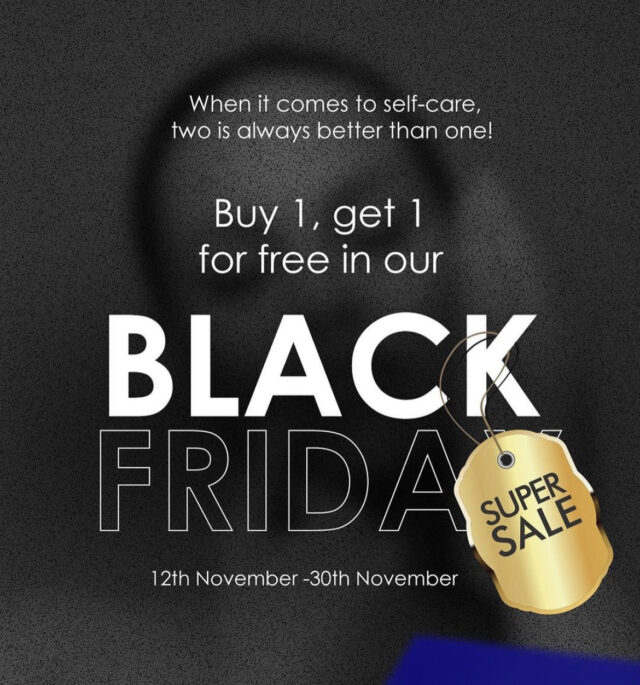 With Black Friday sales in full swing, leading accident prevention charity The Royal Society for the Prevention of Accidents (RoSPA) is urging shoppers to know what to look for to ensure they're buying safe products.
Only purchase from reputable traders
If a trader does not have a high street presence in the UK, check online reviews before buying. Online sellers should have a UK address listed on their website.
Look for the appropriate toy safety marks
In England, Scotland and Wales only buy costumes or toys which carry UKCA or CE marks. In the case of Northern Ireland look for the UKNI symbol along with the UKCA or CE mark.
Shoppers can also look for the Lion Mark, which members of the British Toy and Hobby Association can use to mark a safe product.
All fancy-dress costumes, including wigs and face masks, should be flame-retardant in accordance with EN71 part 2 – the safety standard for flammability of toys.
Additionally, items sold in the UK by a member of the British Retail Consortium (BRC) are likely to have been made to a higher standard of fire safety and labelled with the words 'This garment has undergone additional safety testing for flammability.'
Make sure toys are age appropriate
Age recommendations on toys are based on research from manufacturers and considers safety, which is why we recommend using age-appropriate toys, and being mindful of younger siblings accessing them.
Beware of button batteries
Many toys and gadgets run on lithium-ion button batteries, which can cause catastrophic injuries if ingested. While The Toy Safety Regulations state that toys with button batteries in should have lockable battery compartments, they might still become unsecure or damaged.
Be extra vigilant with all bargains bought this Black Friday, particularly with electronic devices, flameless candles and musical greetings cards.
Be mindful of magnets
From decorations and toys to fake piercings and more, magnets are often found in products. Much like button batteries, if they are ingested, they have the potential to cause significant injuries.
Inspect your electricals
The Black Friday sales can be the time that people wait to make their electrical purchases, but products without the appropriate safety marks can cause fires and devastation. In England, Scotland and Wales only buy electricals which carry UKCA or CE marks. In the case of Northern Ireland look for the UKNI symbol along with the UKCA or CE mark.
The above advice also applies to e-scooters and e-bikes, and they should always be charged in a place outside the home if possible.
Philip LeShirley, Product Safety Advisor at RoSPA, said:
"Black Friday and Cyber Monday provide great opportunities for consumers to save money, especially when buying Christmas presents for loved ones.
"RoPSA encourages all consumers to do some checks on sellers and products before they purchase items, as some "bargains" can in fact be unsafe products, or not suitable for the age of the recipient."