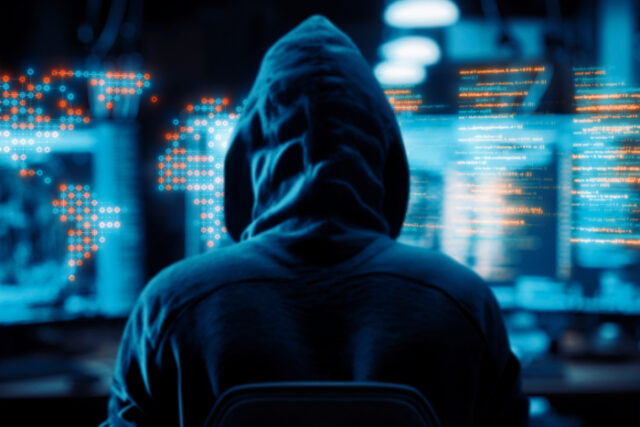 With Charity Fraud Awareness Week taking place between 27th November and 1st December, Ansvar, a leading specialist insurer for the charity, not-for-profit and faith sectors, is raising awareness about how organisations across Essex can be proactive to protect their assets, reputation, and beneficiaries.
The week serves as a vital initiative to promote understanding about the serious issue of fraud within the charitable sector. From deceptive grant applications to cyber-attacks, and individuals posing as suppliers with ill intentions, fraudulent activities can severely impact resources and reputations.
Sam Ward, Risk & Compliance Consultant at Ansvar, commented:
"Charities and not-for-profit organisations play a crucial role in our society and must protect themselves against the nefarious tactics of fraudsters. Preventing charity fraud is not only about protecting financial assets but also maintains the crucial trust needed for the ongoing support of the public and donors.
"Charity Fraud Awareness Week serves as a timely reminder to be vigilant and take proactive steps to preserve valuable resources. We are supporting the work it does to raise awareness and highlight good practice. By providing practical information, we can help charitable organisations protect their assets and continue to make a difference."
Ansvar's key strategies that charities and not-for-profit organisations can implement to help protect themselves against fraud are:
Protect assets: Safeguarding physical cash and securing online transactions are paramount. Be aware of the risks in terms of financial transactions and implement strong internal controls to mitigate those risks.
Screen personnel: Ensure the right people are on board, from employees to suppliers. Implement comprehensive vetting procedures for staff and suppliers to identify potential risks.
Train staff: Educate staff about the tell-tale signs of fraud, such as common spelling errors in communication, unusual communication tones, or unexpected urgent requests from unknown sources.
Regularly assess risks: Conduct risk assessments to identify vulnerable areas within an organisation. Knowing where potential risks lie allows charities to implement safeguards and allocate responsibilities appropriately. Multiple individuals should oversee high-risk areas, such as finances, to create a robust system of checks and balances. Ansvar's online risk assessment guide for charities may help.
Have adequate insurance: Having the right insurance is crucial. Ensure a policy covers the specific risks an organisation faces and be aware of any exclusions. Ansvar's Sam Ward explains:
"Your insurance broker will be able to help you find the right policy for your specific needs. If you have any doubts, do not hesitate to seek their guidance."
Cyber-attacks are also a growing concern for charitable organisations. The increasing sophistication of cyber threats makes it challenging to differentiate between legitimate and malicious communications, especially without proper training and processes in place. Charities must invest in cybersecurity measures to protect sensitive data and maintain the trust of their donors.
Sam Ward underscores the importance of these measures:
"Fraud, including cyber-attacks, is a very real threat. Charity Fraud Awareness Week is a reminder for charities to fortify their defences against deceptive activities, and we are encouraging charitable and not-for-profit organisations to take proactive measures to protect themselves. By implementing practical steps, charities can continue their invaluable work and ensure that funds entrusted to them are used for their intended purposes."