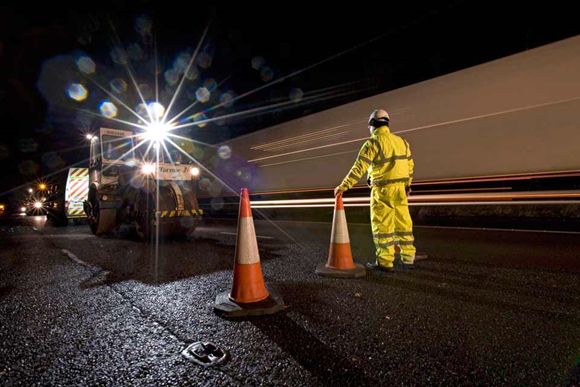 Millions of people will enjoy smoother, safer, and faster road journeys thanks to the biggest ever road resurfacing programme to improve local roads in the East of England.
Today (Friday 17 November), Transport Secretary Mark Harper has set out the allocations of an £8.3 billion national long-term plan, enough to resurface over 5,000 miles of road across the country over the next 11 years. It's one of the key cornerstones of Network North to improve journeys for all.
Local highway authorities in the East of England, including in Suffolk, Norfolk, Essex, and the Cambridgeshire and Peterborough Combined Authority, will each receive a share of the £609 million which they can use to identify what local roads are in most need of repair and deliver immediate improvements for communities and residents.
Across the East of England, local highway authorities will receive £19.4 million this financial year, followed by a further £19.4 million for 2024/2025, with the rest of the funding allocated through to 2034.
We've already confirmed £5.5 billion for 2020/21 to 2024/25 for England outside London, which includes the £200 million announced by the Chancellor at the Budget in March. Today's £8.3 billion nationwide boost comes on top of that and extends until 2034, providing long-term certainty to local authorities and helping to prevent potholes from coming back in the future.
The funding also comes on top of the local transport, road and rail budgets allocated at the last Spending Review and in addition to what local authorities were already expecting for the next decade.
Prime Minister Rishi Sunak said:
"For too long politicians have shied away from taking the right long-term decisions to make life easier for hardworking families – tackling the scourge of potholes being a prime example.
"Well-maintained road surfaces could save drivers up to £440 each in expensive vehicle repairs, helping motorists keep more of the cash in their pocket.
"This unprecedented £8.3 billion investment will pave the road for better and safer journeys for millions of people across the country and put an end to the blight of nuisance potholes."