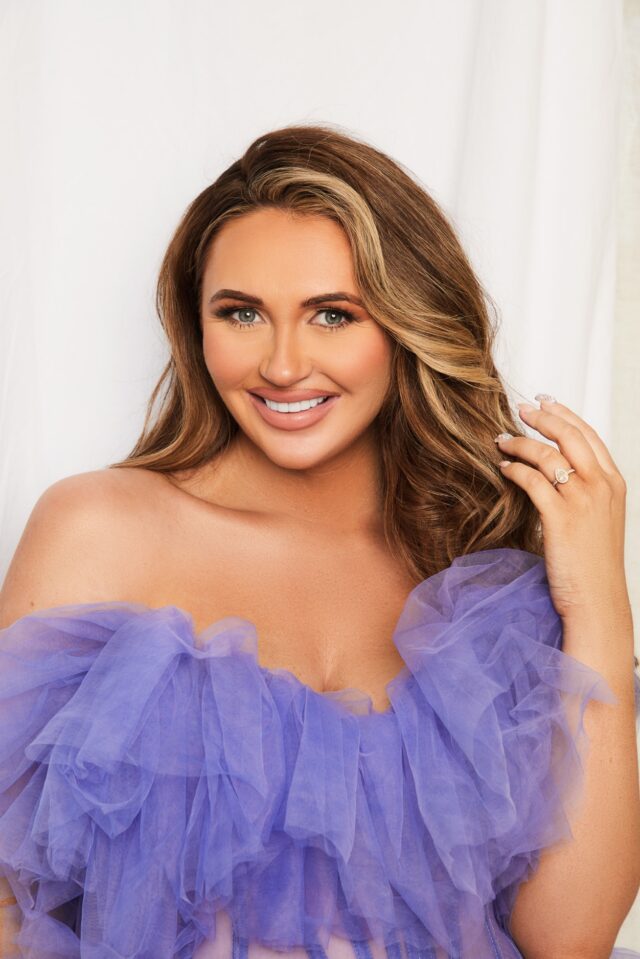 Can you keep a secret? Neither can the stream, it's always babbling! That's enough of the jokes, as Foxy Bingo brings serious news… This Sunday 29th October, Foxy Bingo launches a world's first – an Instagram Livestream of, well, an actual live stream. Yes, tune in to @FoxyBingo's Instagram for a chance to win a £20K prize – if you can spot the Golden Bingo Ball floating downstream!
Foxy Bingo is hoping Brits will wake up early on Sunday morning, visit Foxy Bingo's Instagram page, tune in to the livestream and they keep their eyes peeled for the Golden Bingo Ball that could net them a £20K prize, alongside other novelty items from; haircut and manicure packages to a spa retreat… and even a diamanté encrusted velour tracksuit that will all provide cause for celebration on an otherwise cold and dark October day!
Probably the most meta activation to hit UK waters, Foxy Bingo's 'Livestream of a Live Stream' is being hosted by TV personality Charlotte Dawson, who will be encouraging Brits to join in the fun and Get Their Fox On as she provides commentary on the aquatic activities taking place.
The rules
There will be multiple livestreams taking place on Sunday, lasting 15 minutes each. They will start at 12noon, with the other livestream segments playing out at different times over the course over the day.
Follow @foxybingo on Instagram and tune in to the livestream. When you spot the Golden Bingo Ball, screenshot it, post to your Instagram Story and tag @foxybingo in the post. A winner will be chosen at random for the £20K prize.
Other items to look out for will be announced during the livestream, for the chance to win more prizes. So tune in to win!
A Sunday Funday has never looked more promising. The first Foxy Bingo Livestream of a Live Stream starts at 12PM this Sunday 29thOctober. Follow @FoxyBingo and tune in for a chance to win BIG!