A hashtag for #OliLondonDeactivatedParty began trending around the world yesterday after the Twitter account of controversial TV personality and BTS Superfan Oli London disappeared without explanation.
Soon after it became the 3rd highest trend on Twitter in the United States and the #1 longest trending hashtag on Twitter in the USA for 11 hours straight.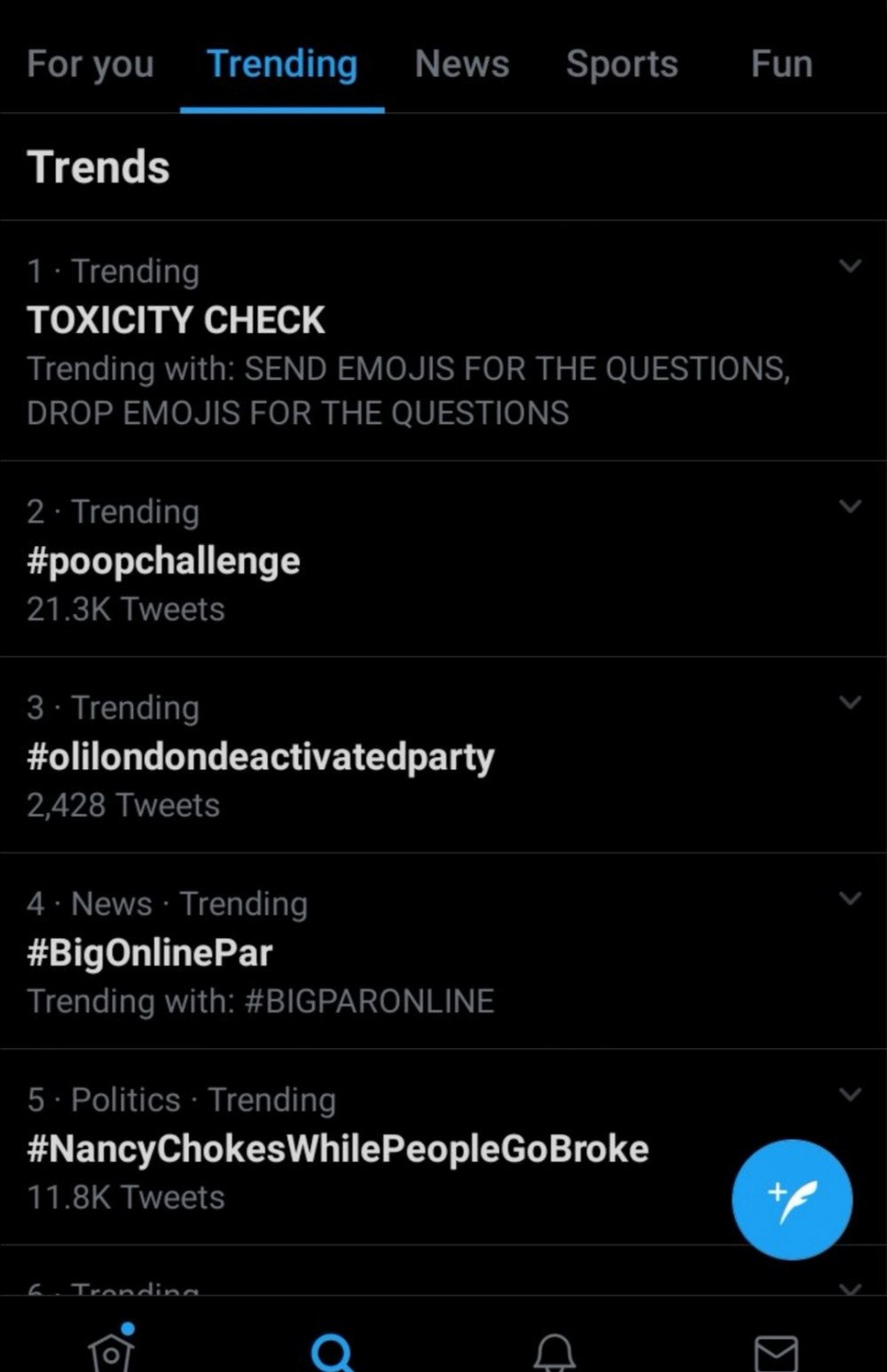 Netizens then flocked to his Instagram to see if he had issued any kind of statement or explanation. According to posts on his Instagram, which he has also now deleted, he complained how Twitter was such a negative place and the level of hate he receives every day was his reason for quitting Twitter. An hour after posting this his Instagram then disappeared without any warning.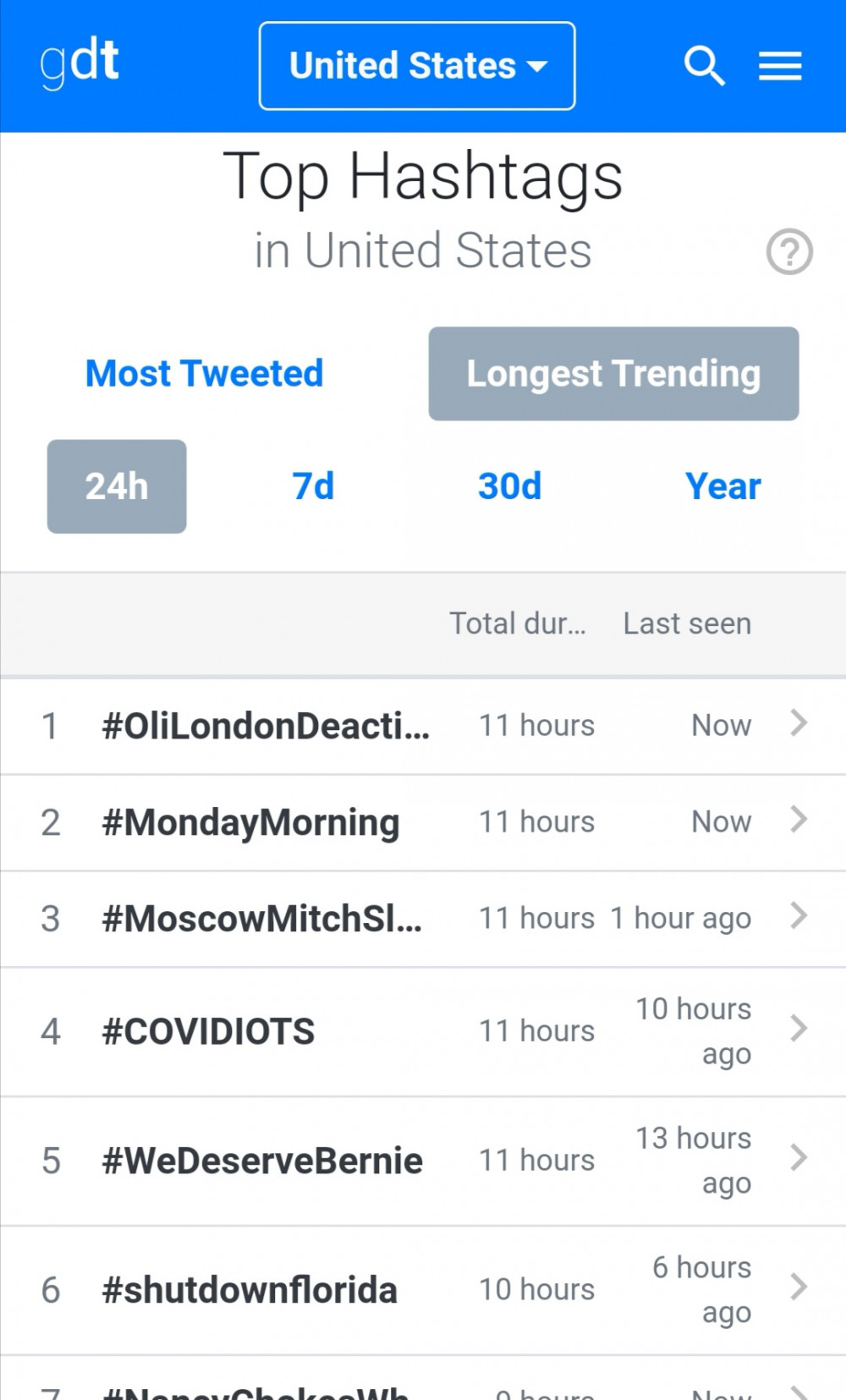 The controversial star, who is best known for having plastic surgery to look like Jimin of BTS as well as appearing on numerous TV shows is normally extremely active on social media.
So the sudden disappearance of his Twitter and Instagram has caused concern among fans but was celebrated on Twitter with the majority of Twitter users expressing joy at his deactivation.