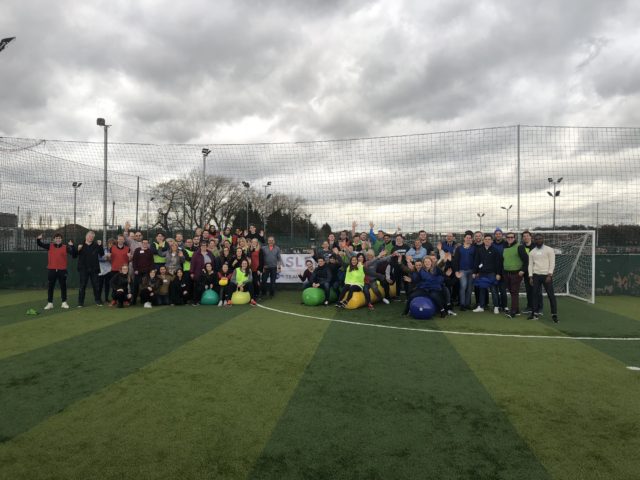 Chartered accountancy firm Haslers have hosted a fun and informative day for its team aimed at reducing levels of stress and improving well-being.
With a growing national focus on mental health and wellness within the workplace environment in the UK, the innovative Loughton-based firm decided to undertake some unique staff training.
Held at Power League in Fairlop the day out included a workshop with Jane Thomas of Premier Life Skills who talked about managing stress in the workplace and well-being.
With more than 12 years' experience assisting businesses with stress-related problems, Premier Life Skills were able to give staff members solutions for coping with stress and to build resilience so that they can work effectively and productively.
Haslers team also took part in fun activities arranged by Freedom Events during the day that were designed to encourage team building.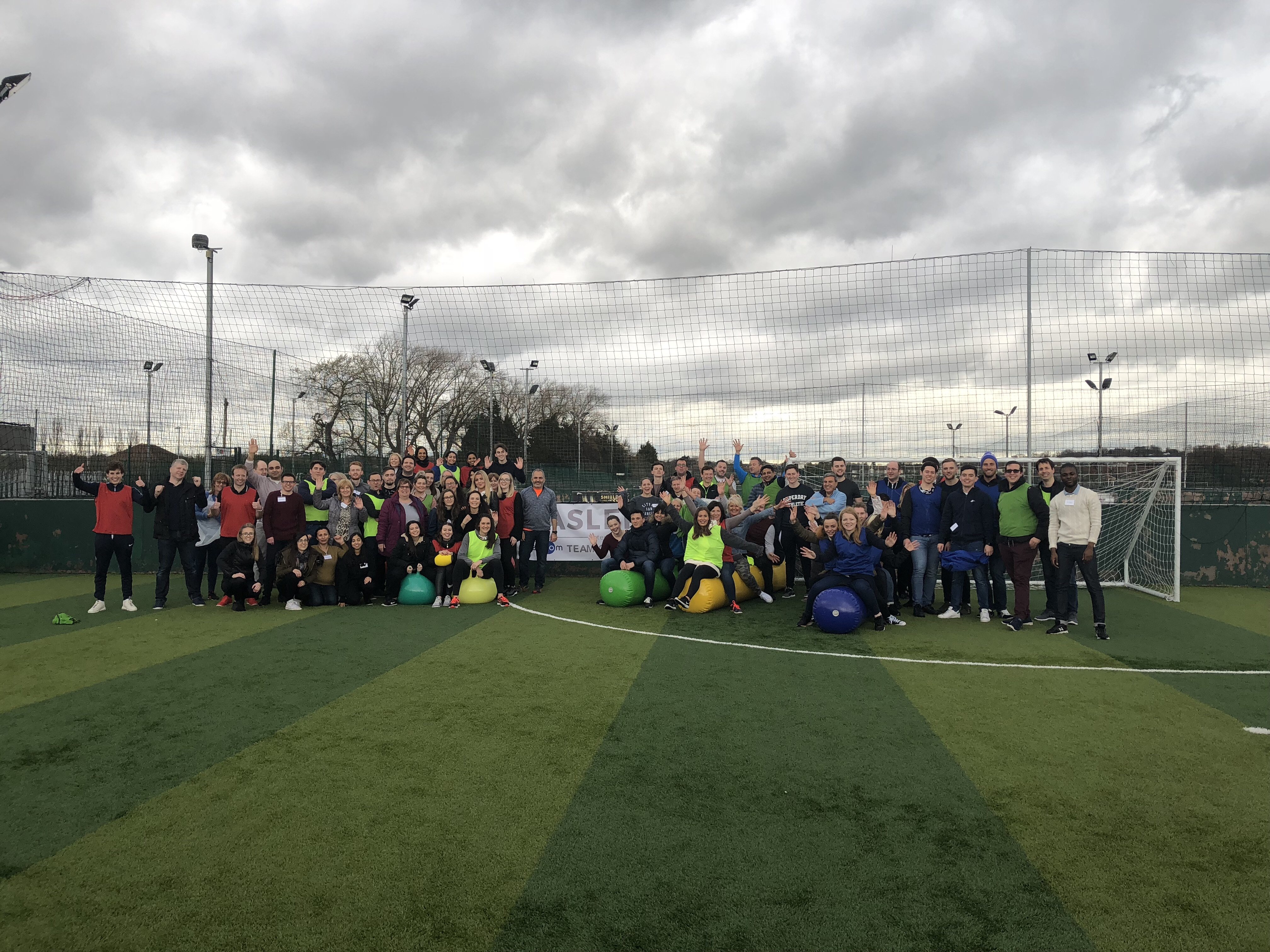 Jon O'Shea, Chairman of Haslers Chartered Accountants, said: "Anyone who works in a busy workplace knows that stress can really hamper performance and make a job less enjoyable.
"We are committed to providing a nice place to work and so we wanted to give our team some techniques for managing stress, while also rewarding them for the fantastic work that they do. I would like to thank Premier Life Skills and Freedom Events for their support."