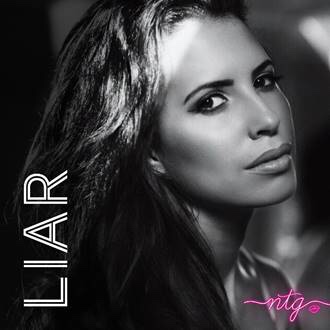 Natalie Taylor Gray is one of the next generation's most talented singer-songwriters, recording seductively contemporary pop music that bleeds with honesty and emotion. Taking influence from iconic vocalists like Amy Winehouse and Ella Fitzgerald while drawing inspiration from the electro-pop of Lady Gaga, NTG is poised to break through into the mainstream in 2019.
Her debut single 'Liar' will be released on 1st April 2019.
'Liar' is pop music for the broken-hearted: a powerful and unique take on the modern sound of vocal-led electro-pop. Outlining a passionate romance gone wrong, Natalie Taylor-Gray captures the universal experience of heartbreak and betrayal, issuing a powerful statement to all those who have wronged her: "I am no longer the victim."
"Love isn't about what you have; it's about what you do. Love fails with lies, and blossoms with honesty. I've felt that deep pain and I want to empower those who can escape through music, just as I always have."
Writing music since only 15 years old, Natalie Taylor Gray has developed a contemporary aesthetic that takes cues from pop, soul and R&B while remaining true to her unique sound and spirit. Setting her emotive vocals against glossy, chart-ready production and uptempo rhythms, this exceptionally talented artist has crafted an irresistible example of inspirational pop music.
Mixed by Aamir Yaqub and mastered by Stuart Hawkes at Metropolis, the empowering debut single sets the stage for a hotly-anticipated EP to be released later this year, 'Sick Kind of Love'.