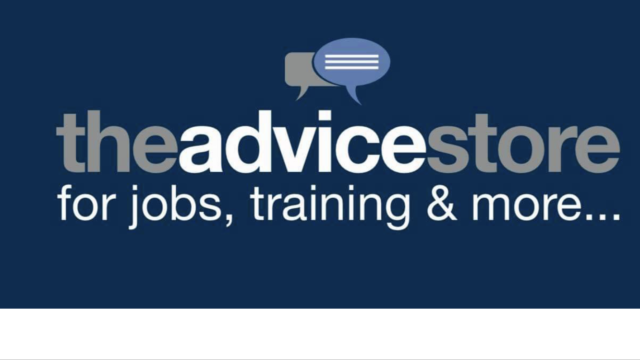 A community initiative to bring people together and provide small amounts of funding for start-up projects is being held in The Advice Store in Basildon Town Centre.
Basildon Soup is taking place on Tuesday 26 March from 5.30pm to 7pm and is a great opportunity to meet with like-minded people, discovering what opportunities are happening in the borough.
The idea behind the event is that everyone buys a bowl of soup and a bread roll for the minimum donation of £5, with all donations going into a pot for the winning idea. You have up to ten minutes to pitch your idea and the audience will vote for their favourite. The winning idea receives the donations to use for their project to support the local community.
Cllr Andrew Schrader, Chairman of the Economic Growth and Development Committee, said: "When we opened The Advice Store we said it was for jobs, training and more. This is the more – somewhere to bring your ideas on how to support your local community.
"Basildon Soup is a great opportunity to help fund a local community project and meet new people in a supportive and positive environment."
If you would like to submit your proposal or idea for a community project, please email businessassist@basildon.gov.uk
For further information about Basildon Soup please visit: www.facebook.com/TheAdviceStore