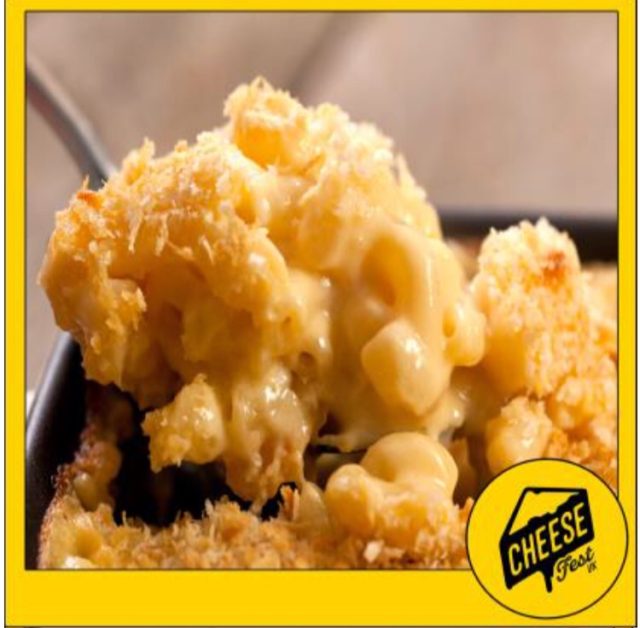 CheeseFest UK comes to Essex next month! Expect the most incredible melted delights and delicious cheese-based cuisine presented for your culinary pleasure by the finest fromagers from across the land.
Experience some of the greatest cheeses in the world with melted raclette, gooey mozzarella sticks, top notch toasties, and a whole host of unique slices and cheese innovations from the UK's best traders.
The most important day of cheese Essex has ever seen, with the UK's best cheese traders and street food vendors providing melted delights for you to try, taste and buy.
Taste cheese from across the country and the world plus a great selection of craft beers and wines to match!