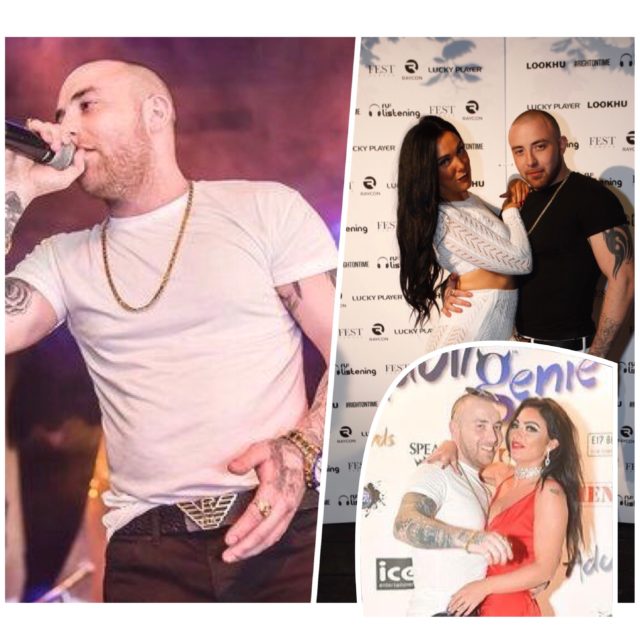 The Essex rapper is clearly out to make noise!
Rising star rapper Sharpey Major made sure all eyes were on him as he performed at last week's Glamour Awards Christmas event held at London gentleman's club Spearmint Rhino.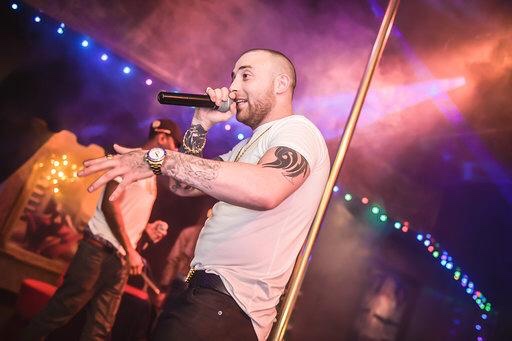 The Money Money rapper who styled black jeans with a white t-shirt opted for a £300 Armani belt, gold chain and a £30,000 Rolex to complete his look for the night.
The talk of the night was the mystery brunette who Sharpey was spotted with, the pair looked cosy as they arrived at Spearmint Rhino, however the Essex rapper was spotted with another dark haired beauty at Ray J's single launch in Camden last month – at the time an eyewitness told us "they were all over each other, they looked so happy".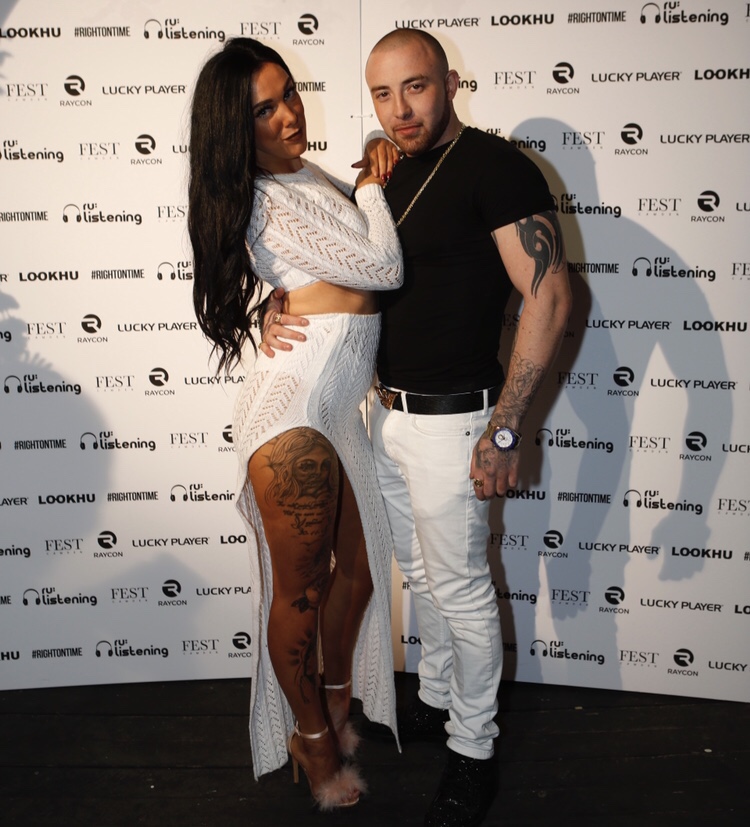 Sharpey who has previously declined to comment about his private life has instead been focusing on his music and has become a regular at star-studded events across the country, last month it was reported that the Essex star is set to appear in feature film 24 Little Hours – a handful of his tracks are also used across the film.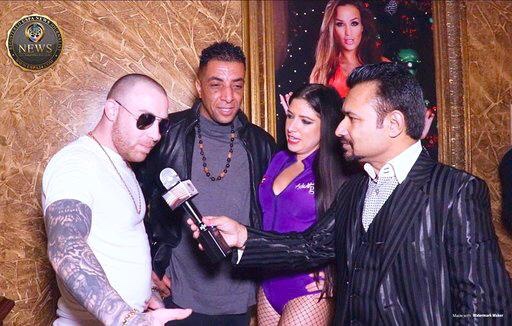 In an Essex Magazine exclusive we can now reveal that the mystery beauty spotted with Sharpey at the Glamour Awards Christmas event was glamour model Bianca J (@biancajofficial1), the busty model was spotted supporting the rapper during his performance.
The mystery beauty who joined Sharpey at the Ray J single launch party in Camden was platinum bunny Leeanne Masters (@leeanne_masterss), the model who is reportedly best friends with Playboy playmate Stacey Carlaa seems to have a closer relationship with Sharpey and regularly features in his social media posts.
It's unclear which one of these ladies will get the pleasure of being on the rapper's side as his career continues to soar!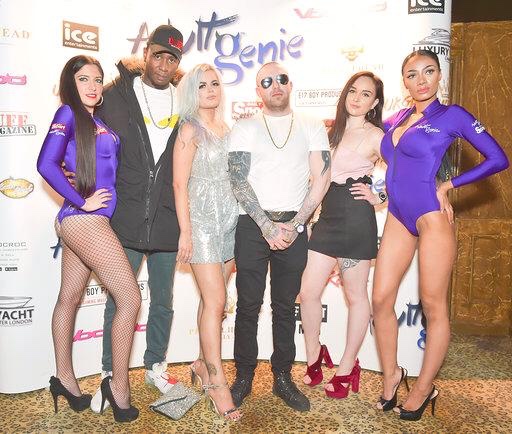 2019 will only get bigger for Sharpey who ended the year strong performing alongside US-star Ray J during a UK tour in October.