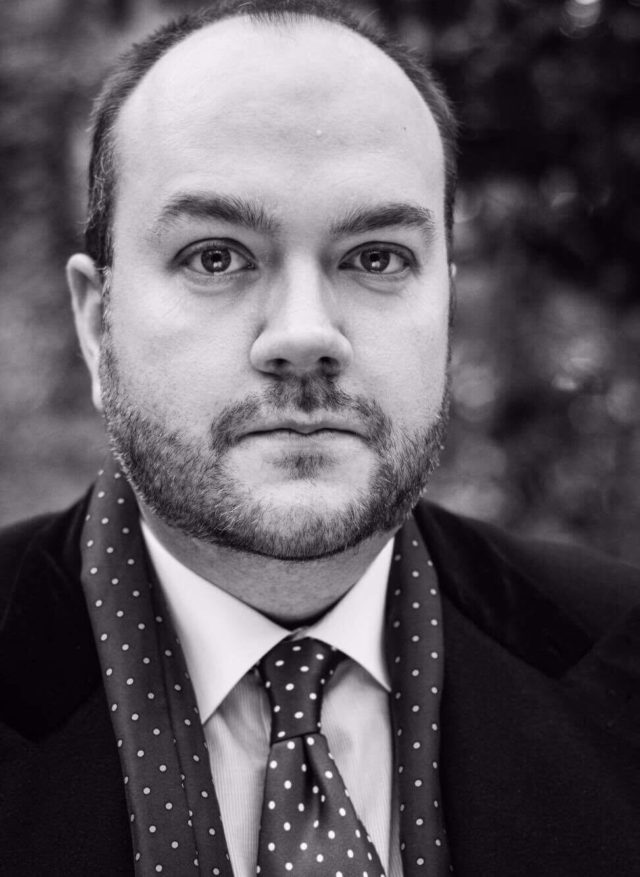 In an interview with The Daily Record this week, independent film producer Jonathan Sothcott opened up about the difficulties of casting iconic roles such as the Kray twins.
"Then it became this thing of casting the Krays." Sothcott told the paper, "The vehemence it attracts online is like who is the best James Bond. People take their Krays very seriously. I just wanted good actors. Our Ronnie Kray looks the most like Ronnie Kray. Our film has been received suprisingly well. It's had better reviews than anything I've done since We Still Kill the Old Way."
Ronnie and Reggie Kray, who ruled London's gangland in the 1960s, have been played by Martin and Gary Kemp (The Krays), Tom Hardy (Legend) and Kevin Leslie and Simon Cotton (The Rise of the Krays, The Fall of the Krays).
THE KRAYS – DEAD MAN WALKING is out on DVD and digital now.