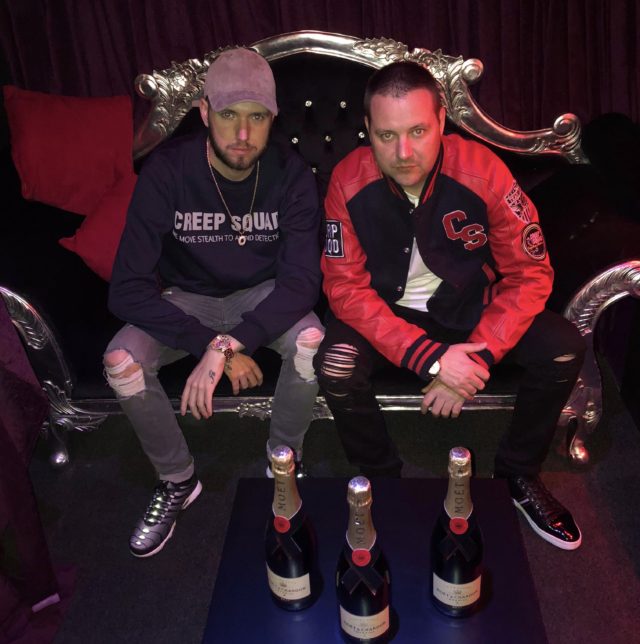 Famed record label Row Productions performed at Entice Club Southend for the second time bringing another successful night with DJ SJ on the decks and live performances from a host of talent the likes of J_brooker,Maczino,Jgrande,Snapz,Bwilde,olivacce,simz,Tarique,100eyes,Renzo and OnSet Media.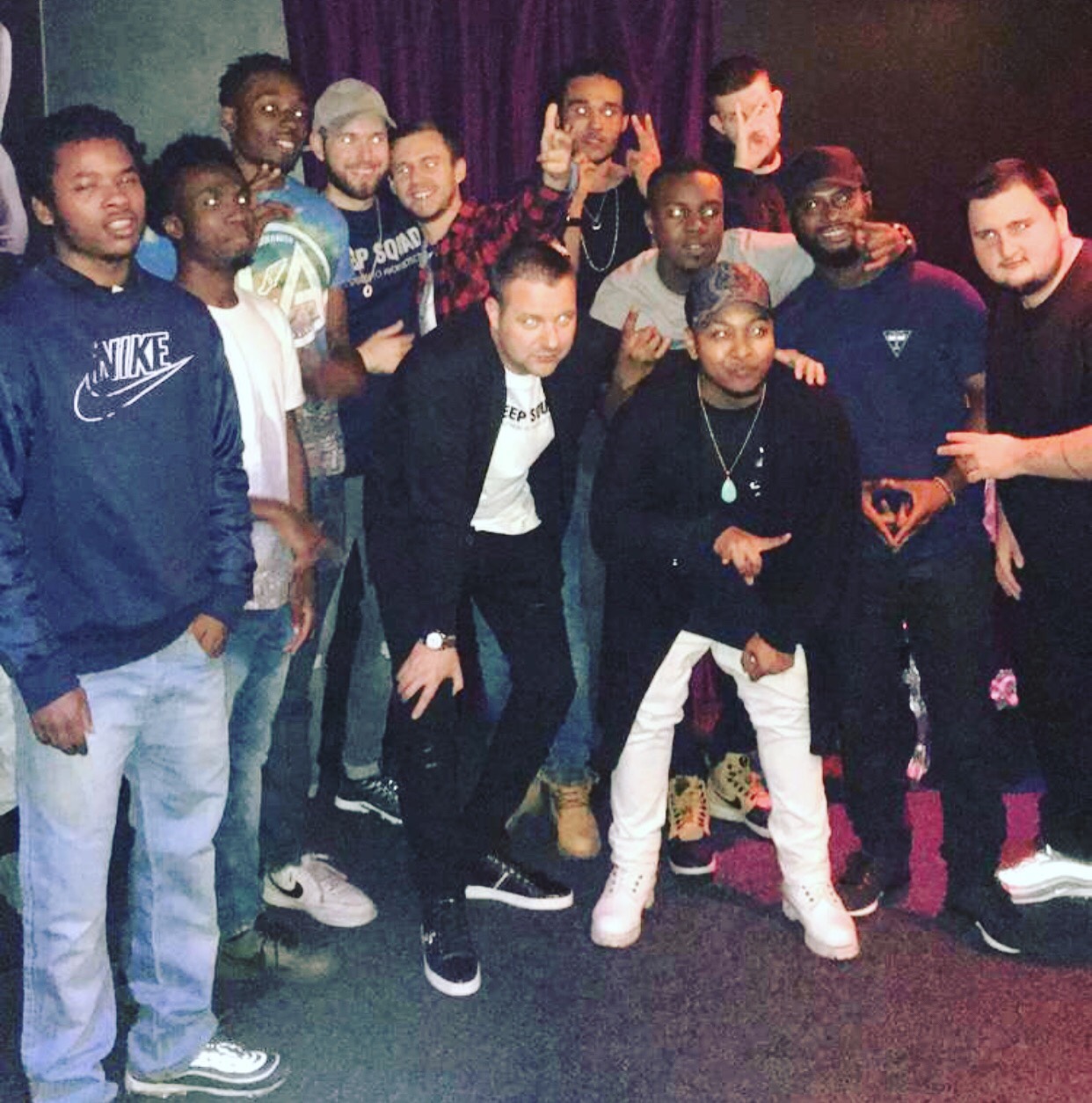 James Brooker CEO of Row productions alongside his brother Jack Brooker are going from strength to strength the work rate being shown on social media and out in the public are are constantly being noticed and not only in Essex!
The night sponsored by Creep Squad Apparel clothing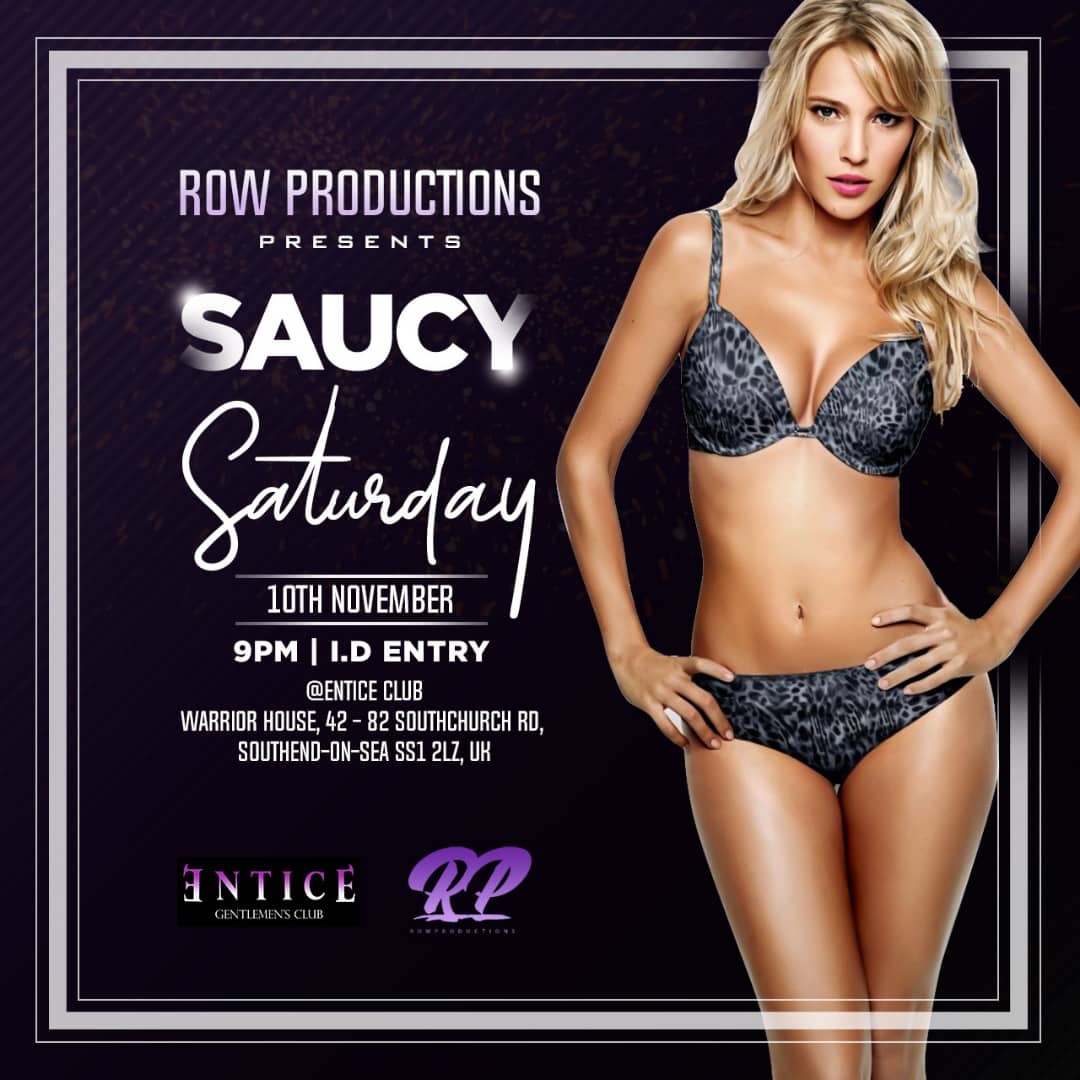 We asked James how the night went and he told us: "it was another great night all artists came they did there thing and are constantly working hard to achieve there dreams."
He added "I believe in them all remember we all have to start somewhere and we come from the ground up there's no hand outs we have to work hard to achieve what we set out to do."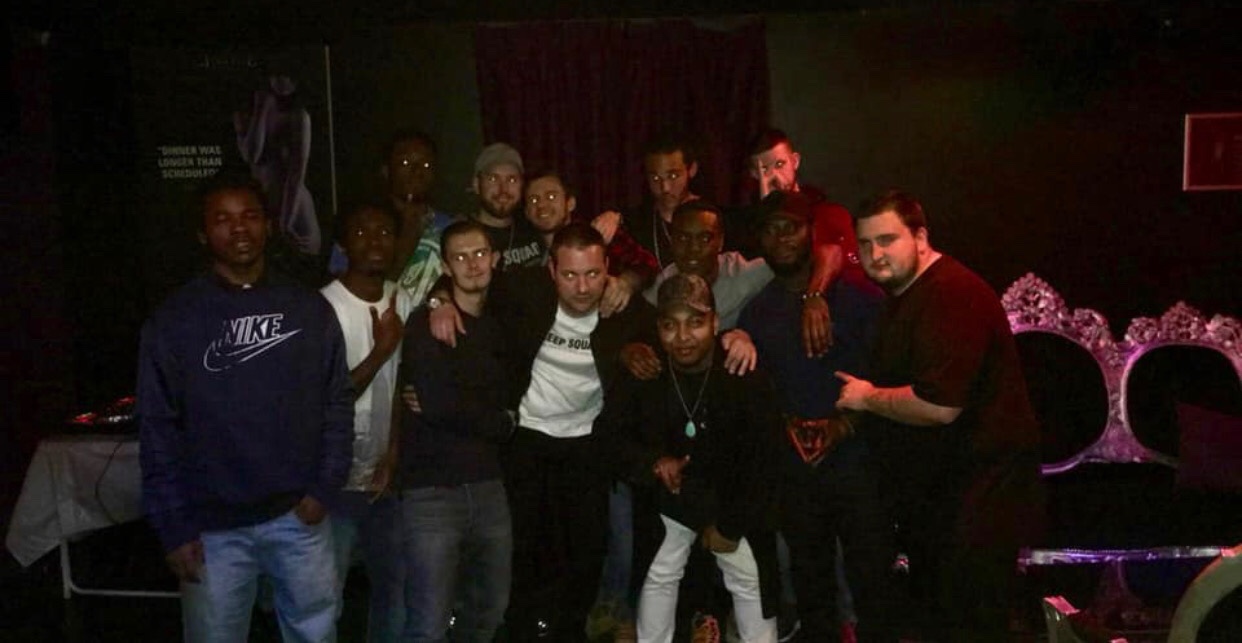 Discussing the next event in Southend James told us "You can catch us back at Entice Southend on the 10th November and then in January, if you are a artist and want to be seen and he heard contact us on all social media at @Rowproductions1"
You can catch the Row Productions team at Kosho Bar in Romford every Thursday for the biggest student night in Essex!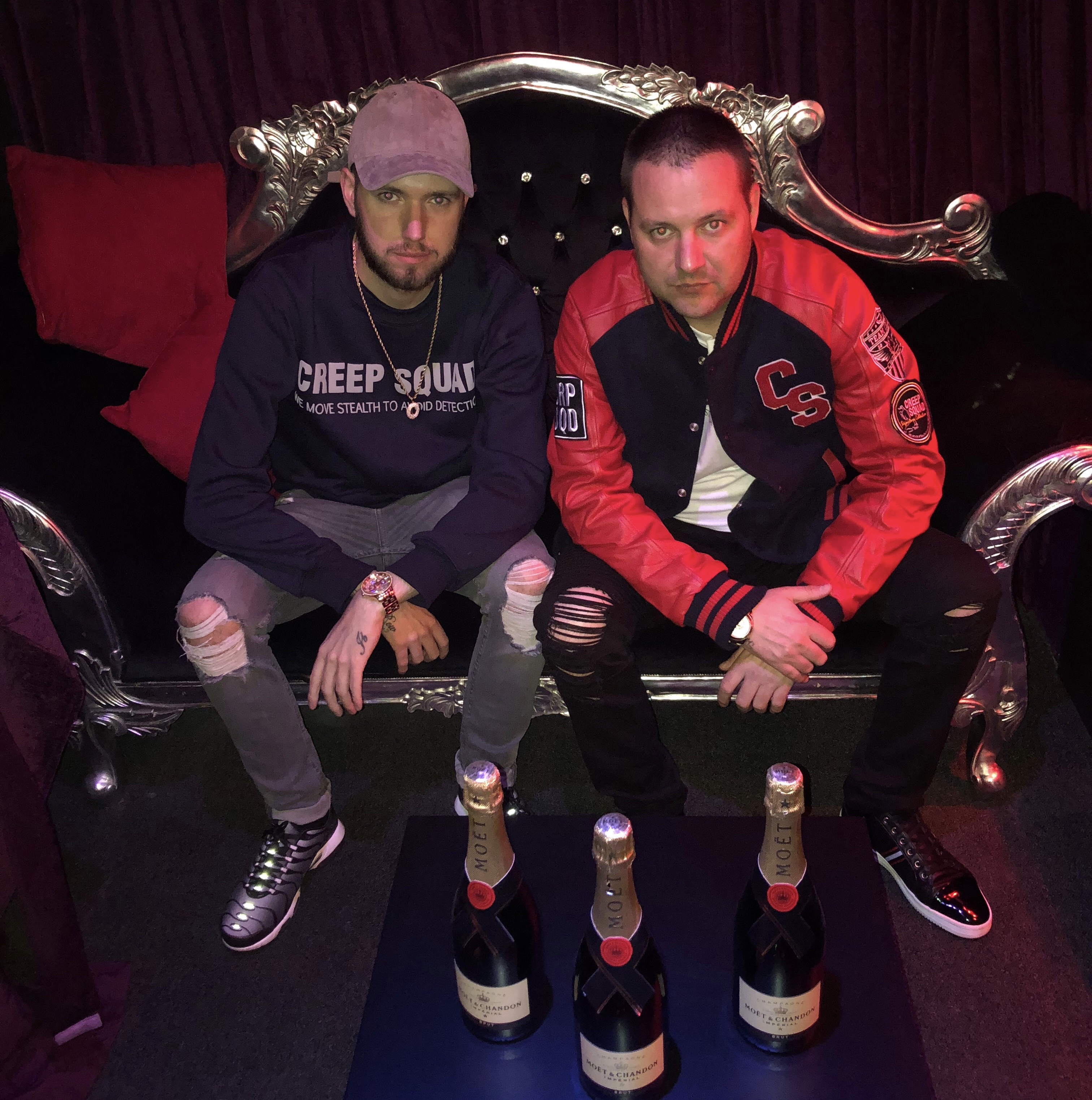 Message them on Instagram @Rowproductions1 for exclusive free entry and drink deals and also catch the Row team at 24royale launch party on Saturday the 20th October at Kosho!