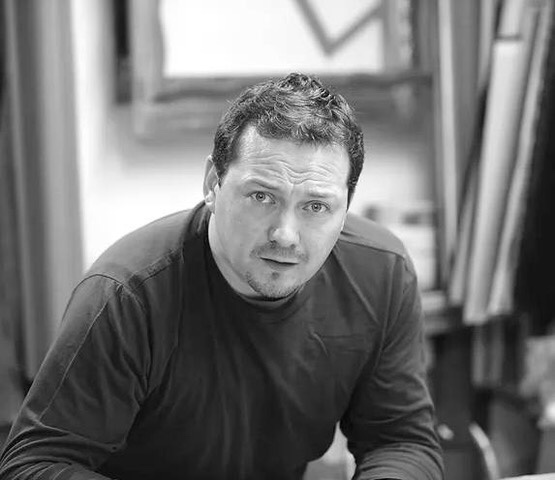 Janusz Chyrowski, an artist and gilder has created unique masterpieces of modern art combining Italian gold.
The latest, sold on a private auction in the beginning of October for over £150,000!
Chyrowski has been creating unique gilded pieces for over 30 years and is continuing into his fathers footsteps which he started back in 1951 in Poland.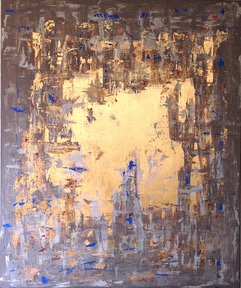 The very niche and unique approach to the modern art has given Chyrowski a lot of success amongst art collectors and the pieces complete just any interior – from dining rooms to yachts and restaurants, which is where it's claimed most buyers display JC's work. The paintings are definitely the best investment.
The technique he uses is a combination of gold and paint and the mixture creates a mesmerising image for modern art connoisseurs. "I am just happy that I can create art that people love and it's in their homes and families for life", he tells us.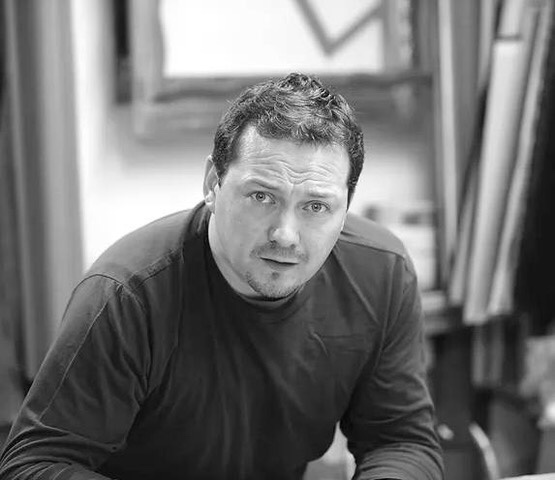 Some of Chyrowski's unique pieces are currently in art galleries in New York and it is unknown whether they will be available on sale.