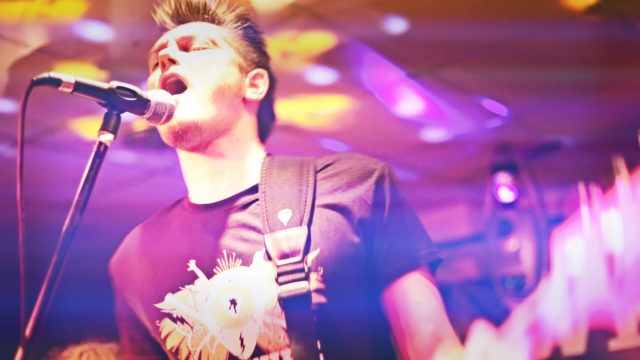 Livewire Rock Academy is a local chain of music schools teaching children and adults how to play guitar, drums, bass and keyboards.
Established for nearly 10 years, there are currently schools in Saffron Walden, Great Dunmow, Bishop's Stortford and Epping.
The school are always looking out for talented musicians to teach their  students, who range from 6 – 60 years old.
Livewire are currently on the look-out for young, gifted guitarists and drummers who have reached grade 7 or equivalent.
This is a fantastic opportunity for young people to earn money while learning how to be effective music teachers, putting their hard-earned skills to great use.
They have had many tutors over the years who have gone on to have brilliant music-related careers and site their experience at Livewire as a key factor in their progress.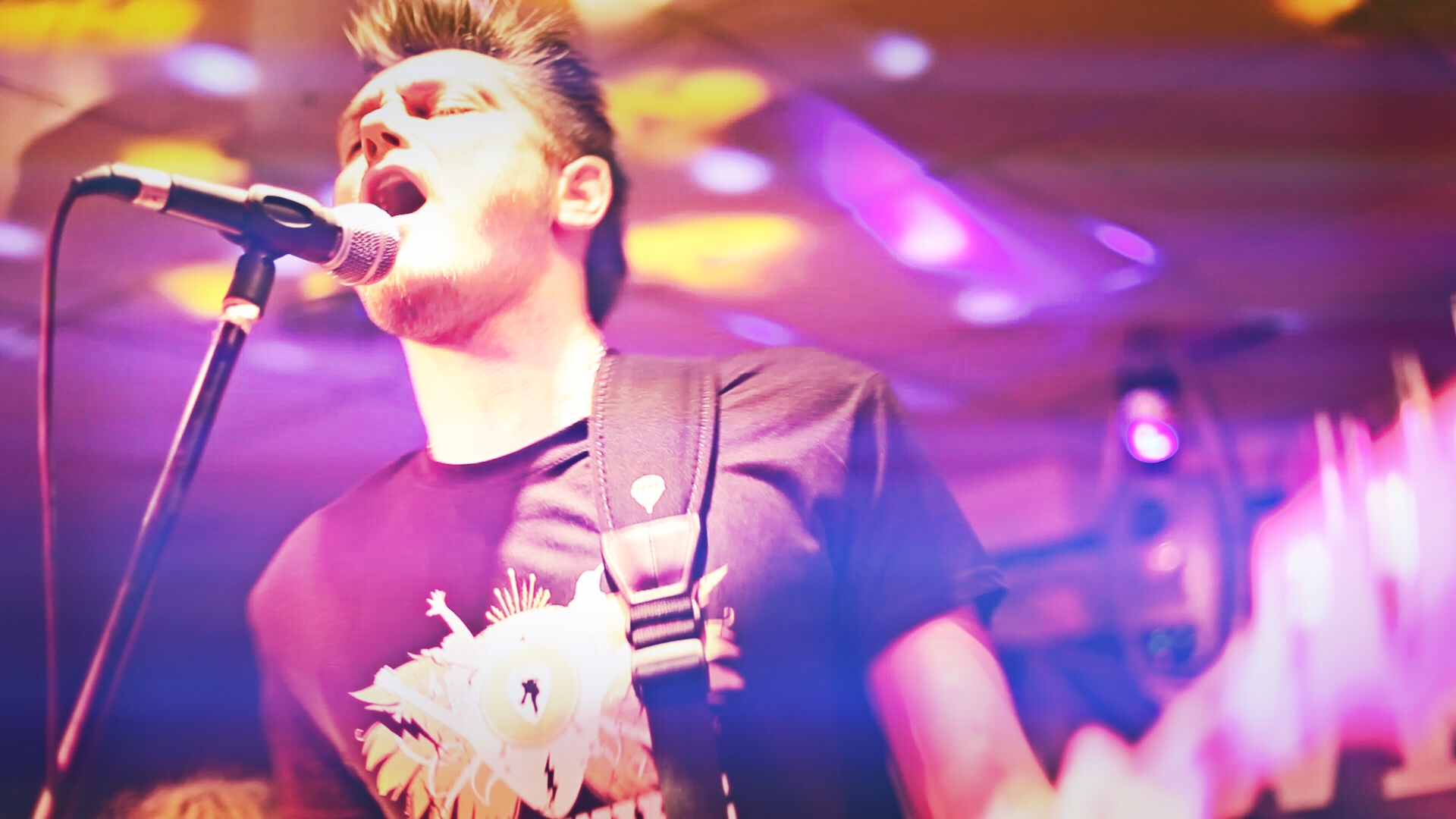 Former tutor Ajit Gill, who now drums for nu-jazz pioneers Vertaal said: "Livewire has helped me to improve my teaching, performance and analysis skills within music. It has enabled me to look deeper into my own playing as well as develop confidence behind my instrument. I found teaching at Livewire very rewarding, from being a part of the students development to seeing my own playing improve. Being a part of the Livewire tutor team has enabled me to network with other musicians and develop professional relationships to further my music career."
To audition for a teaching position at Livewire Rock Academy, contact schools manager Dean Austin on 07941 670575 or email dean@livewirerockacademy.co.uk