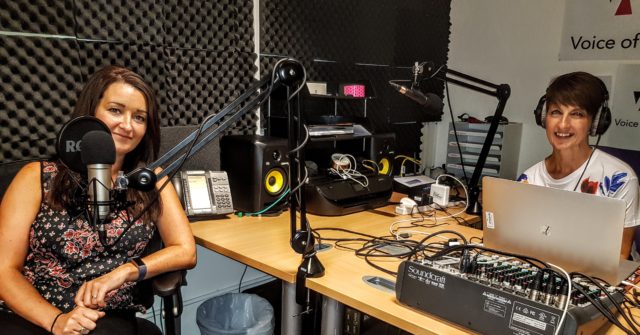 This week Anna Kennedy OBE will be chatting to Chelsey Cookson on Womens Radio Station. Chelsey also a parent of a young man on the autism spectrum and a member of the Training2Care Team based in Colchester talks to Anna about the Autism Reality Experience.
This is an innovative and immersive training experience and an invaluable resource designed to give partcipants an experience of a sensory overload.
Anna shares 'The Autism Reality Experience Bus is unique . It provides users the opportunity to involve themselves in an activity that simulates periods of sensory overload within both the domestic and educational environments. This means that users can gain valuable insights into the world lived by individuals with an autism spectrum condition'
Dawn Avery Charity Champion of AnnaKennedyonline shares :
'Real tears of emotion when going through this amazing experience. I took my autistic son inthis experience with me. Needless to say an insight into how he feels on a regular basis really moved me. i cannot thank the team enough for opening my mind to what my son sees and feels in a world we take for granted.'
Anna has bi weekly sessions on Womens Radio Station talking all things autism and chats to guests on various topics within the autism world on each of her shows. Anna's next programme will be on Monday at 3pm.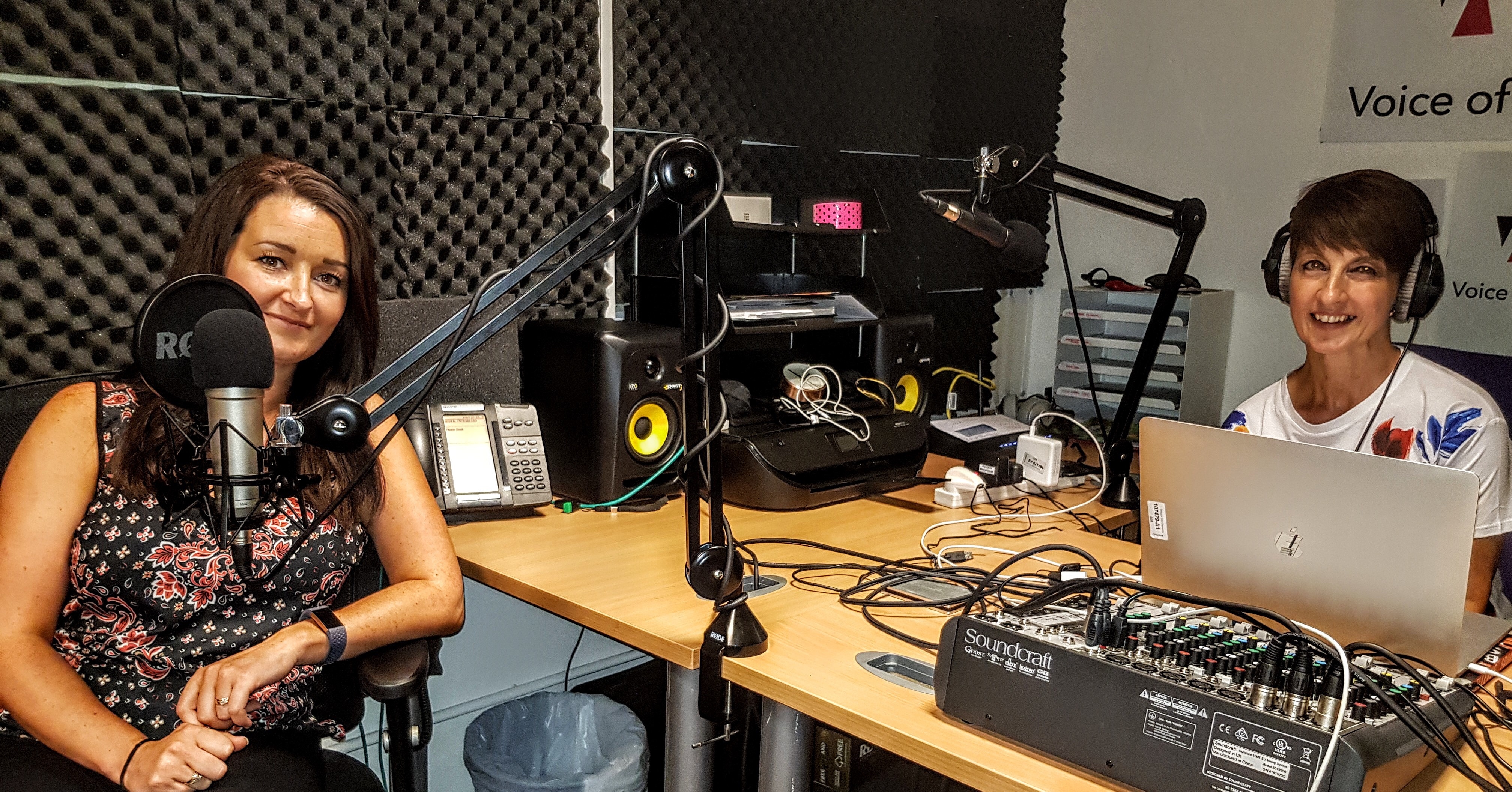 Women's Radio Station is a platform that is inclusive, diverse and exciting. As a radio station by women and for women, all of the presenters aim is to share women's knowledge, passions and opinions.
http://womensradiostation.com/
Women's Radio Station Home – Womens Radio Station<http://womensradiostation.com/>