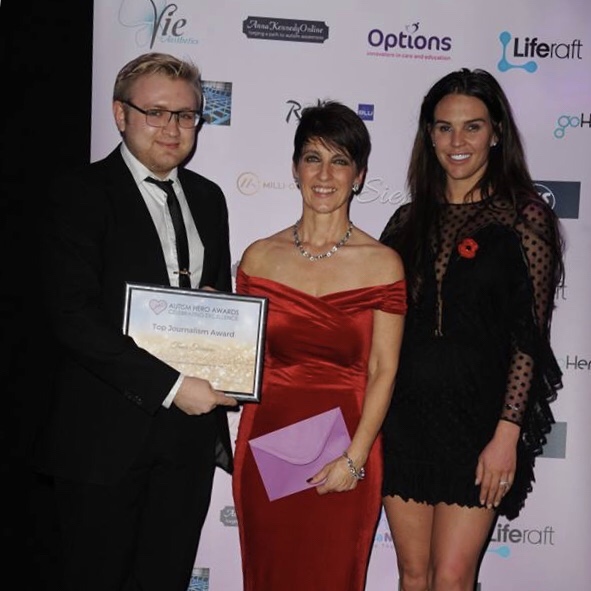 Charity ambassador Danielle LLoyd is set to support the star studded Autism's got Talent tomorrow!
Tomorrow, autism charity Anna Kennedy Online will host Autism's Got Talent at the Mermaid Theatre in Central London.
The charity was formed by Anna Kennedy OBE, When her two sons were diagnosed with autism Anna found it hard to get the right support for them.
Ambassdor's Danielle Lloyd, actress Kacey Ainsworth and BBC Strictly's Robin Windsor will be attending and supporting autistic singers, actors, musicians, a 10 year old magician and dance troupes, will fly the flag for autism and show what people with autism are capable of.
Autism's Got Talent provides a platform and great opportunity to replace negative aspects with hope, fun, laughter and inclusion.
It takes place on Saturday, 12th May at the Mermaid Theatre in London and doors open at 6pm.