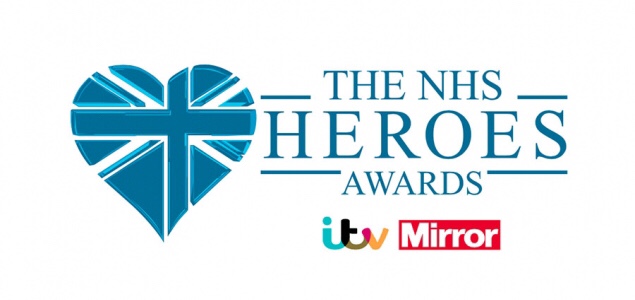 Prince William will dub the NHS "one of our country's greatest treasures" tonight at the star-studded NHS Heroes Awards.
The royal will deliver a special tribute message at the glittering ceremony to the country's NHS staff, who he describes as "truly inspirational".
Ahead of this evening's event, marking the 70th anniversary of the NHS, organisers ITV and the Mirror have unveiled the winners who will each collect an award from an array of stars, led by host Paul O'Grady, eager to celebrate their extraordinary dedication, skill and often life-changing work.
Winners drawn from the full range of frontline NHS services across the UK include an inspirational surgeon who saves the lives of knife and gun victims on a daily basis, and saved the first stabbing victim of the London Bridge terror attack, a 70-year-old midwife who has been delivering babies in remote and extreme conditions for 50 years, and a pair of doctors who pioneered a non-beating heart transplant which has saved many lives. The UK's first ever female professor of surgery will also be recognised for her incredible work across decades and for being a role-model to many other women.