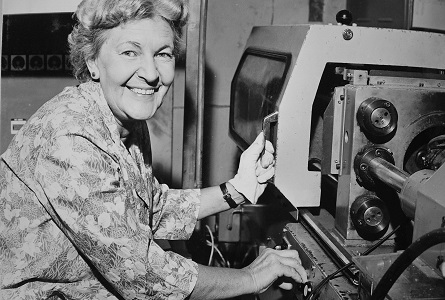 Essex County Council's Snapping the Stiletto Project is commissioning a Poet-in-Residence to write a series of poems highlighting stories of inspirational Essex Women from the past 100 years.
'Snapping the Stiletto' is a county-wide project, which has been launched by Essex County Council's Cultural Development department.
It aims to reveal the currently hidden and overlooked stories of women who have lived in the county and investigate how women's rights, roles and opportunities have changed since the first women gained the vote in 1918.
It also aims to dispel the negative stereotype of 'Essex Girls' by highlighting the lives and achievements of Strong Essex Women.
The Poet-in-Residence will write four new poems, inspired by objects in museums across the county, and run writing workshops during the summer.
Details about the residency, and how to apply, can be found at: snappingthestiletto.com/blog.
The deadline for applications is Thursday 22 March at 23:59pm.