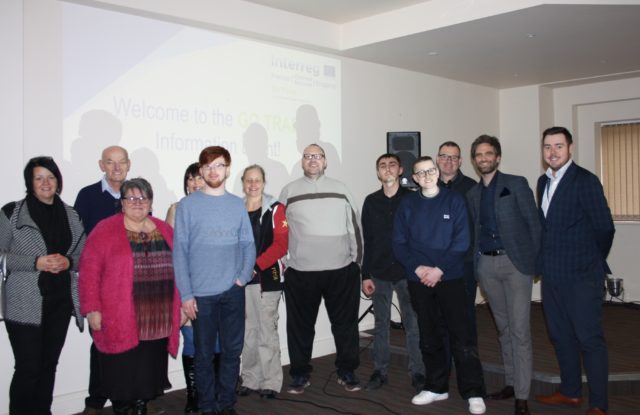 A multi-million Euro project to boost traditional markets, employment and skills in the borough and beyond was officially launched this week (Tuesday 6 March).
Traders from Basildon and Wickford markets were invited to a special presentation at the Towngate Theatre to mark the official launch of GoTrade – which stands for Growth of the Visitor Economy through Traditional Markets, Employment and Skills.
Basildon Council has been awarded a €600,000 share of the project, worth approximately €5million, that will open up opportunities for market traders to access tailor made business support, fund further promotion of markets in the borough and increase footfall back to our town centres.
The council, acting as lead partner of a 16 member partnership, will receive European Regional Development Funding (ERDF) to enhance markets in the borough. Basildon's role is to manage the partnership consisting of partners from areas across southern England and northern France throughout the project's duration, which is just over three years.
Cllr Linda Allport-Hodge, Chairman of Basildon Council's Infrastructure, Growth and Development Committee, said: "We all know that town centres and local market places across the country have suffered as a result of online shopping, and GoTrade aims to reverse this trend by creating a unique brand of markets targeted at both local residents and visitors. This is a fantastic example of partnership working.
"GoTrade is a fantastic opportunity to boost visitor numbers back to our town centres as our regeneration proposals continue to progress, and to support our iconic markets as a way of ensuring the whole borough benefits from economic growth. I am delighted so many traders attended our launch event to show their support."